The former magician's assistant trained as a ballet dancer many years ago, which some 'Strictly' fans complained put her at an advantage over other contestants who don't have a dance background.
This criticism only intensified after her Paso Doble during last Saturday's (23 September) live show earned her 30 points out of a possible 40, putting her at second place on the leader board.
However, during an appearance on Thursday's 'This Morning', Debbie insisted her ballet days were a long time ago, claiming mastering the ballroom routines are a completely different discipline.
"The thing is, it's so different to ballroom and Latin. I've never done anything like this.
"I danced over 30 years ago, I would describe it as a bit like if you asked a footballer to go and do something else 30 years later.
"It's a completely different muscle, when you're older, any muscle that stayed a bit trained from 30 years ago I've now got to untrain that, which is hard," she added.
This weekend, Debbie and her partner Giovanni Pernice will be dancing the Viennese Waltz to 'She's Always A Woman' by Billy Joel.
You can catch them in action on Saturday at 6.45pm on BBC One.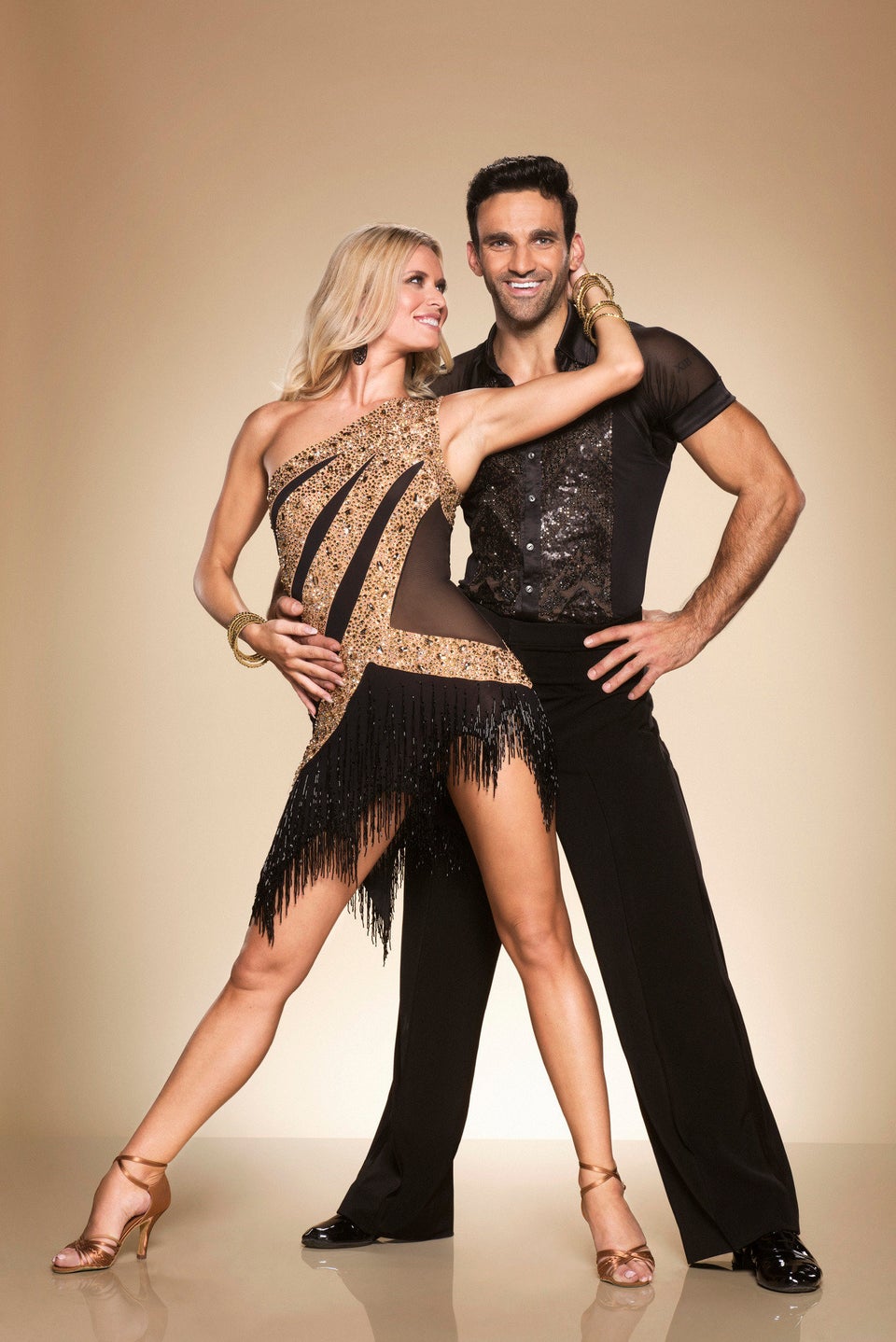 'Strictly Come Dancing' 2017: Couples Photos