The Australian dancer was reportedly dropped on her head by partner Dev Griffin as they tried out a tricky move in the training room on Friday.
The Sun claimed Dianne was taken to hospital with suspected concussion after falling when Radio 1 DJ Dev rotated her above his shoulders.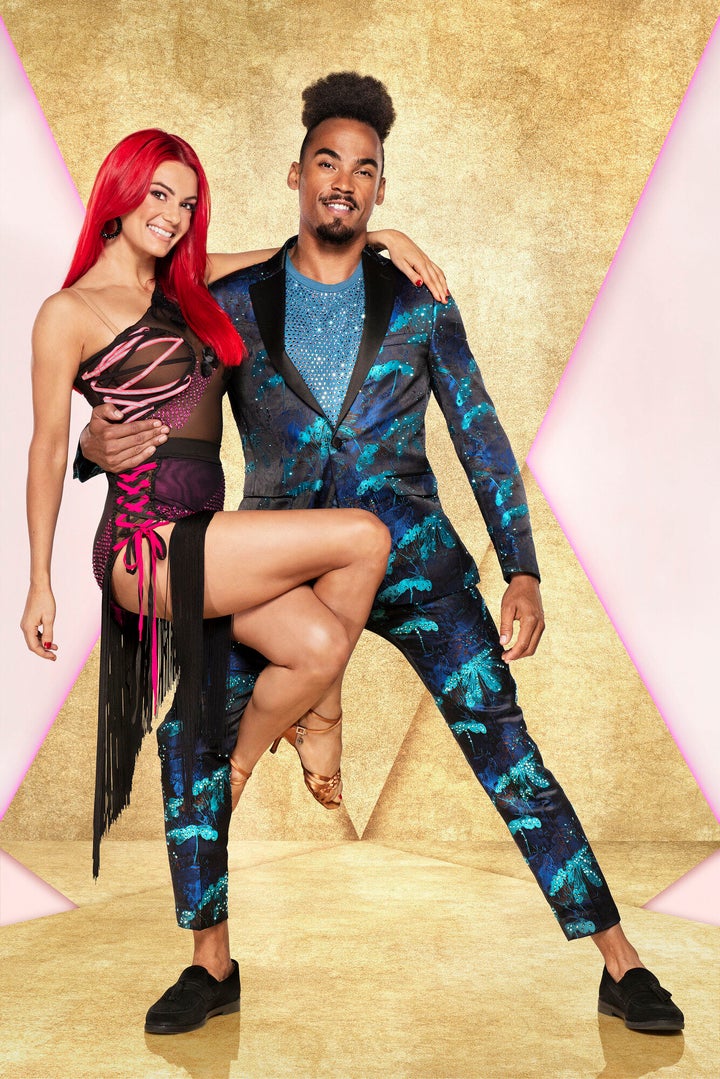 Admitting an incident had happened, Dianne insisted she was "fine" on Twitter on Saturday, confirming she would still be dancing with Dev during the Movie Week special.
"Morning everybody thank you for all the lovely msgs of concern," she tweeted.
"We had an accident key word being accident it was not Dev's fault at all these things happen. But great news is I'm fine and we both can not wait to dance tonight."
Dev and Dianne are set to take on the first Couples' Choice dance of the series with a performance set to Friend Like Me from the film Aladdin as Strictly holds its annual trip to Hollywood.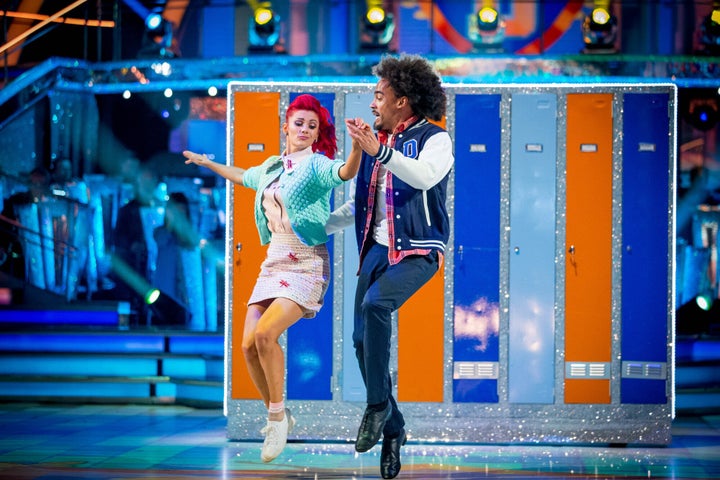 Dianne's training accident is not the first unfortunate incident to strike one of this year's Strictly cast.
He was later replaced by Emmerdale star Kelvin Fletcher, who was paired with Oti Mabuse.
Strictly Come Dancing continues on Saturday at 7.10pm on BBC One.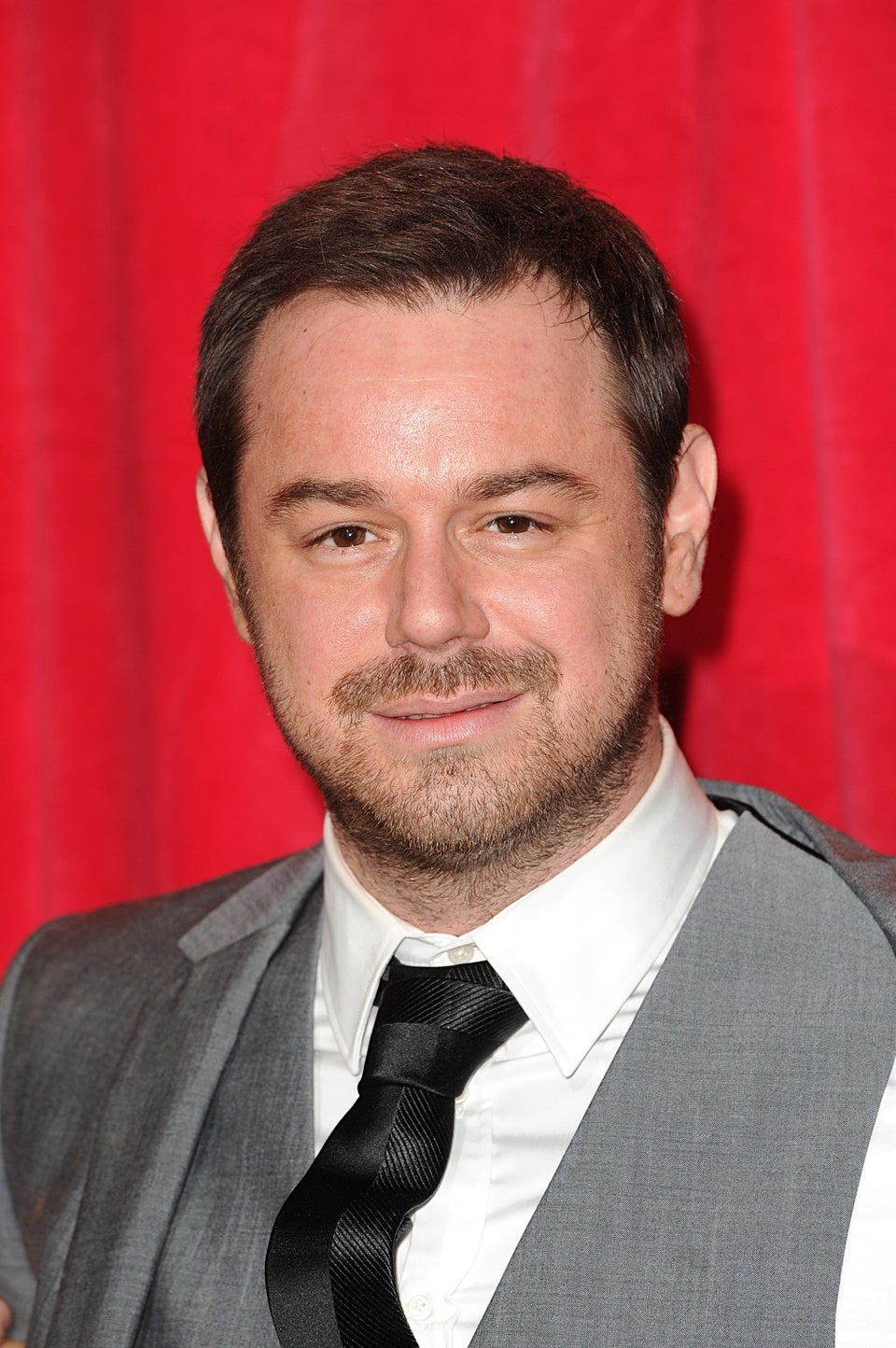 15 Dream 'Strictly Come Dancing' Celebs