The TV judge was previously revealed to be performing a Paso Doble with partner Oksana Platero to Lady Gaga's 'Born This Way', and he's now let slip what viewers can look forward to seeing during the number.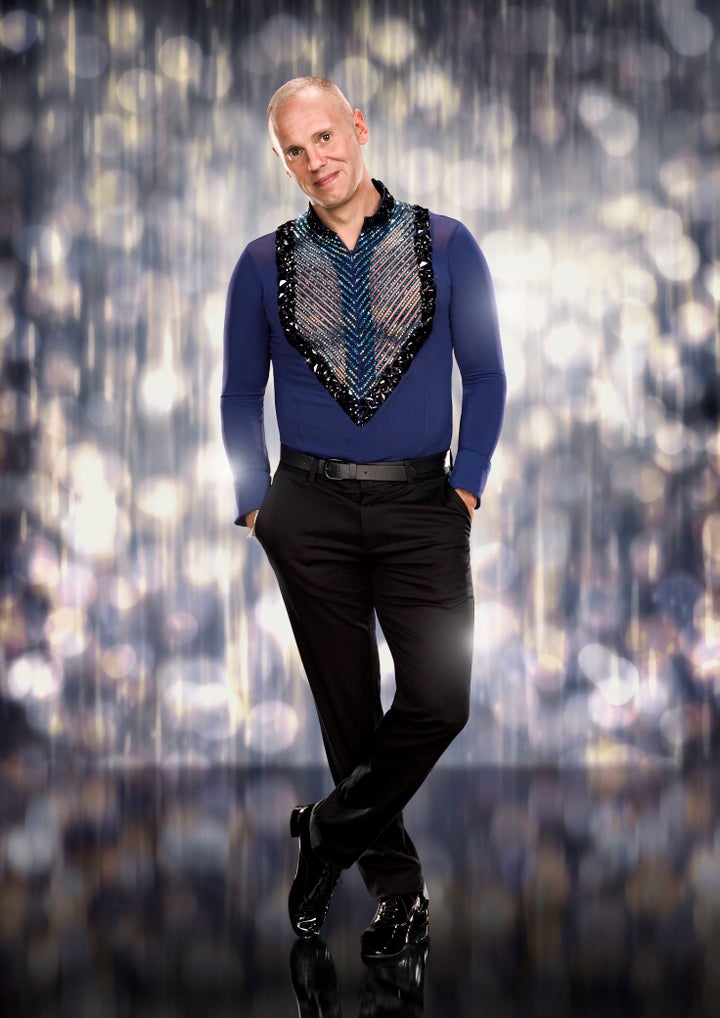 In Thursday's (27 October) 'It Takes Two', Judge Rinder explained: "We're not taking a traditional approach to the Paso Doble, we're going to be a moth and a butterfly. But with the choreography I still try to stay as authentic and true to the dance... so we do have paso steps, but dressed as [a moth and butterfly]."
When asked whether they'd be putting their wings to good use, he admitted: "Tomorrow is my first flying lesson... I'm hoping it's going to be more moth and high-spirited than Ann Widdecombe but there you are."
And since he mentioned it, let's just remember the glorious 'Strictly' moment he's referencing.
You can see Judge Rinder and Oksana Platero take flight in the 'Strictly' Halloween special, kicking off on Saturday (29 October) at 6.45pm on BBC One.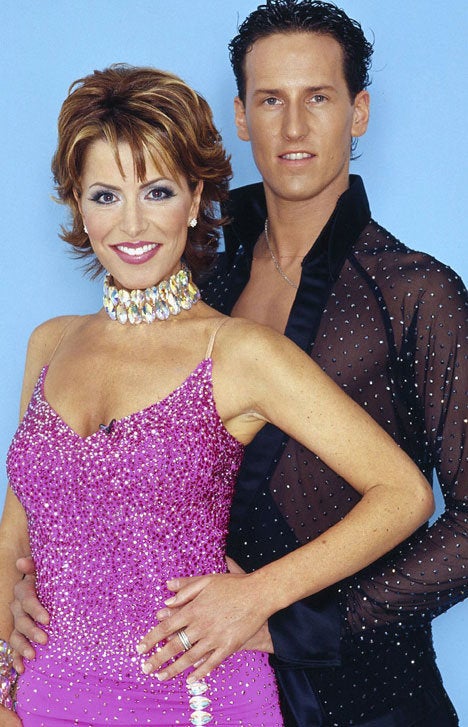 'Strictly Come Dancing': All The Winners