'Strictly Come Dancing' professional Natalie Lowe couldn't control her excitement at being given the highest score in Friday's (23 September) live show, to the extent she was heard dropping a jubilant f-bomb as she and Greg Rutherford left the dance floor.
After receiving their praise from the judges, the dancing pair were given a round of applause from the audience, during which Natalie was heard saying "fuck yeah" to Greg.
She quickly realised her mistake, though, throwing her hand over her mouth and telling the Olympic long-jumper: "I just said 'fuck yeah'."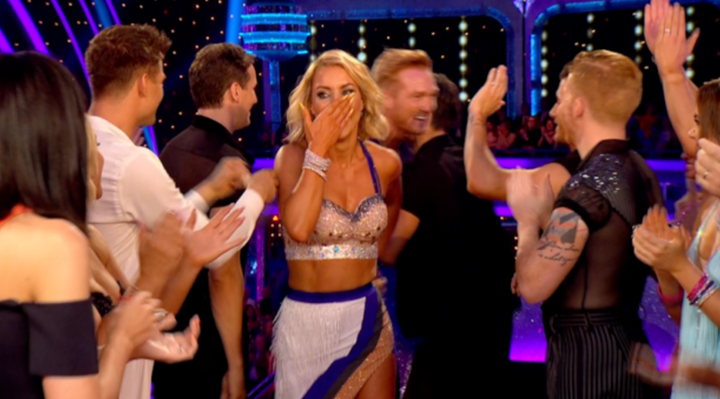 Sorry, Natalie, we're afraid we clocked you, and we weren't the only ones…
Fortunately for Natalie, the first 'Strictly' live show of the series aired at the later-than-usual time of 9pm, meaning her f-bomb was broadcast after the watershed.
While Greg and Ore were the highest-scoring celebrities in the first live show of the series, that could all be about to change, with nine more celebrities waiting in the wings to hit the dance floor in Saturday's (24 September) show.
Check out the full list of songs and dances the remaining couples will be performing here.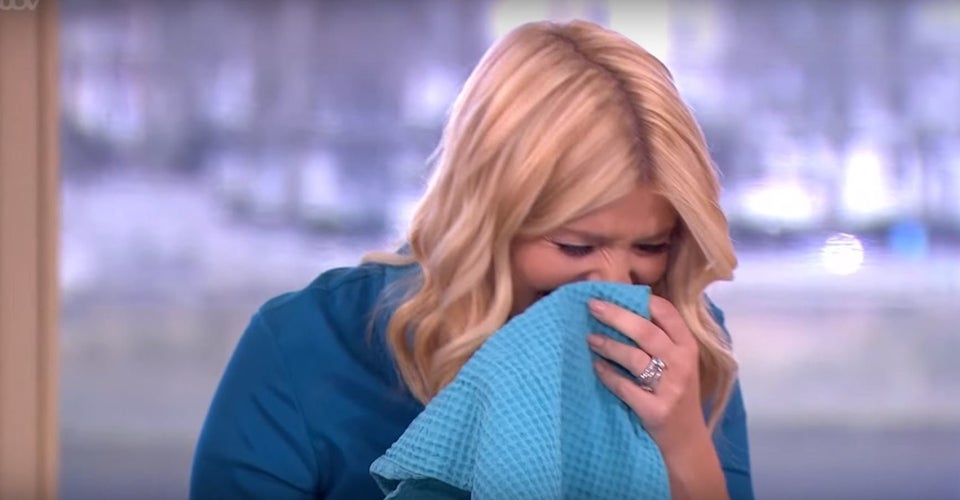 Accidental Daytime TV Swearing