While speculation has been rife as to who is fit to replace the head judge, it appears Len himself knows exactly who he thinks is suitable.
It was Darcey Bussell who let this slip during a chat with Chris Evans on his radio show yesterday.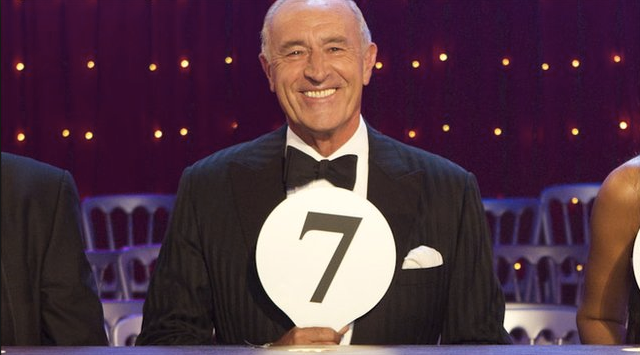 She said: "Len has said that he has already given some ideas of who he believes should take his space, and those are the experts in the field.
"So the Australian show 'Dancing with the Stars' has just finished, and he's said there's the perfect woman there.
"She's an old time Strictly judge and knows the knowledge. She has been a judge in the field for years."
That'll be Helen Richey, who served on Australia's version of our show through fifteen series, until it came to a complete end last month. Helen is, like Len, a former competitive dancer, and one of the world's leading dance coaches.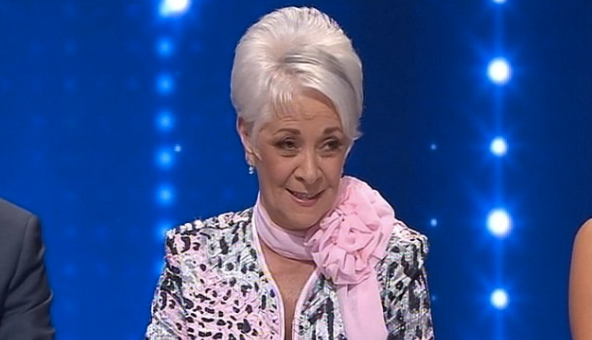 Originally from Melbourne, Australia, she lived in the UK for 27 years, during which time her competitive career included becoming undefeated All England Latin Champion as well as the South of England Latin Champion and the Imperial Latin Champion.
Len will certainly leave large dance-knowledgeable shoes to fill, and the BBC is sending him off in grand style, with a special tribute programme over Christmas.
Bruno said earlier this month he's "keeping his options open", saying:
"I don't know. They have to ask me first and then I'll think about. Nothing is for granted in show business.
"I never sign for more than a year."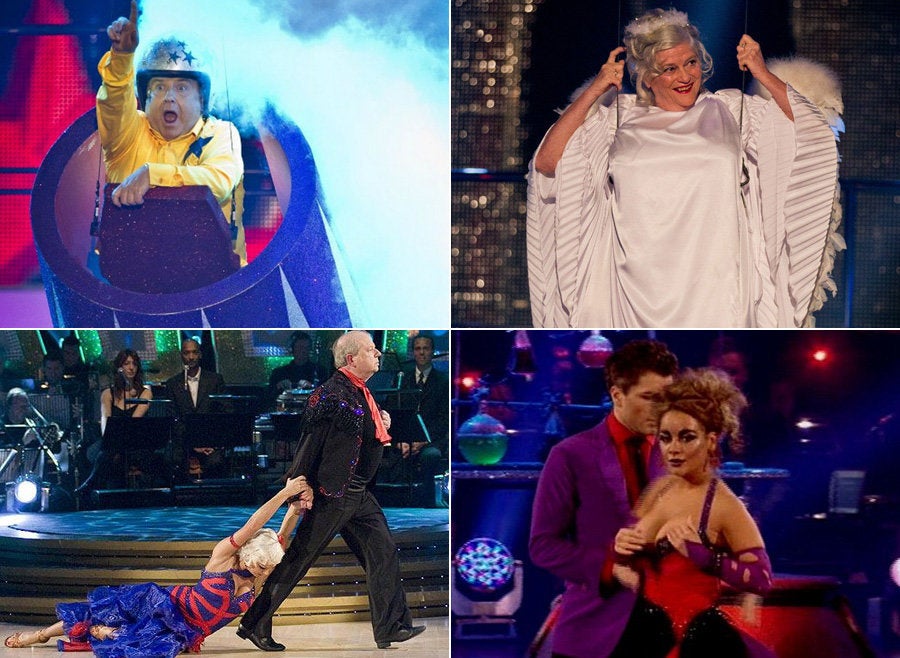 'Strictly Come Dancing's Most Memorable Awkward Moments
Popular in the Community