The BBC has defended its plan to feature the first ever same-sex pairing on Strictly Come Dancing, after revealing they'd received complaints about the move.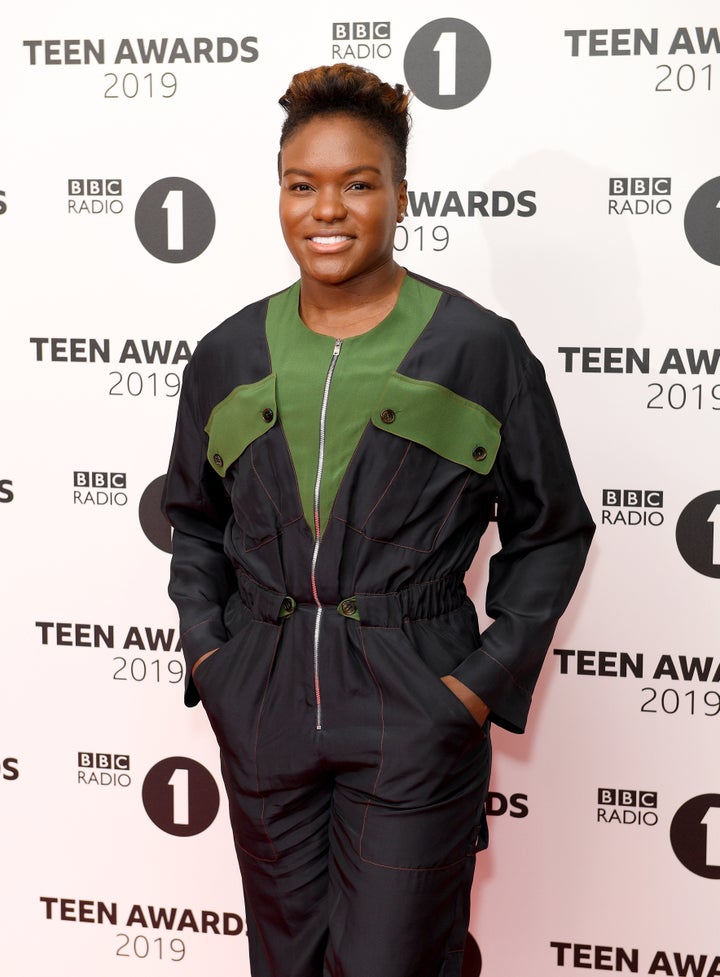 However, they said: "Strictly Come Dancing is an inclusive show and is proud to have featured same-sex dancing amongst the professional dancers in group numbers in previous series.
"We have stated, in the past, that we are open to the prospect of including same-sex pairings between our celebrities and professional dancers, should the opportunity arise.
"Nicola Adams requested an all-female pairing, which we are happy to facilitate."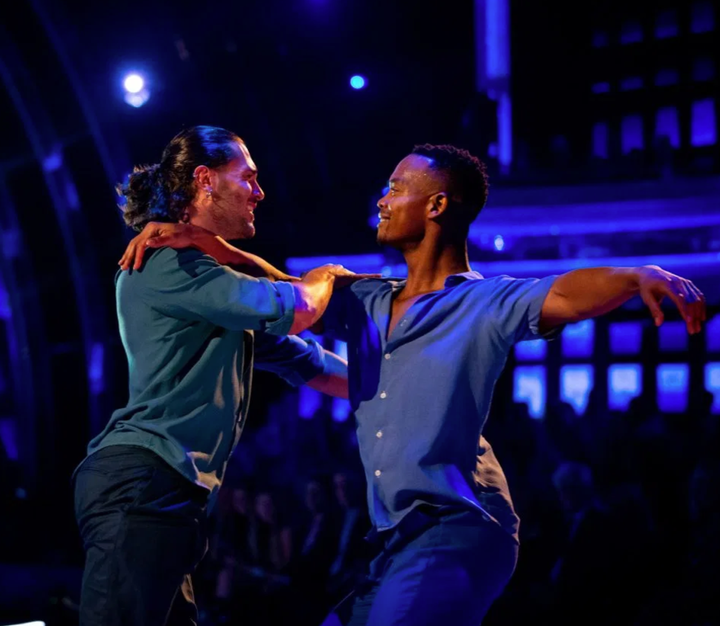 Graziano dismissed the complaints at the time, telling Attitude magazine: "OK, there were 200 complaints, but there were millions of people writing to us, sending us videos saying thank you and celebrating our friendship.
"And for (Johannes), as a gay man, it means the world… there were thousands and thousands of people saying: 'Thank you guys for doing that, it means the world'. Why should I care about 200 people? Are you kidding me?
"Those 200 people, you will see that in the future they will change their minds.
"It is such a silly thing because dancing is for everyone. As long as you feel the energy that dance can give to you, you can dance with whoever you want."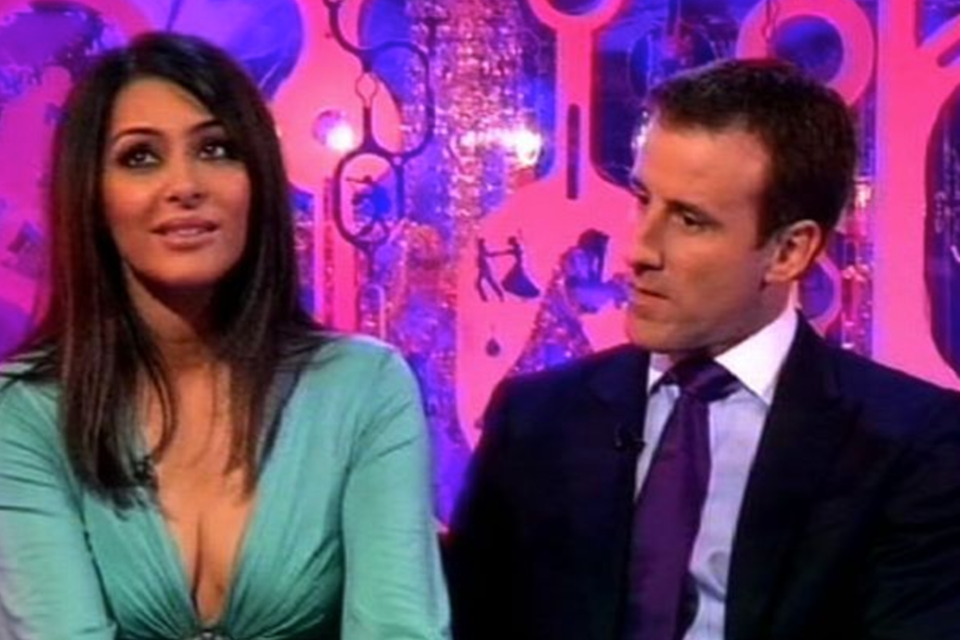 16 Most Controversial 'Strictly Come Dancing' Moments