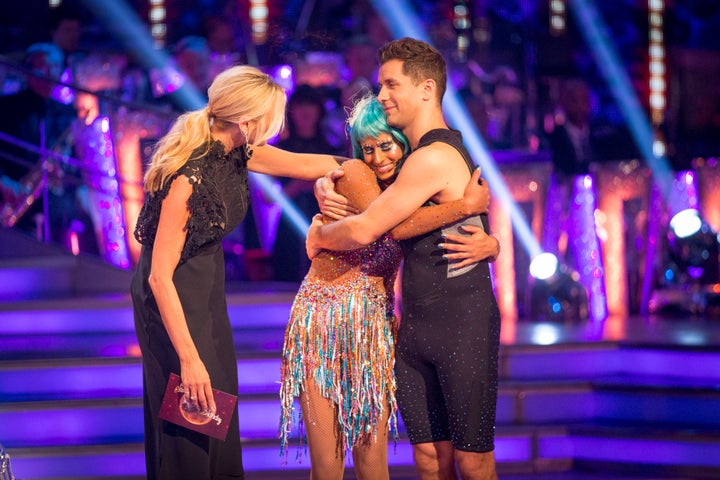 Following Naga's departure, a number of fans addressed the matter on Twitter:
However, not everybody agrees:
A 'Strictly' spokesperson declined to comment on the matter when contacted by The Huffington Post UK.
"If there was a racist issue we wouldn't be there in the first place," he said. "I think it's got nothing to do with that.
"I think people are just trying to find a story to make out of nothing essentially."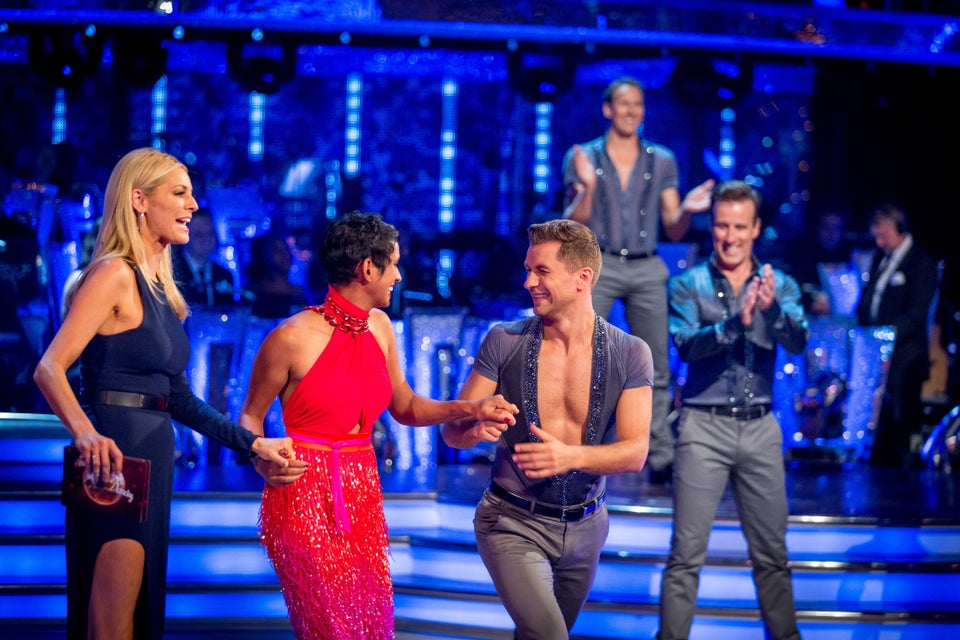 Strictly Come Dancing Couples 2016