It was fourth time unlucky for the BBC Breakfast presenter, as he failed to survive his fourth consecutive dance-off on Sunday night.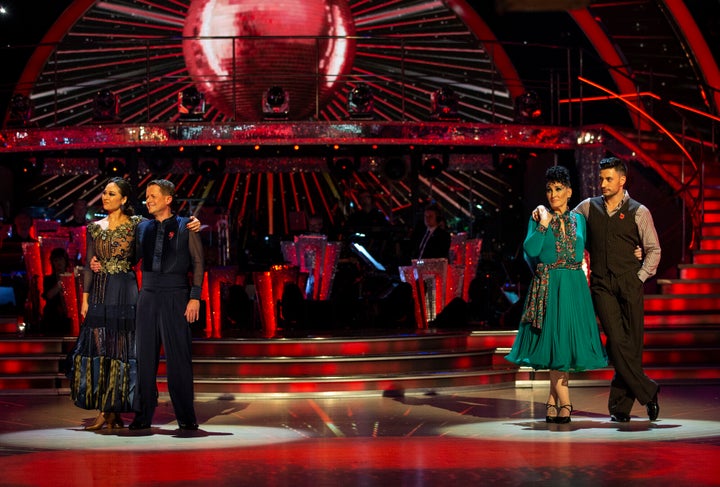 The Drag Race star's appearance in the bottom two was somewhat of a shock, as her American Smooth had landed her in second place on the leaderboard with a score of 36 points on Saturday night.
Mike, meanwhile, was bottom of the pile with 25 points for his Paso Doble.
Both couples had to dance again for the judges, but it was Michelle who was saved after she put in a more impressive performance.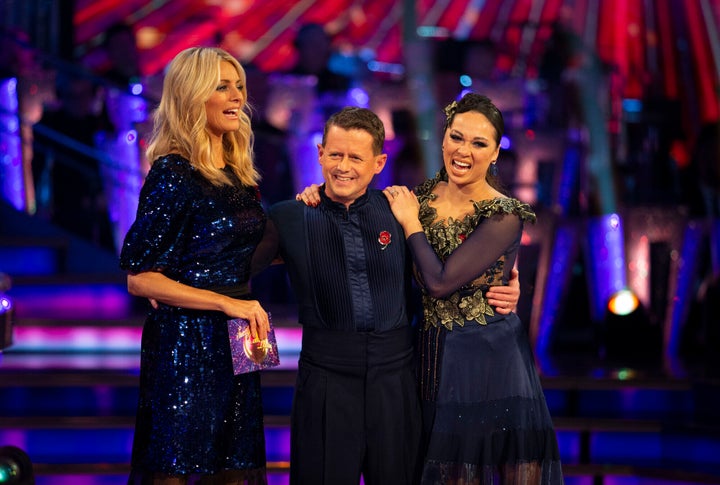 After the result, Mike old host Tess Daly: "I have had the most amazing 9 or 10 weeks since we started training. I have lost a stone and half. I'm a guy in his 50s, I'm mentally sharper, I feel able to deal with pressured situations – thanks to the dance-offs! It has changed me completely and honestly I'm not going to stop dancing.
"Every moment has been an absolute honour and a joy. I didn't think I'd get this far so I have already booked a hotel in Blackpool, so I'm still coming along.
"This amazing teacher, Katya, I can't tell you the dedication that she puts in... She hasn't taken it easy on me. We've had some difficult routines and I can't believe the miracles you've performed. There's so many memories."
Katya added: "Honestly I'm so proud of him and I think after even this dance which I think was your best dance you can leave with your head held up honestly; and in my eyes you're the winner."
The remaining seven couples will take to the dancefloor next Saturday when Strictly heads to Blackpool for the annual special from the Tower Ballroom, airing at 7.05pm on BBC One.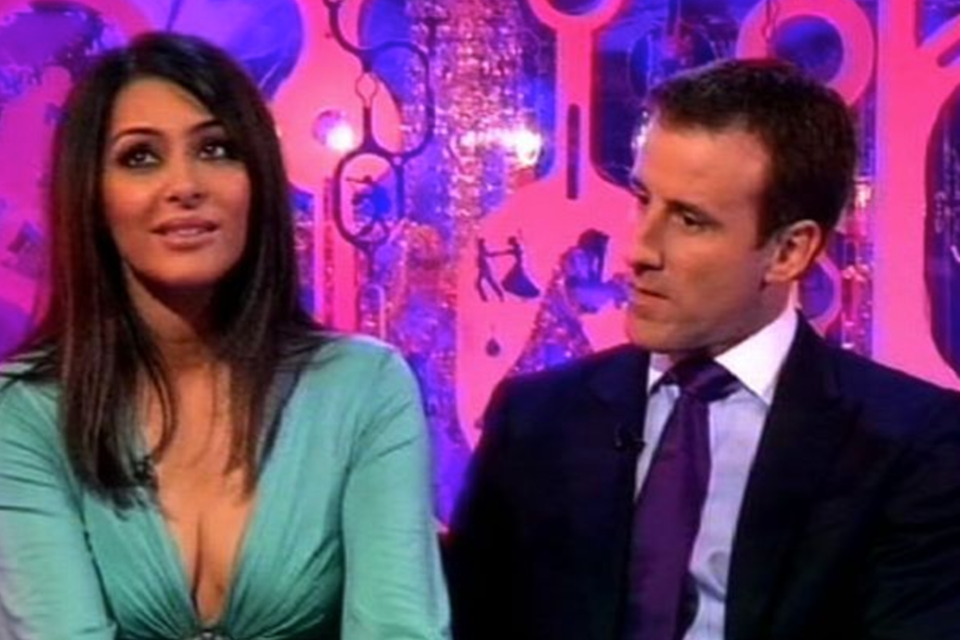 16 Most Controversial 'Strictly Come Dancing' Moments