The singer, who took part in the 2016 series of 'Strictly', has echoed comments previously made by Judge Rinder, claiming he'd have found it "insulting" if bosses had told him to partner with a man because he's gay.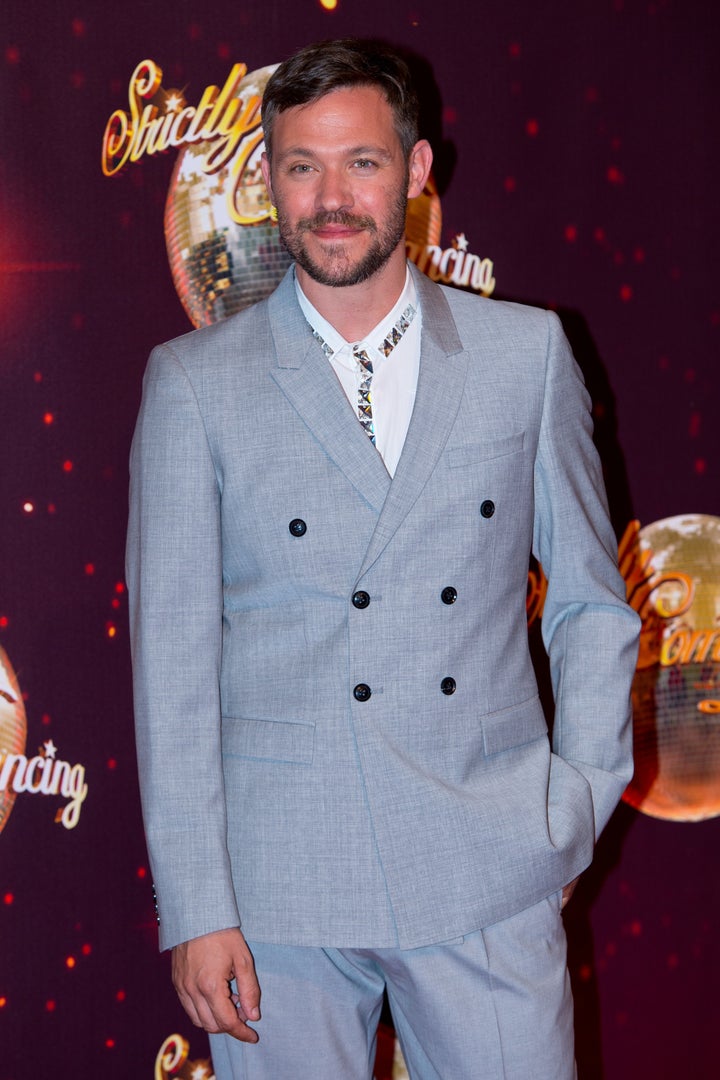 Speaking on the latest episode of his Homo Sapiens podcast, he said: "You're occupying your male sexuality whether that is gay or not.
"When I danced with my partner Karen [Clifton], we did the Tango to David Bowie – it was our first dance. I bloody loved it. It was all about a connection.
"I didn't try and pretend that I wanted to screw her, I was just taking on the character."
He continued: "And I think actually I would find it more insulting if someone was like, 'You've got to dance with a man because you're gay'. It's the same as acting, it's like, 'no, I don't'.
"I loved being close to a woman. I was like, 'This is great'. And she's a lot lighter to lift than a man – I mean I could not have done that Bollywood Salsa with a man who's 13 stone."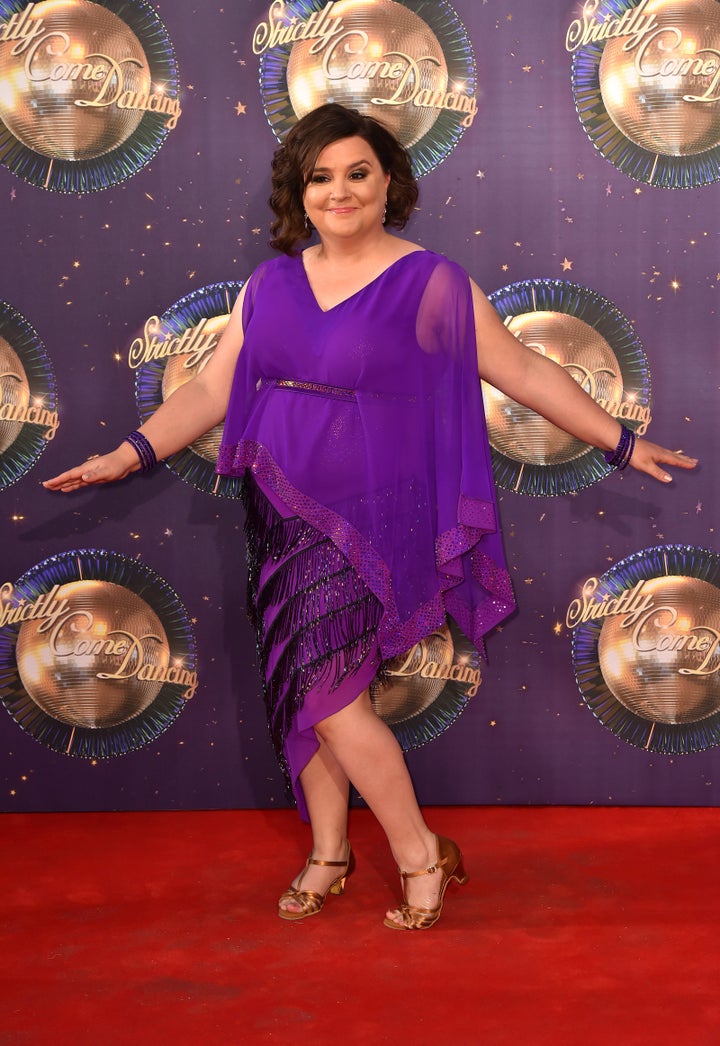 The debate hit headlines again when Susan Calman was recently forced to speak out on her decision to dance with man, rather than a woman.
Susan, who is married to a woman, expressed her frustration at having to defend her choice, stating: "I think what annoyed me slightly is that I seem to be getting it in the neck.
"Will Young didn't get it, Judge Rinder didn't get it, [fellow 2017 competitor] Richard Coles isn't getting it.
"It seems to me as a woman, he's not getting it the same way I am. And for me to be getting it is, I think, unfair."
"Nobody was asking me to get married to my partner or engage in any sort of geography with her – that's probably the worst euphemism but you get the sense. They just wanted me to dance with her."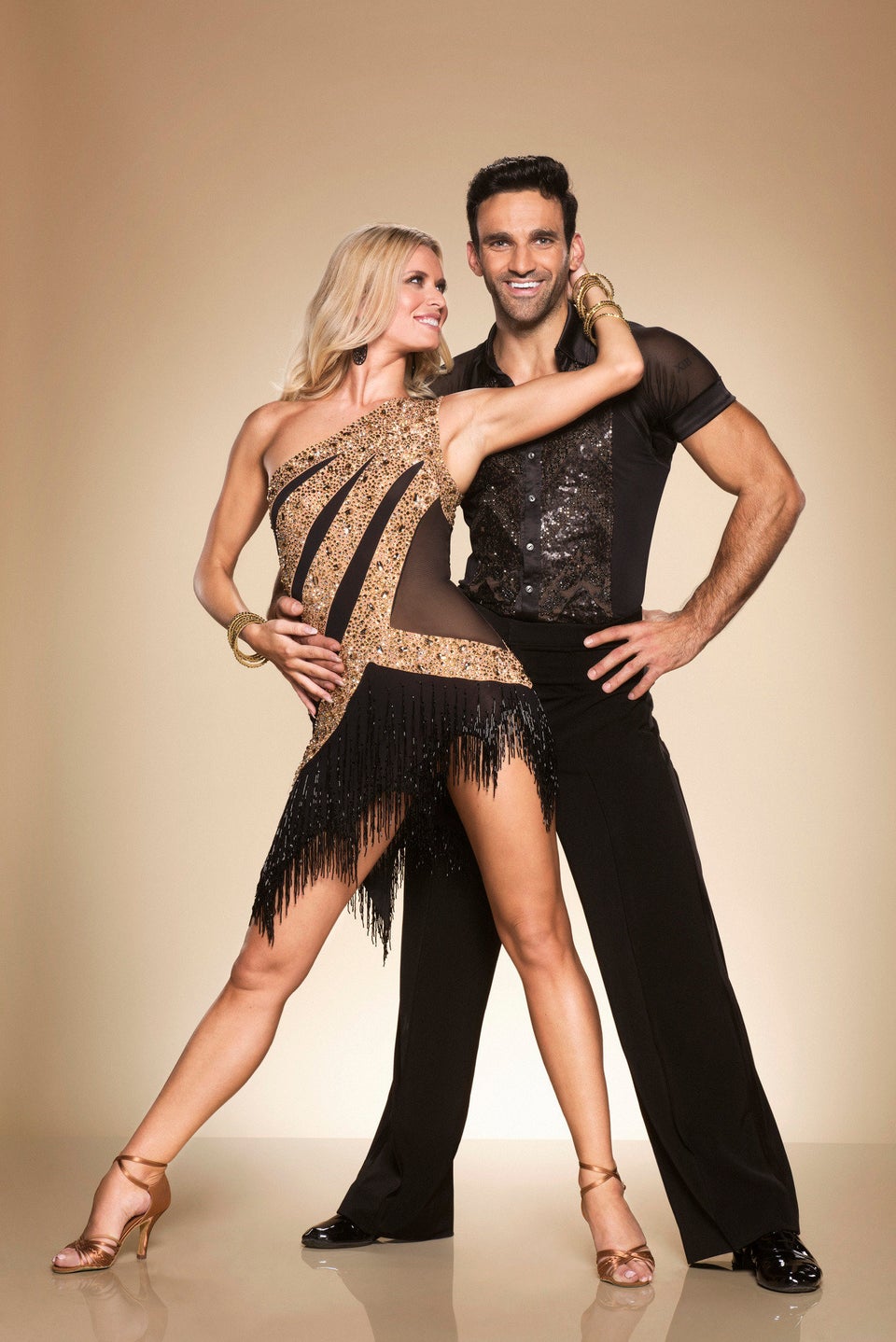 'Strictly Come Dancing' 2017: Couples Photos