The Happy Mondays singer has claimed that BBC bosses had been hoping to cast him on the celebrity dancing show, though he refused them flat, claiming he didn't want to look like "a twat" on the television.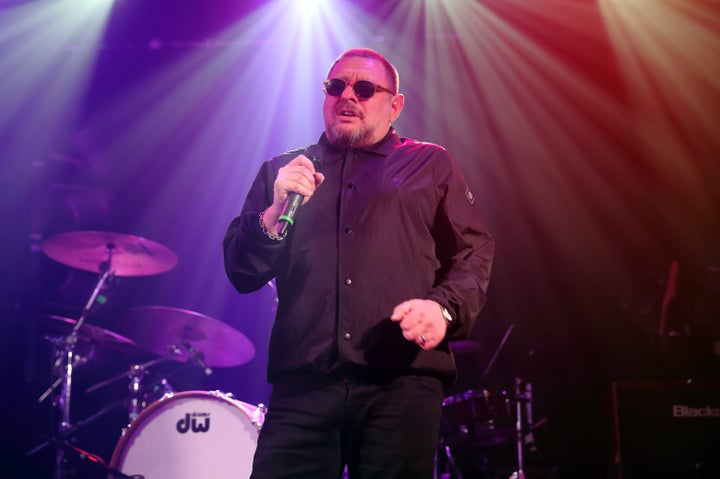 Straight to the point as ever, Shaun told BANG! Showbiz: "I got asked to do 'Strictly'. The problem with 'Strictly' is it doesn't really do anything for you, does it?"
Tell that to Ed Balls, Shaun.
He continued: "You go on and you dance like a twat, right? And then you stand there while some c*** tells you how bad you are and what a wanker you are."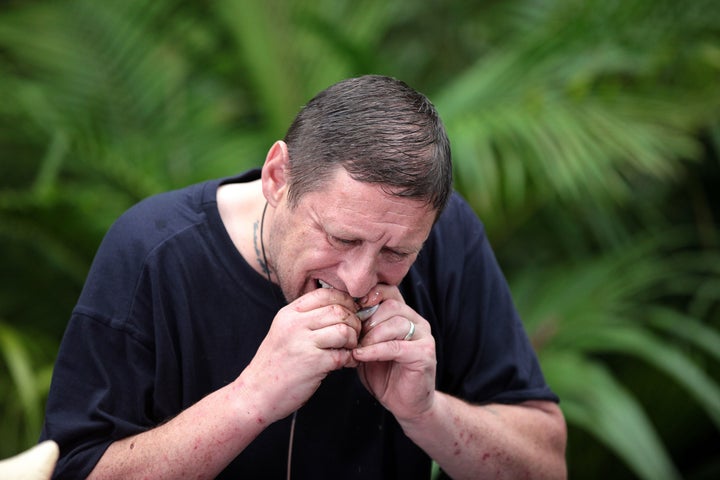 "To me it just looks like they get a load of people with mental health issues and throw a shitload of booze in a house and let them all get at it," he said, "It's not for me."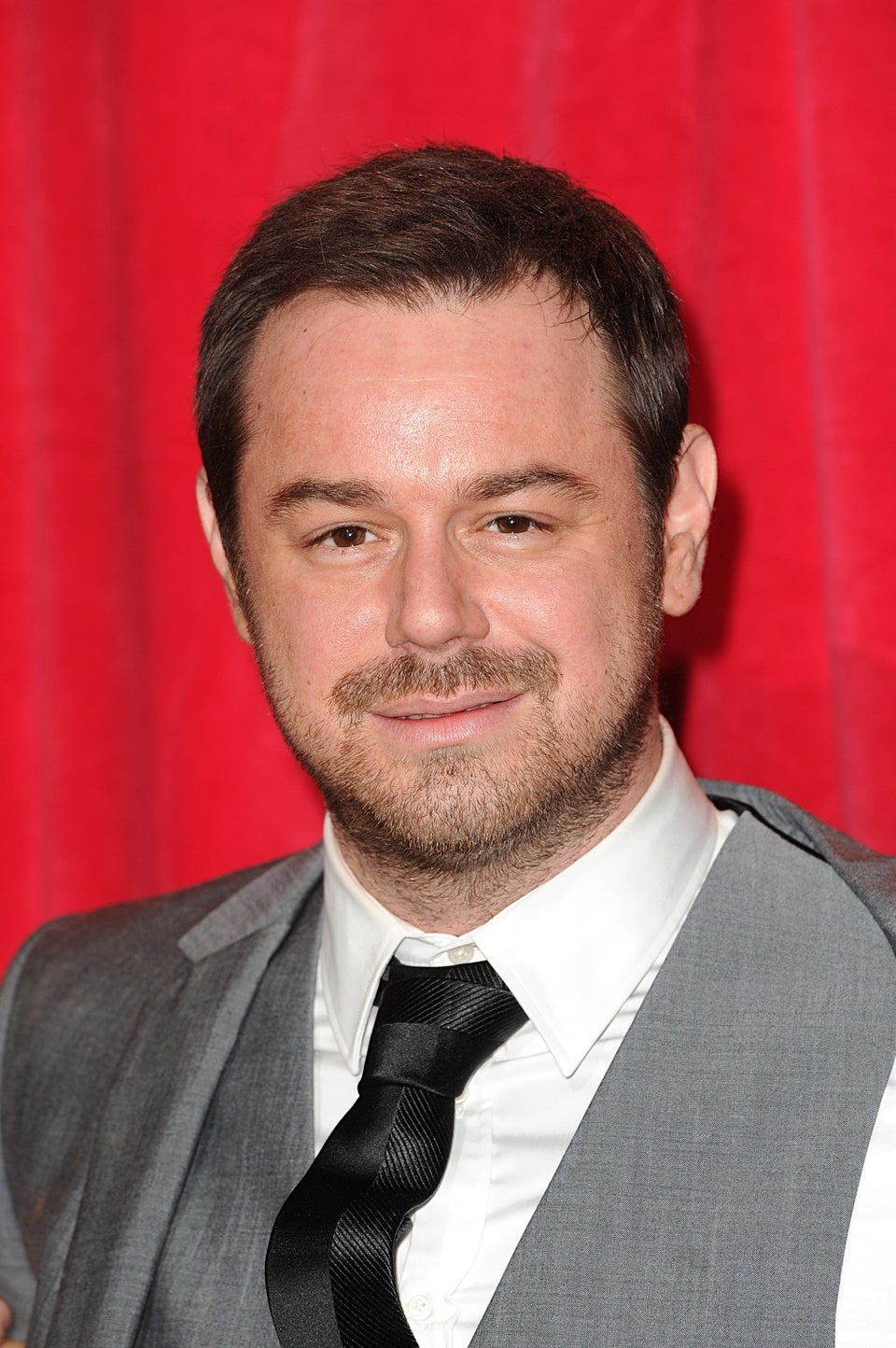 15 Dream 'Strictly Come Dancing' Celebs