Later this month, Shirley will return for her fifth year as Head Judge on the Strictly panel.
Shirley told The Sun: "Sarah James, Strictly's executive producer, said to me: 'If you think the restrictions were tough last year, they're going to be tougher this year. We want the 13 weeks to go ahead'."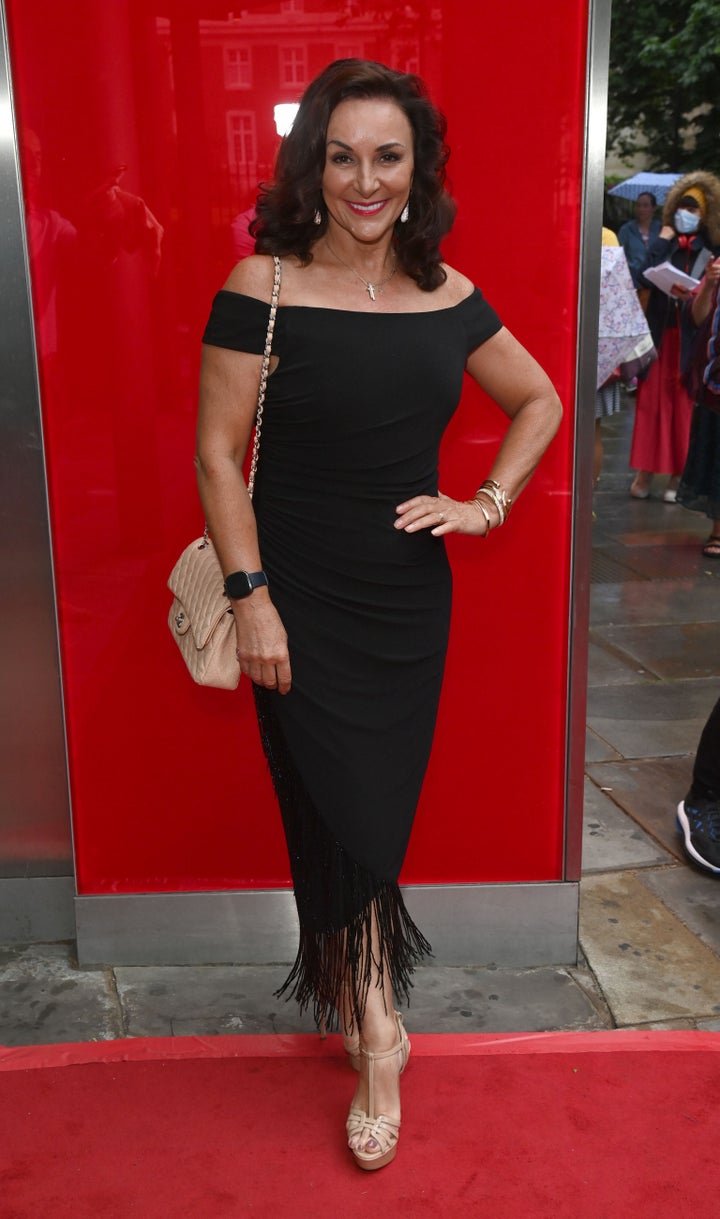 She noted this means she's being "extremely vigilant" with wearing a face covering and washing her hands, and is also questioning whether attending public events in the lead-up to Strictly is a good idea.
However, her biggest sacrifice involves her son, 35-year-old dancer and musician Mark Ballas, who she hasn't seen in around two years.
"There's a sacrifice to be made if we want to get through it for the people at home," she explained. "So if I'm invited out to big events, I think twice. Like the NTAs [which take place on Thursday night] – do I really need to be there?"
Shirley added: "I was going to go to America to see my son, but I didn't want to make that journey and take the risk in case I caught anything and couldn't do the launch show.
"It's my responsibility. This show is a big deal, so I will forgo seeing my boy."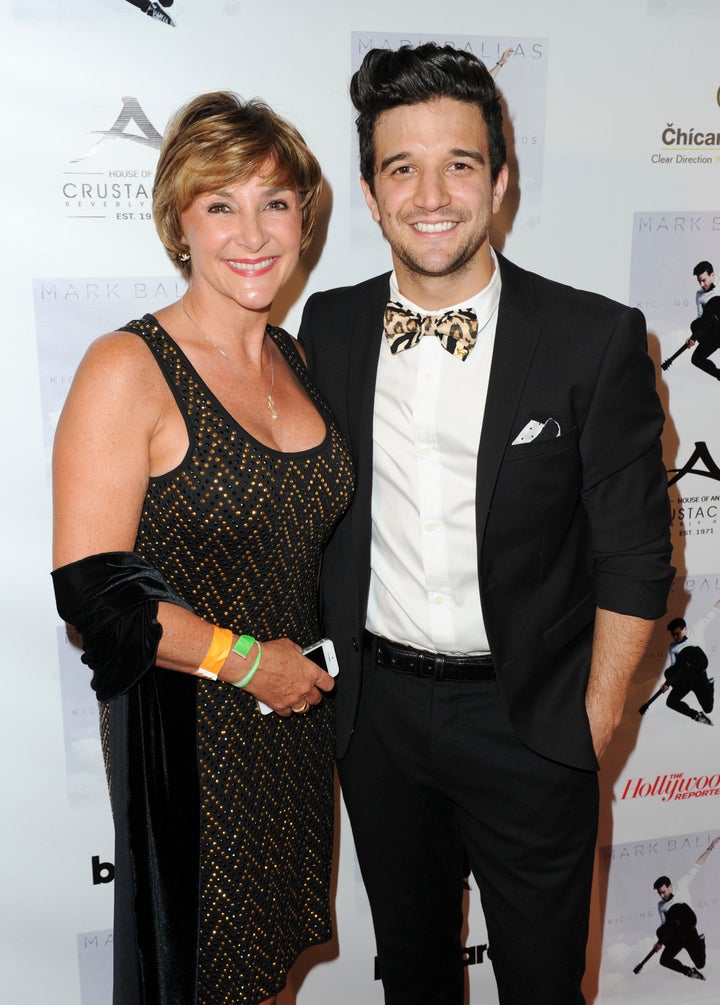 The Sun noted that at that moment Shirley's "filled with tears", as she added: "I'm sorry. I'm getting emotional thinking about him.
"Not holding him or being in the same room has been the hardest thing. But it felt selfish to go.
"The choices I make aren't just important for myself but for the audience. The show must go on."