A Strictly Come Dancing rep has spoken out amid reports that vaccine-related drama is causing issues behind the scenes.
Last week, The Sun reported that two of Strictly's team of 18 professional dancers had made the decision not to be vaccinated against Covid-19, with the tabloid later claiming that a third has also turned down the offer to get jabbed.
This has apparently led to some feelings of "resentment" among members of the hit BBC show's cast and crew crew.
Although the three unvaccinated dancers have not been named, The Sun's piece suggested one of them has been paired with a celebrity on this year's line-up.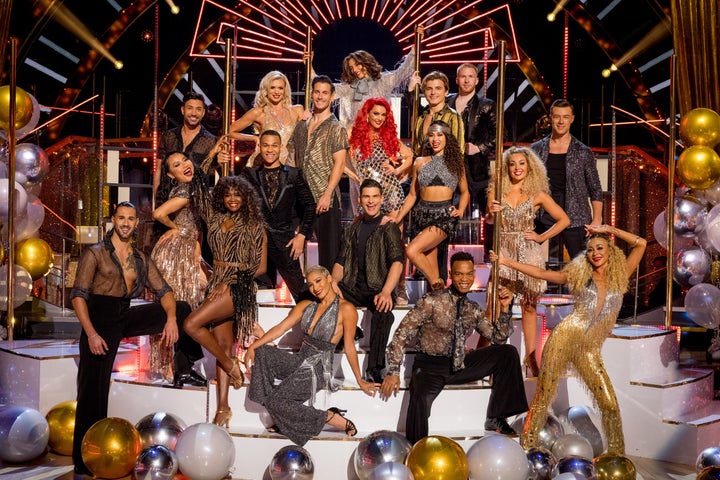 A Strictly spokesperson said that they "do not comment on speculation of somebody's Covid vaccination status", but insisted: "Strictly Come Dancing production has, and will, continue to follow strict government guidelines to ensure the safety of all on the show."
Fortunately, it's thought that their celebrity partner tested negative for Covid, and may have been paired with a different professional, at least for their first week of live shows.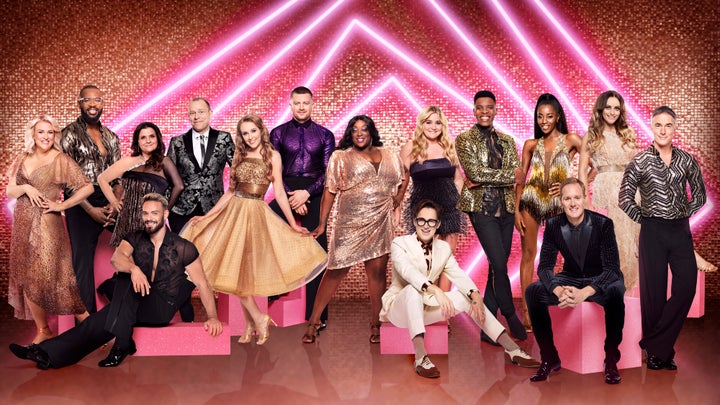 Last year, Nicola Adams and Katya Jones were forced to bow out of the show early when the latter contracted Covid mid-series.
However, Metro has suggested that this might not necessarily be the case for a celebrity who tests positive in 2021.
Strictly's executive producer Sarah James told the online outlet: "If a celebrity does receive a positive test, it doesn't necessarily mean they are out of the competition. It might mean they could miss a week and still get enough training in to return [after 10 days of self-isolating]."
The first of this year's Strictly live shows will air this Saturday night on BBC One.