We all know we eat too much sugar.
In modern supermarket foods, the white stuff isn't only packed into biscuits and sweets, but lots of readymade meals, pasta sauces, cereals and other things with 'hidden' sugars.
It is important to know what's in your food, so you don't get fooled into buying 'healthy' snacks that have as much sugar (or sometimes even more) than a chocolate bar.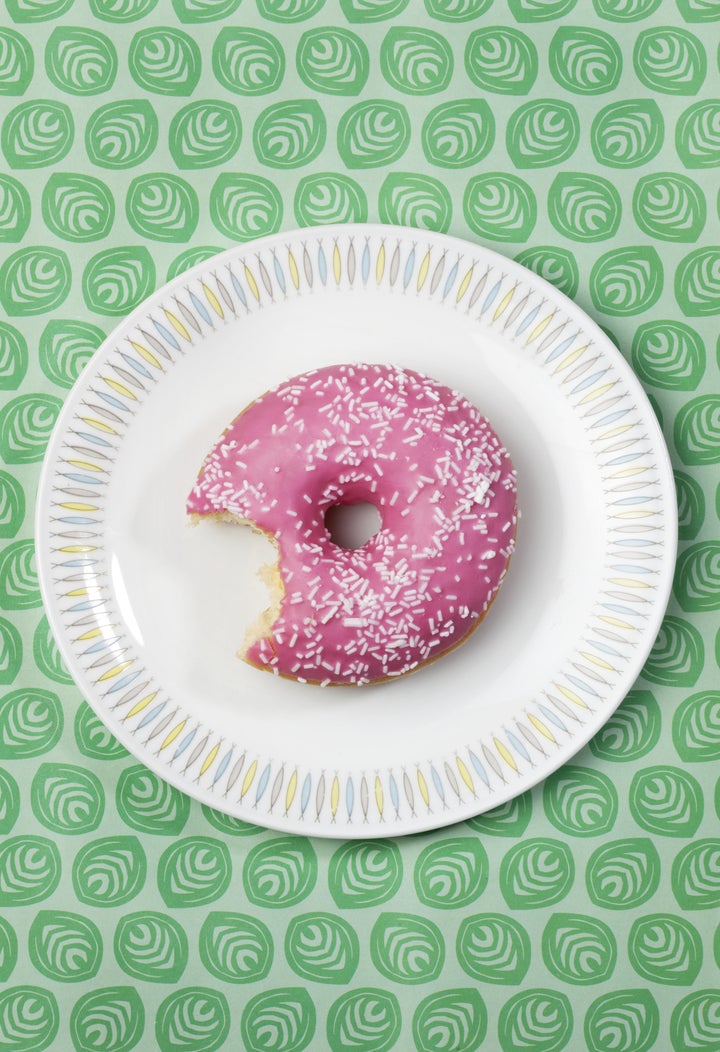 The NHS recommends the following guidelines for your children's daily allowance:
19 grams for children aged 4-6 years.

24 grams for children aged 7-10 years.

30 grams (roughly seven cubes) for children aged 11 and older.
But do you know how much sugar is the in snacks you feed your children and are you always picking the healthiest option?
Jordan's Frusli Bars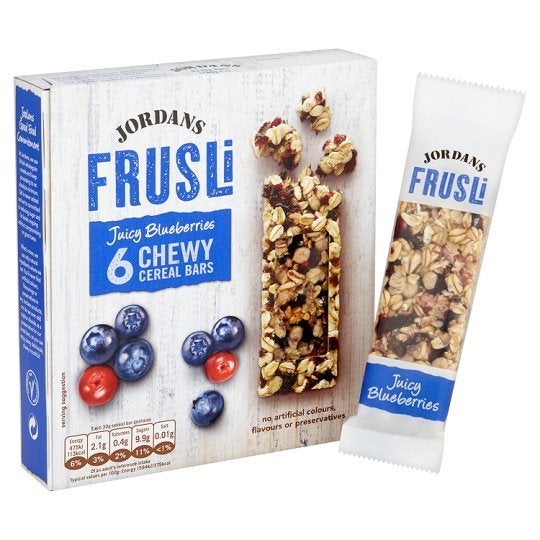 Frosties Snack Bar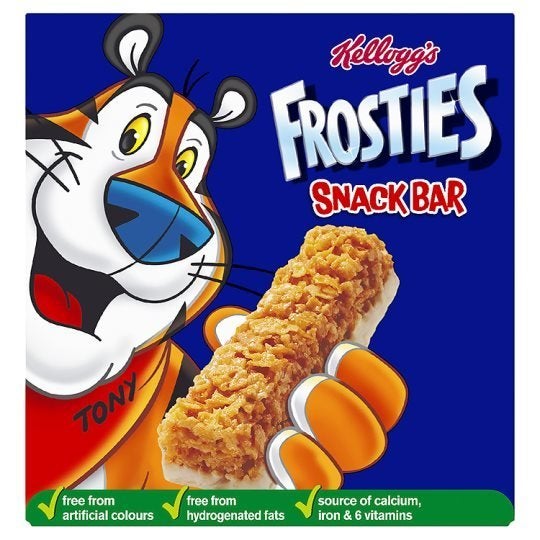 Cadbury's Brunch Bar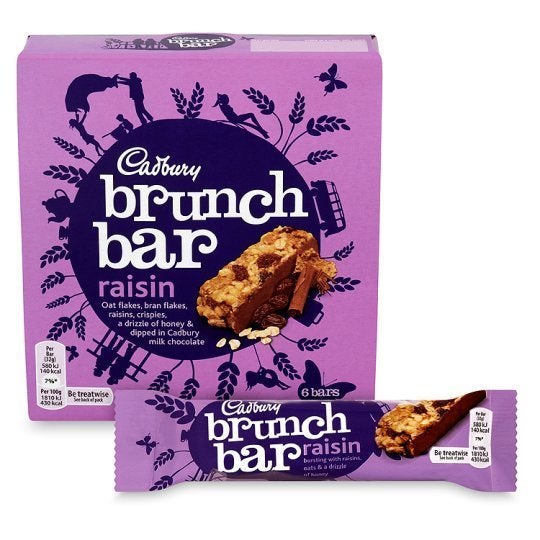 Tesco Everyday Apple Juice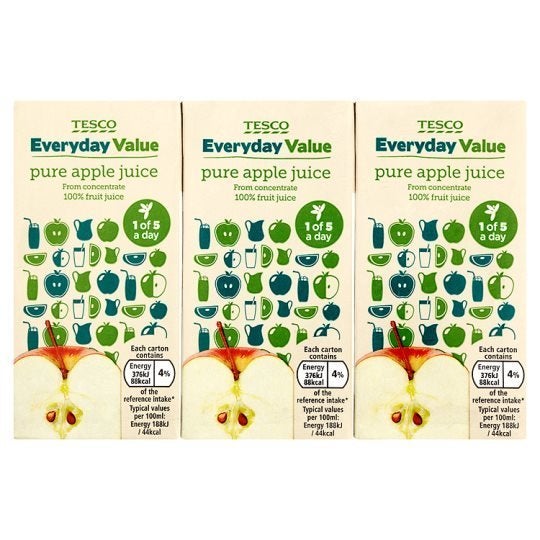 Robinson's Fruit Shoot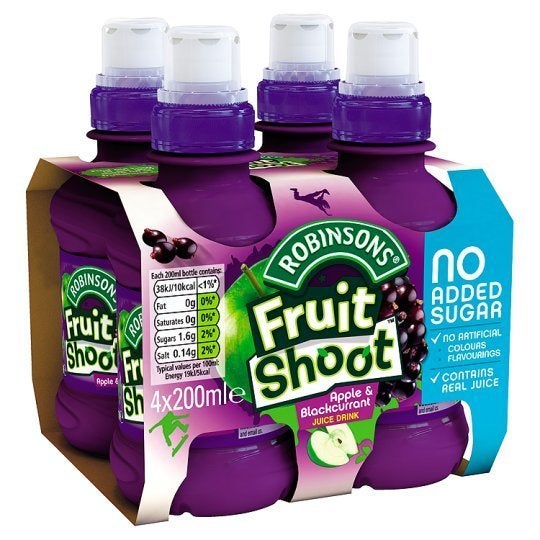 Cadbury's Animals Snack Pack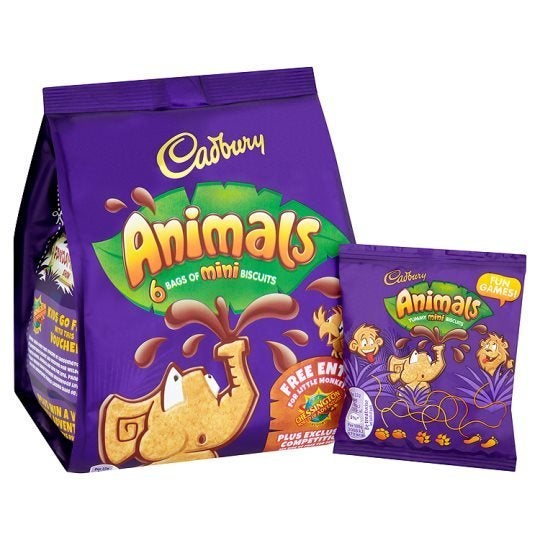 Cadbury's Mini Fingers Snack Pack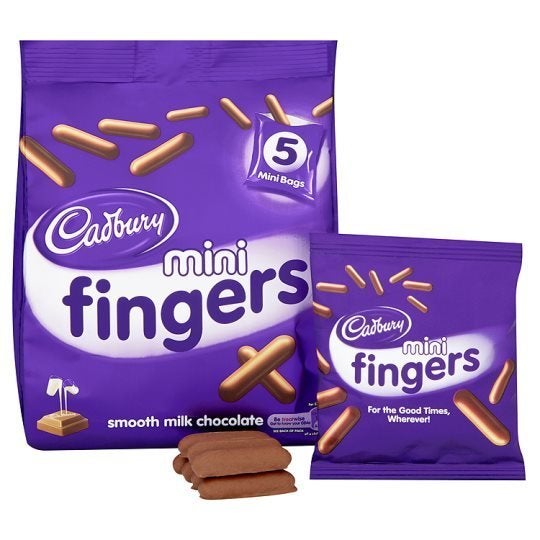 Jammie Dodgers Mini Snack Pack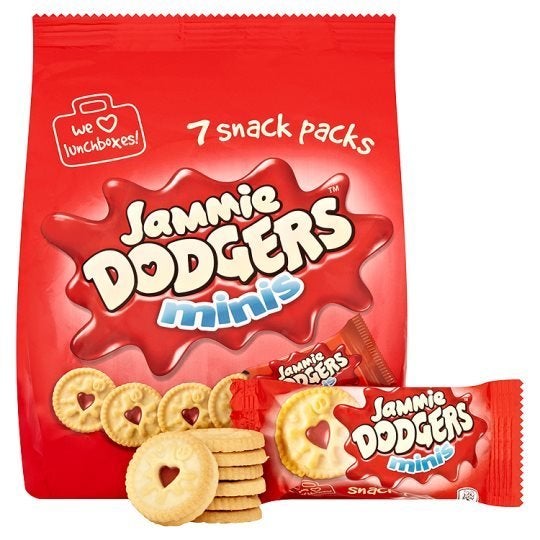 Tesco Dried Mango Snack Pack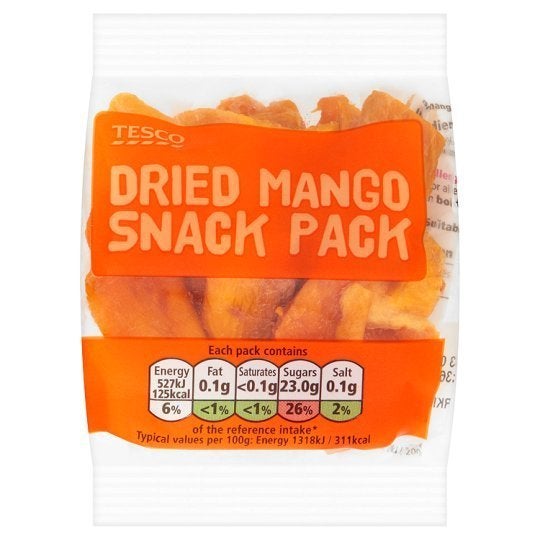 Frubes Yoghurts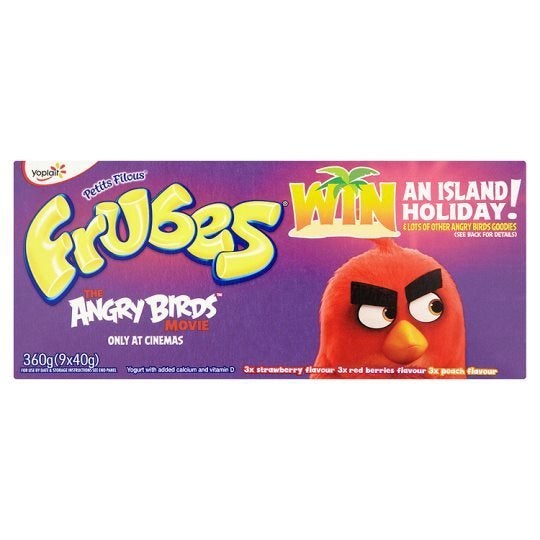 Petit Filous Yoghurts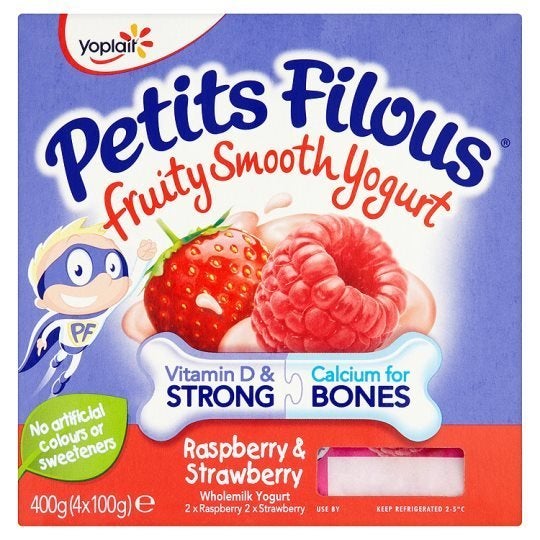 Danone Actimel Kid's Yoghurts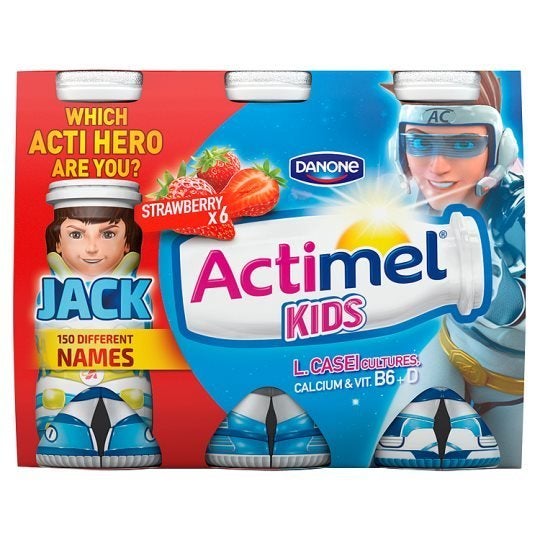 Shreddies Cereal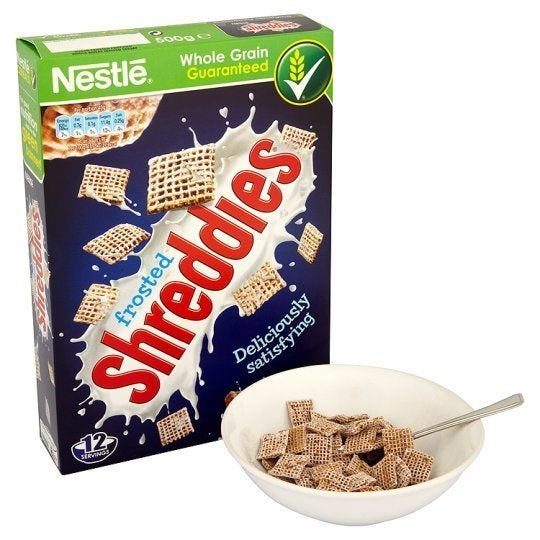 Cheerios Cereal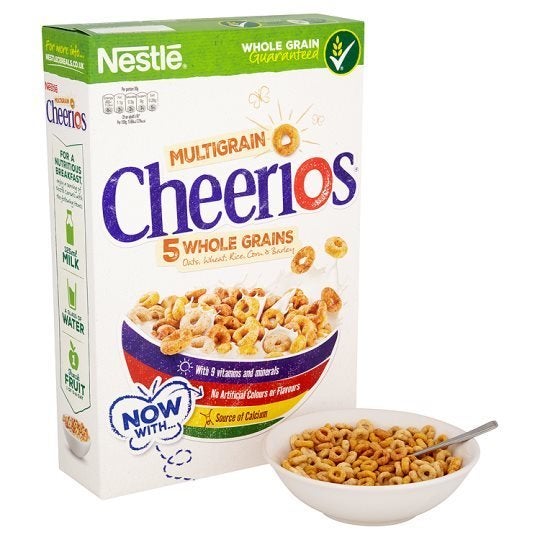 Coco Pops Cereal