The 'Sunday Brunch' team was left in hysterics on the most recent edition of the show, after a guest swore live on air... right in the middle of an apology for swearing that had already been broadcast.
Presenters Tim Lovejoy and Simon Rimmer couldn't help but laugh, when cheesemonger Morgan McGlynn made the unfortunate gaffe on Sunday (5 February).
Tim was heard telling viewers: "Apparently there was some swearing on the show, so we'd like to apologise for that."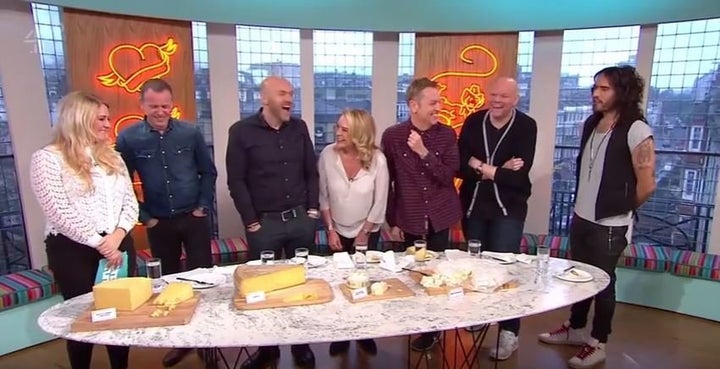 Morgan was then concerned it was her who had made the slip-up, and swore in shock, asking: "Oh shit, was that me?"
Fellow guest Russell Brand, who isn't exactly a stranger to turning the air blue himself, remarked: "You're passionate about your cheese here, effing and blinding!"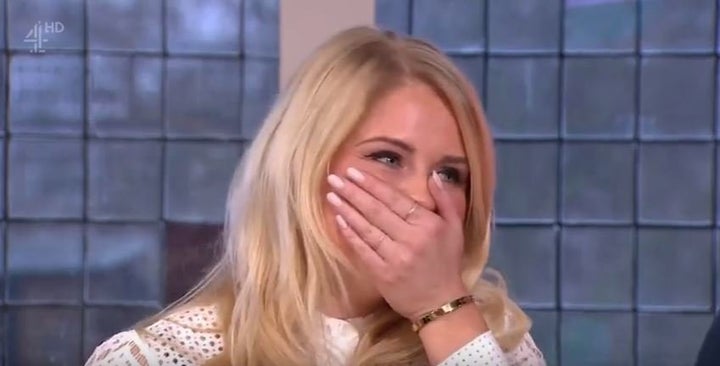 'Sunday Brunch' airs Sundays from 9.30am on Channel 4.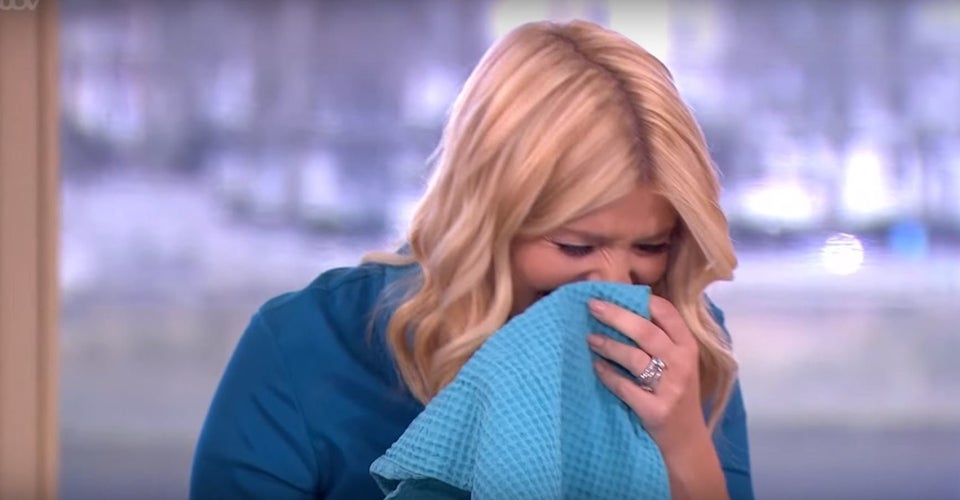 Accidental Daytime TV Swearing