The UK entrant claimed she didn't believe she needed a second chance as she was "proud" of recovery she mananged, after a protester made his way on-stage mid-way through her rendition of 'Storm'.
While the Eurovision Broadcasting Union gave her the option to perform again once everyone else had sung, she turned down the chance and explained her reasoning during an appearance on Monday's (14 May) 'This Morning'.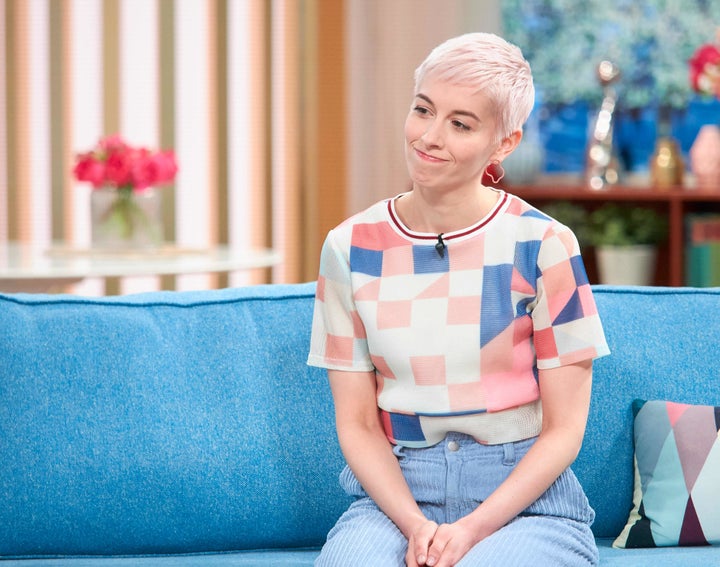 "You work up to that moment. You do not get to do your 100m sprint at the Olympics again because your shoelace is untied or something like that - you had that one shot, and that was my moment and we did not need to repeat that. We had the conversations backstage.
"I saw the reactions on the faces of my team who were very proud of the recovery and the power of that, and we didn't need to go again."
SuRie went on to say the saga was more serious than a 'silly prank', as she suffered bruising from where the activist stole her microphone.
She said: "There are a couple of bruises from where I was holding the mic but I'm ok. My shoulder where he came in as well."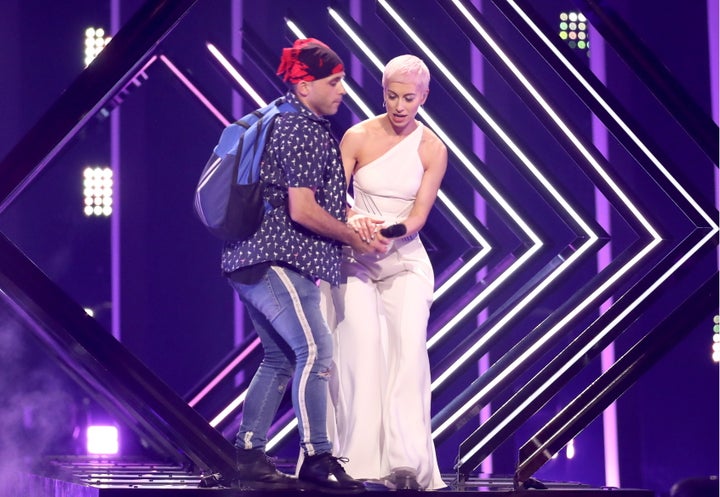 Asked whether she was afraid during that moment, SuRie replied: "There wasn't any time to feel fear, there wasn't.
"He was suddenly there, security were on him as quick as he was on me. He got the mic, for a few seconds that was out of my hands but the song was still going, the backing vocalists were still singing, the crowd were still chanting. I just turned upstage for a moment but I was still clapping and actually cheering with the crowd.
"I turned back saw the mic on the floor and I thought, 'well that's mine, I'll finish the song'."
While many thought the incident would help her score better results for the UK, she ultimately finished third from bottom on the leaderboard - but insisted she is pleased she didn't receive "sympathy votes".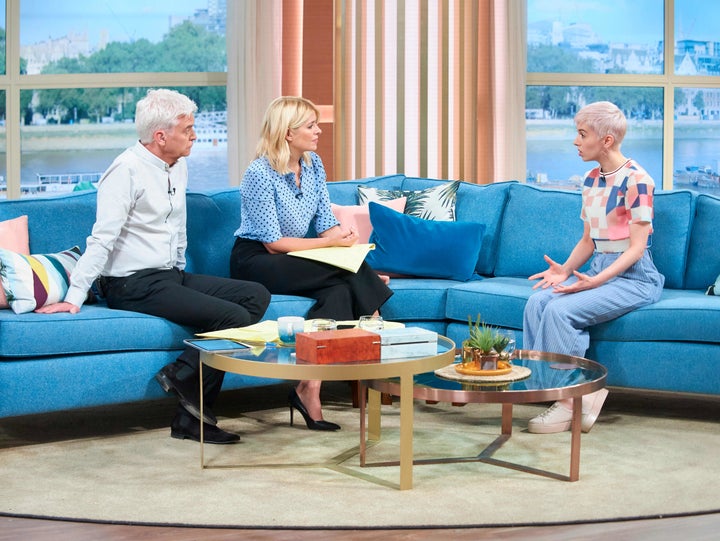 She added: "The point of the Eurovision, it began a few years after World War II when everyone is reeling from sadness and fear and they bring nations together to sing their way out of it. That's the point of the song contest. It's such an amazing thing to be part of.
"The Instagram feed and Twitter feed [were my scoreboard]. The UK crowd who have rallied around you."
While the stage invader hasn't been officially identified, he is believed to be a man who goes by the name of Dr ACActivism, who staged a similar stunt at last year's final of 'The Voice' and at the most recent National Television Awards.
'This Morning' airs weekdays at 10.30am on ITV. Watch SuRie's Eurovision performance below...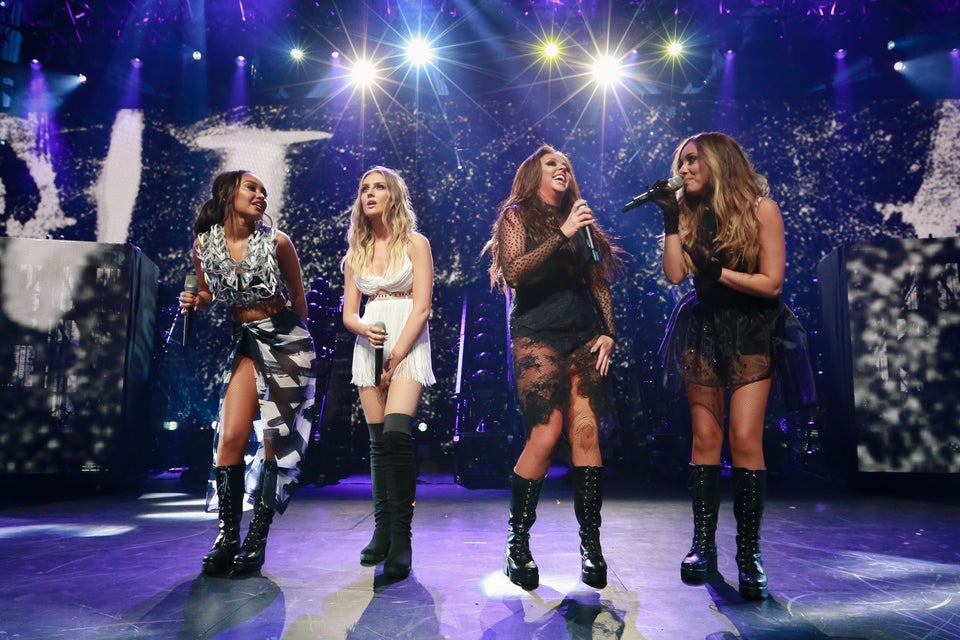 12 Acts To Send To Eurovision