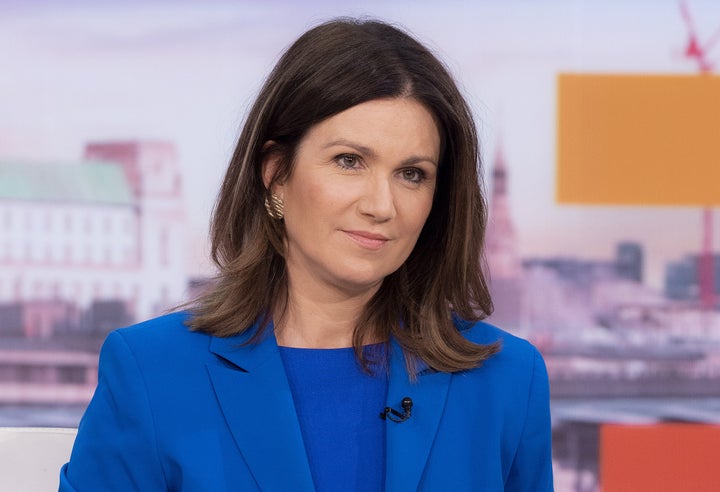 The Good Morning Britain presenter said the Like A Prayer singer should "feel proud of herself", while criticising those who have been passing comment on Madonna since she popped up at the Grammys over the weekend.
Discussing a recent Instagram post, in which Madonna said she was once again "caught in the glare of ageism and misogyny that permeates the world we live in", on the ITV breakfast show, Susanna said: "She's 64 years old and I think she is damned if she does, damned if she doesn't. If she aged naturally people would still be focused and obsessed with her appearance.
"People are going to be obsessed with how Madonna appears and she thinks it is an example of misogyny, ageism and she also blames the long lens of the camera which took her photo."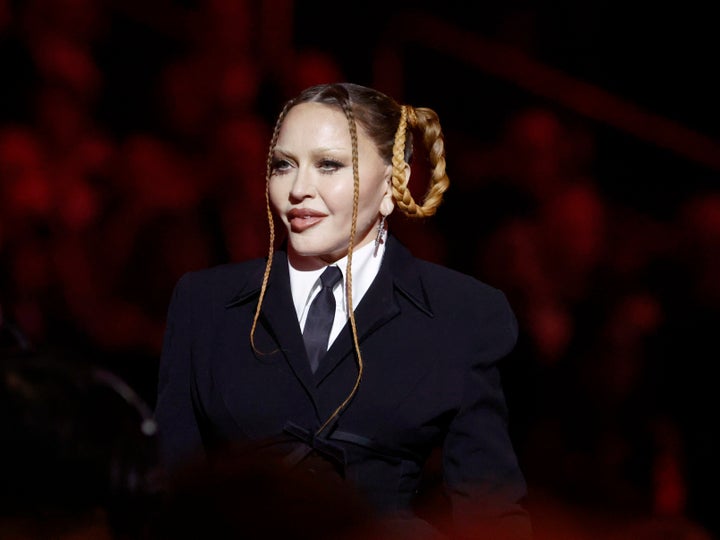 She continued: "Frankly, do you know what? I think she should just look however she wants to look and there we go and there you have it.
"She should feel proud of herself whatever she does."
It prompted scrutiny and speculation on social media and in the press, with some questioning if the 64-year-old had undergone cosmetic surgery.
Responding to the criticism on Instagram, Madonna said: "Many people chose to only talk about close-up photos of me taken with a long lens camera by a press photographer that would distort anyone's face.
"Once again I am caught in the glare of ageism and misogyny that permeates the world we live in. A world that refuses to celebrate women pass [sic] the age of 45 and feels the need to punish her if she continues to be strong-willed, hard-working, and adventurous.
"I have never apologised for any of the creative choices I have made nor the way that I look or dress and I'm not going to start."
Madonna pointed out that she's been "degraded by the media since the beginning of my career but I understand that this is all a test and I am happy to do the trailblazing so that all the women behind me can have an easier time in the years to come."
She concluded: "I look forward to many more years of subversive behaviour – pushing boundaries – Standing up to the patriarchy – and Most of all enjoying my life."
Good Morning Britain airs weekdays at 6am on ITV1.