Susannah and Anton Du Beke were the first of this year's couples to bow out of the competition, after being unanimously voted off by the judging panel.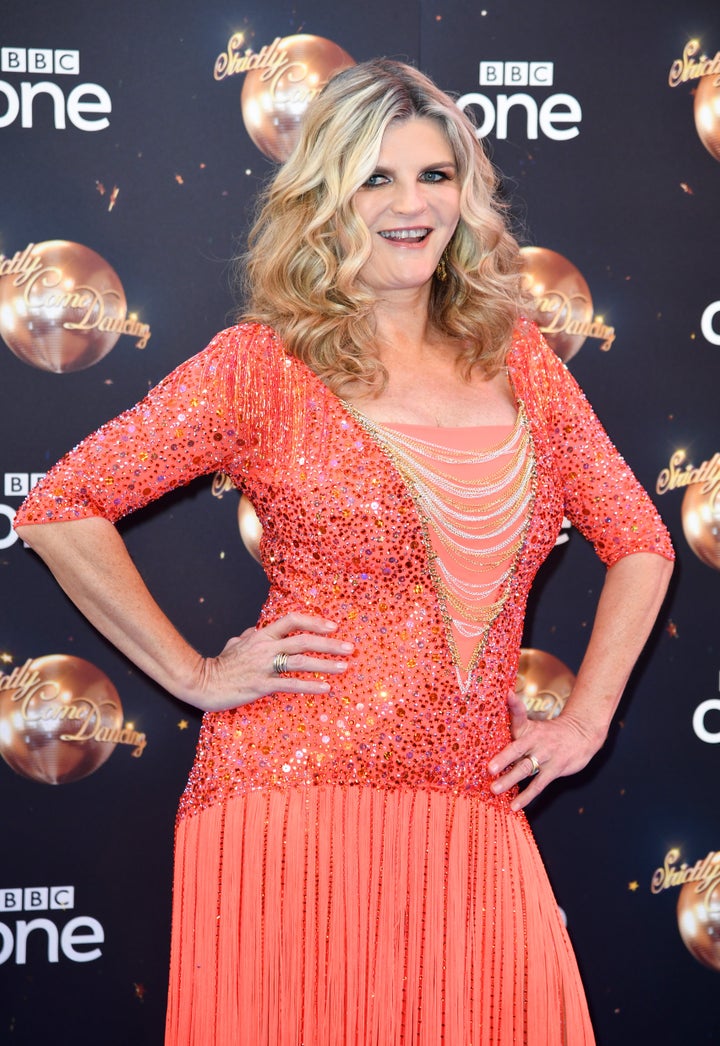 Reports in the tabloid press on Monday claimed that Susannah had reacted furiously to the news, throwing a "tantrum" behind the scenes, though she has insisted this is not the case.
Sharing a screengrab of a headline about her apparent meltdown on her Instagram account, Susannah wrote simply: "Bollocks, bollocks and more bollocks."
A BBC spokesperson added: "[The story] is total nonsense. Susannah was a firm favourite amongst the cast and crew and we'll miss her lots."
The former 'What Not To Wear Star' said afterwards: "I know it has gone a bit quick, but you know what I just feel so lucky to have had three weeks learning to dance with Anton and to have met all these amazing people. And for me they are the most important and I feel really privileged to have met them all, and it has been amazing."
Conceding that Lee and Nadiya were the superior couple, she added: "But Anton is still the king."
'Strictly' continues on Saturday night at 6.30pm on BBC One.