Birmingham's first outdoor-only preschool based in a park is preparing to open, in a bid to provide children with more opportunity to play in an open-air, natural learning environment.
Sutton Outdoor Preschool, which opens in May 2018, will cater for kids aged three to five. They will follow the early years curriculum while also being encouraged to climb trees, explore habitats and make rope swings. Founder of the pre-school, Elizabeth Leddy, has been a teacher for 20 years and says she has seen first-hand the benefits that outdoor learning has on young children.
"In the natural environment children are more engaged and motivated, there is more opportunity for physical development particularly gross motor skills," she tells HuffPost UK. "There is always something new to explore or discover, the children develop problem solving skills and learn how to manage their own risks safely, there is time to relax, socialise and connect with the world around them."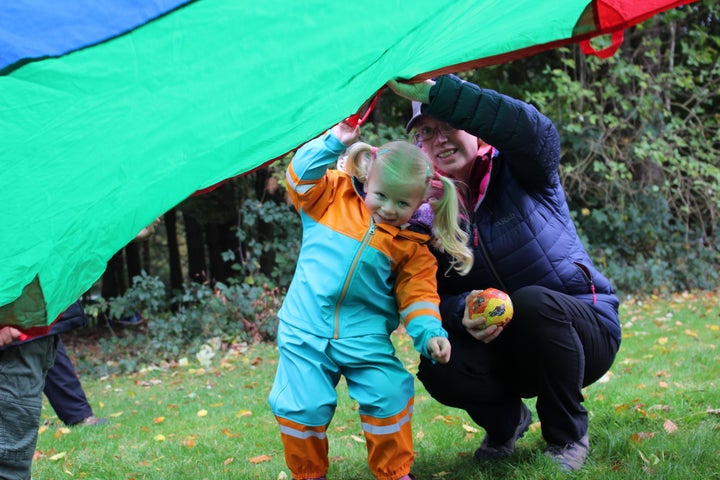 Leddy says forest kindergartens, outdoor nurseries or nature preschools (as they are sometimes known), are popular across the world and in parts of the UK, but she was surprised how few there were in the West Midlands. "So, together with my husband (who is a qualified forest school leader), we decided to open Sutton Outdoor Preschool - the first completely outdoor nursery provision in Birmingham," she says.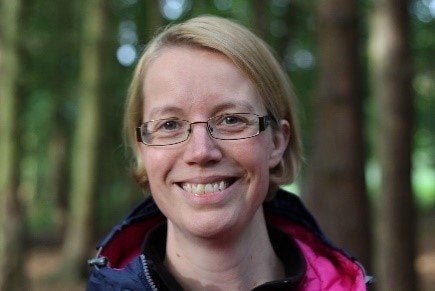 The preschool is based in Sutton Park - one of the largest urban parks in Europe. They will follow the Early Years Foundation Stage (EYFS) curriculum which covers the following areas of learning and development - personal, social and emotional, communication and language, physical, mathematics, literacy, understanding the world and expressive arts and design. They will also include elements of forest schools, through activities in the great outdoors.
Leddy explains that during the day children will be encouraged to climb trees, build dens, play games, sing songs, explore habitats, take nature rambles, use tools safely, dig in mud, splash in puddles, relax in hammocks, share stories, crawl through bushes and listen to sounds around them.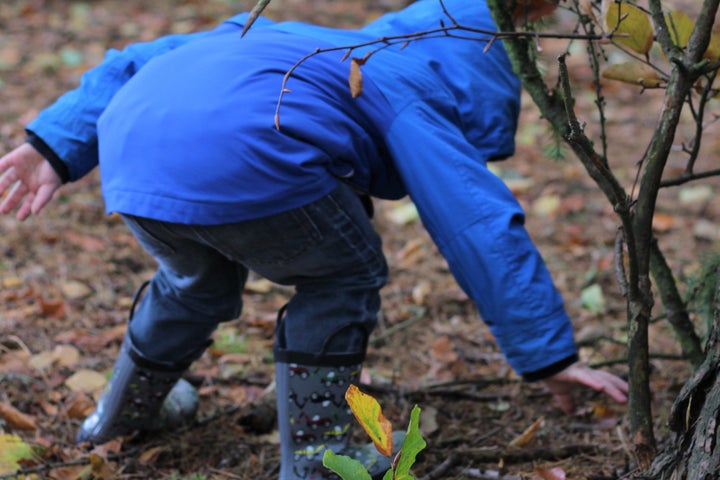 Kids will also create natural art, develop early maths and literacy skills, lay trails, make rope swings and bridges, observe changes in the weather and the seasons, play with sticks, work together, take turns, measure, count, sort, learn about plants, use maps, invent, investigate, problem solve and reflect.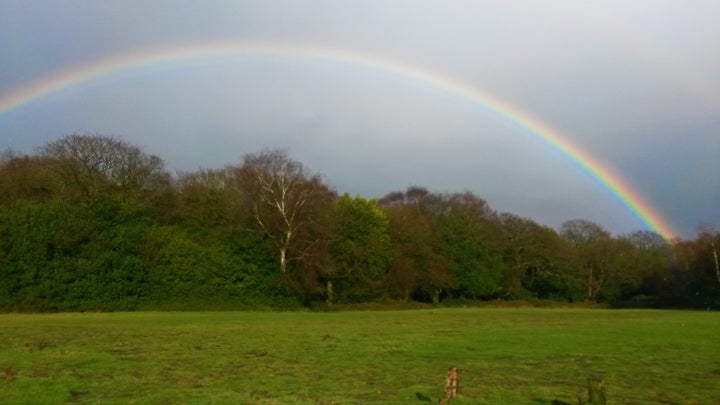 And for those wondering, the preschool won't let the weather stop their play. If it rains, they will be putting up temporary shelters, as well as taking advantage of the natural shelter from the tree canopies. "We'll explore puddles and if it's cold we layer up and include lots of physical movement activities," adds Leddy. "If it's hot we play in the shade - as long as the children are dressed appropriately they are happy to stay outside in all weathers."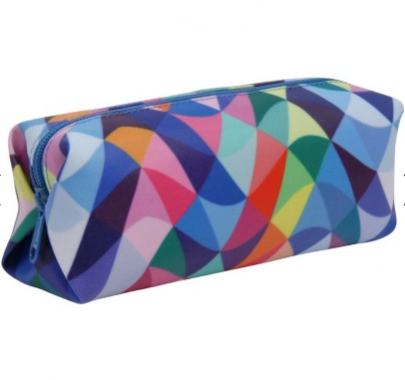 Back To School Stationery 2017