A Wiltshire town has shown the best way to "shut down racists", by working together to chase the abusive man out of the town centre.
In a video uploaded to Facebook, a white male can be seen shouting racist abuse in the centre of Swindon.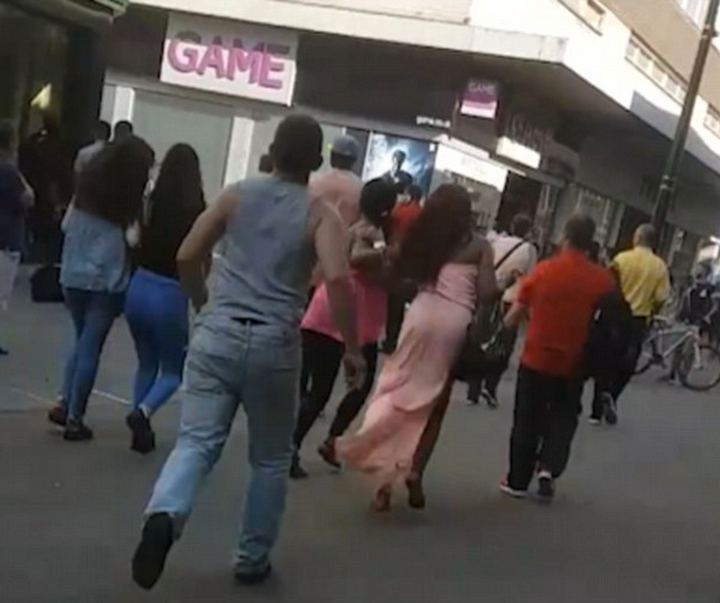 Several shoppers stop and film the man, before a group of men chase him around the corner.
Police later arrested a 26-year-old man on suspicion of racially aggravated provocation.
The force are appealing for witnesses to the incident to come forward.
Sergeant Max Whyte, from the Swindon town centre policing team, told MailOnline that the incident was a "particularly horrible incident which happened in a very public place".
Whyte said police will not "tolerate anti-social behaviour like this".
London Antifascists shared the video on Facebook saying, "this is how you shut down racists".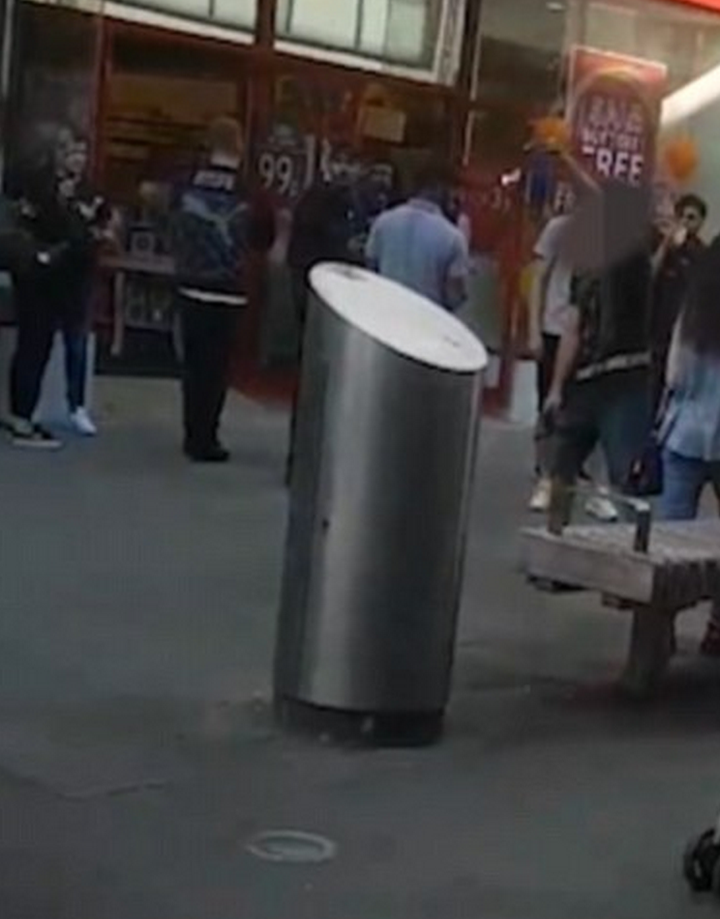 Sikh Youth UK wrote of the incident: "Respect to the citizens of Swindon for uniting together and dealing with the racist individual on the spot, a true example of how unity can resolve issues facing the community and deter those who seek to spread hate."
The group added: "Racist abuse towards one member of our community is an attack on all of our community and our heritage.
"We must stand together and ensure that we provide support to any member of our community receiving xenophobic hate, whether it is in the street, workplace or schools and colleges."
Popular in the Community