Now, it's not that 'Be Your Own Doctor' wasn't a brilliant, informative programme, but basically it's grossed everyone out.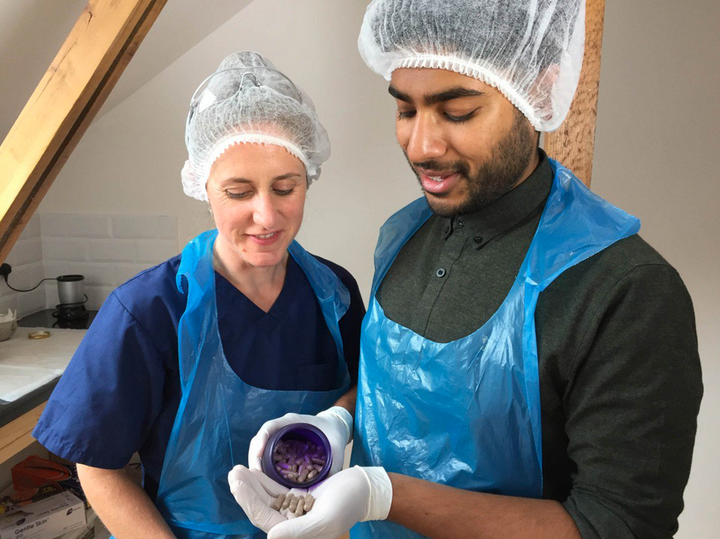 "But how?" you ask. The wellbeing show investigated some of the UK's more unusual approaches to health, and one section, for example, took a nice, long look at whether eating placenta (at £200 a go) was actually good for you.
Naturally, Twitter was suitably pleased to see Tamal, and then surprised by what he and co-presenter Kate Quilton set to work investigating:
Monday's show was a one-off pilot, and if it's deemed a success, we could be seeing Tamal back on our screens again in the future.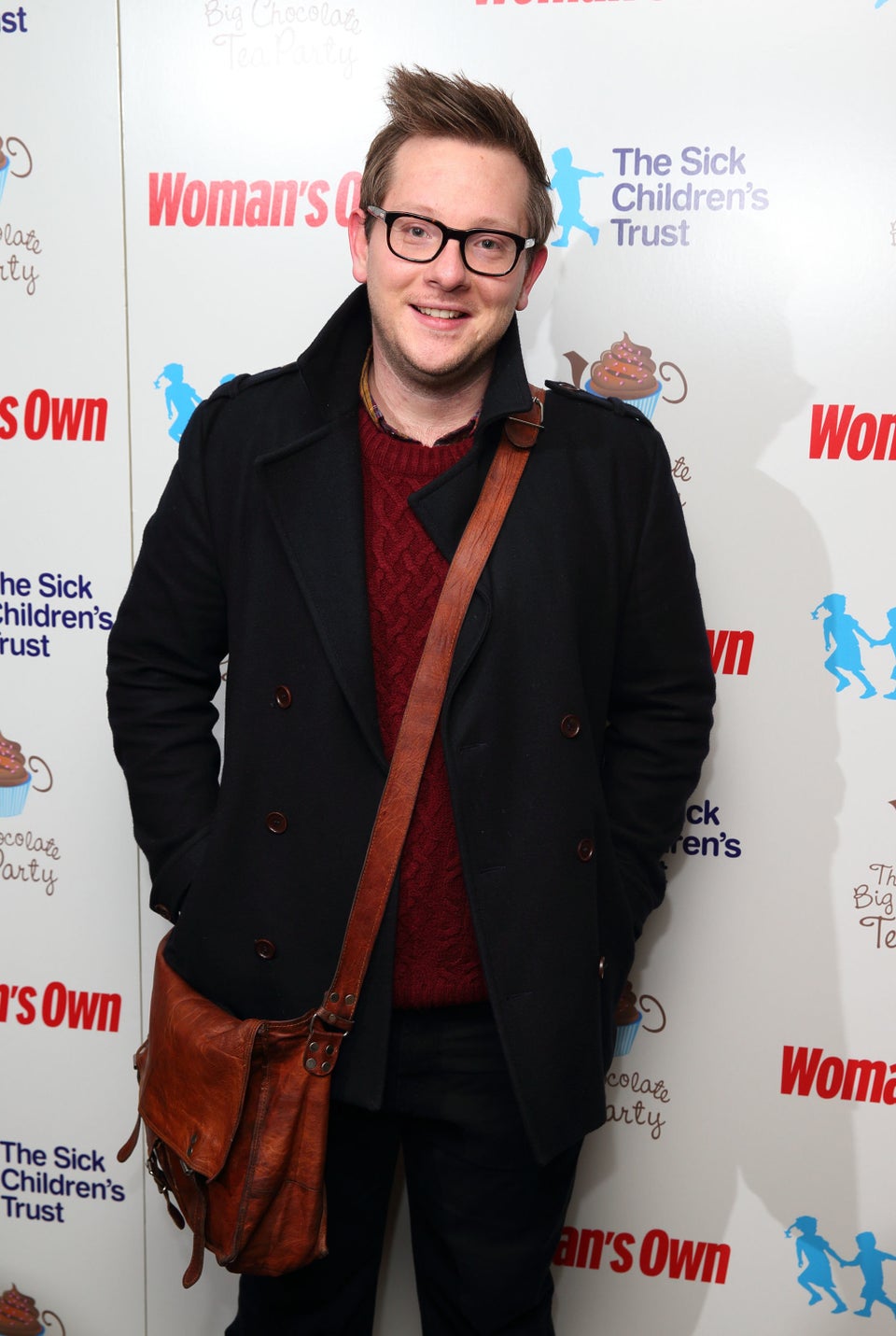 'Great British Bake Off': Where Are They Now?