Instead of dealing with soggy bottoms and raw pastry, the 31-year-old qualified doctor will be tackling the nation's health issues in a brand new health show on Channel 4.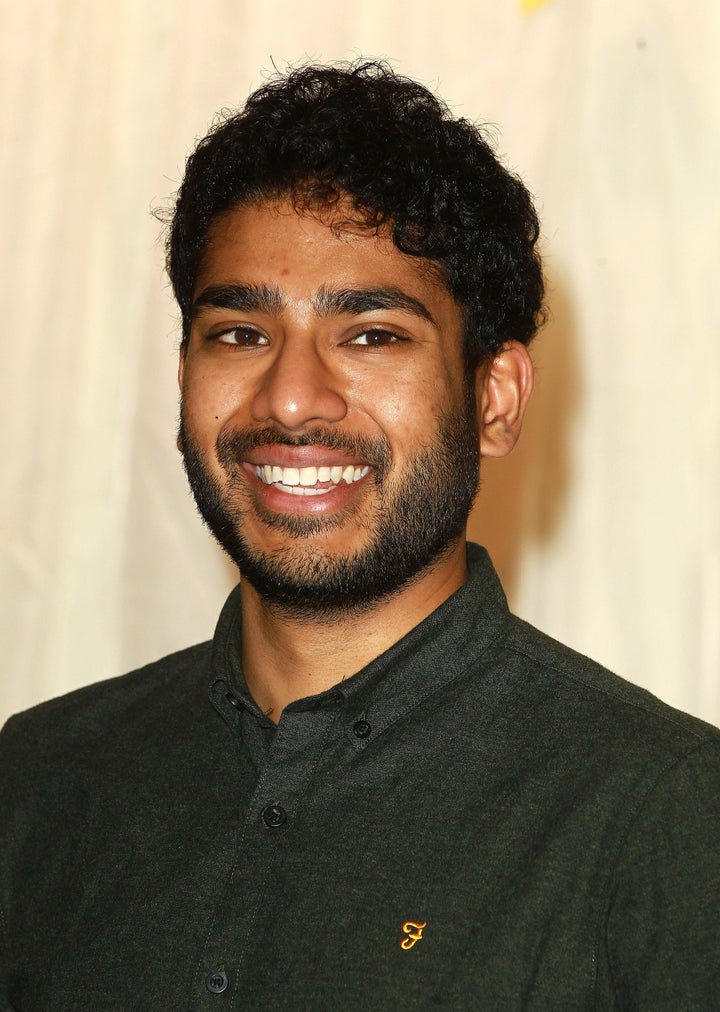 There is still a link to 'The Great British Bake Off' though, as the new series is being produced by Love Productions, who also produce the baking show.
The 'health magazine series', which Tamal will front with Food Unwrapped's Kate Quilton, is being touted as the successor to 'Embarrassing Bodies', which ran on Channel 4 for eight years until it ended in 2015.
The new show follows the pilot of 'Be Your Own Doctor', the format of which has been significantly reworked since Tamal presented it last year.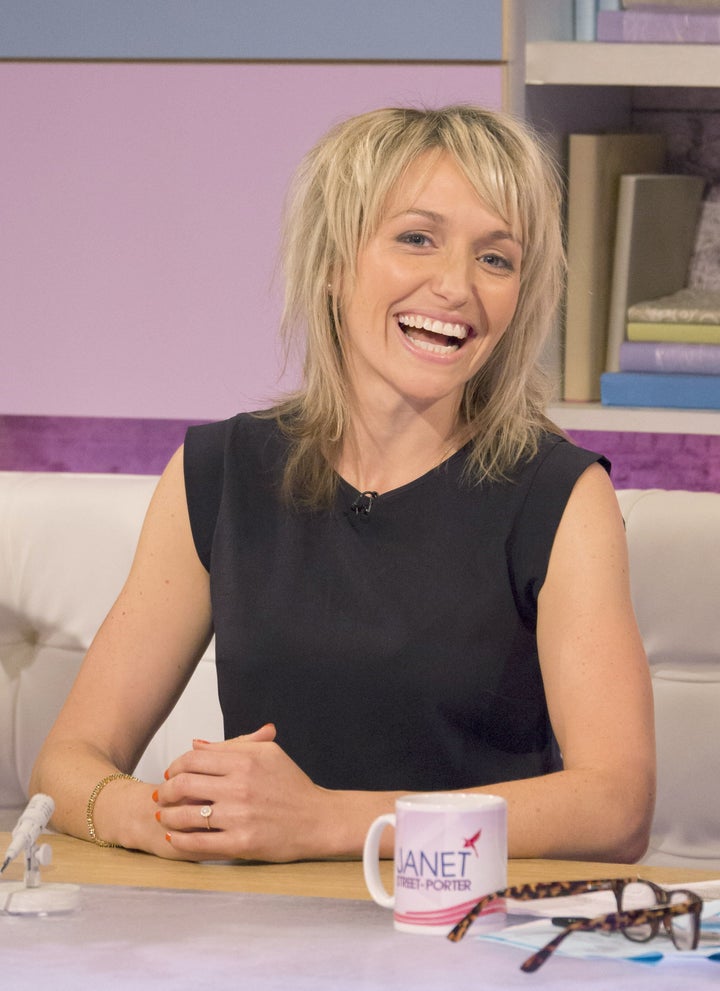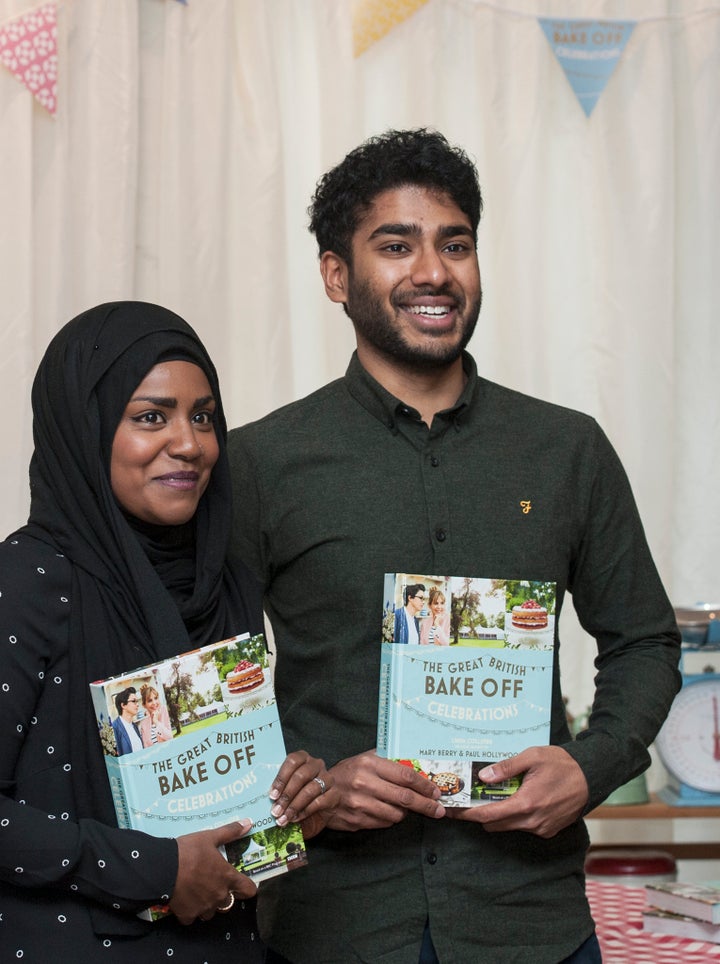 The 2015 champ told the Radio Times that her religion is "incidental" to who she is and admitted she struggled with it being so tied to her identity.
The 32-year-old said: "I certainly didn't enter a baking show in the hope of representing anyone.
"Being a Muslim for me was incidental, but from the day the show was launched, I was 'the 30-year-old Muslim' and that became my identity.
"I struggled at the beginning, because I thought: 'Am I the token Muslim?' I'd never, in all my years, been labelled like that."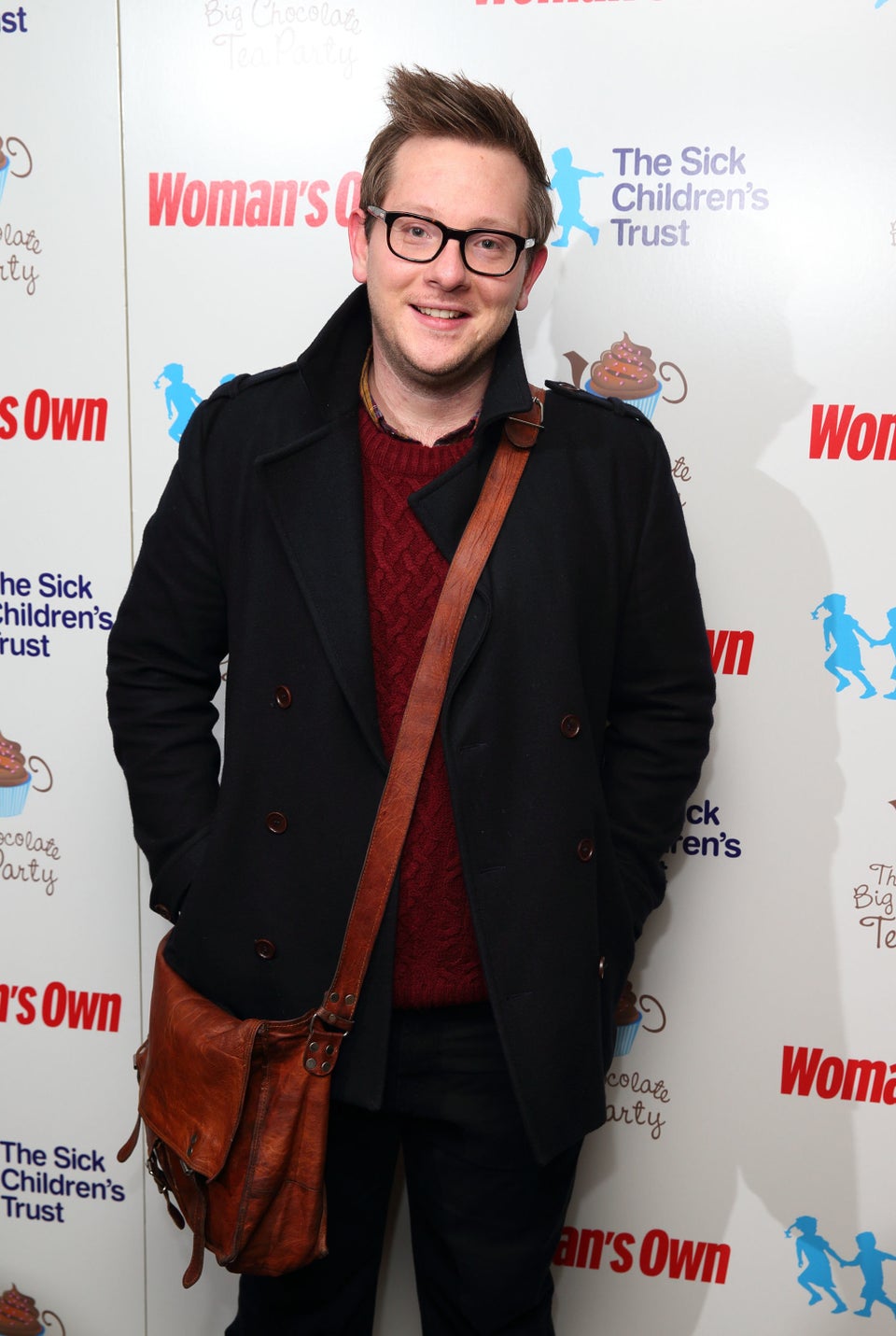 'Great British Bake Off': Where Are They Now?