Tamara Ecclestone has shared a photo of her breastfeeding her two-year-old daughter Sophia to prove it's not something women should feel the need to hide.
The 32-year-old posted the Instagram snap of her sitting in her daughter's room, while Sophia was sat next to her nursing.
"Thank you @ivetteivens for capturing this beautiful moment - this is by far my favourite photograph - but mainly thank you for spreading this message," she wrote.
"Breastfeeding is a powerful demonstration of love and nurturing yet it has become so normal to hide. I want to take that normal and toss it."
The photographer, Ivette Ivens, also shared the photo on her Instagram account and wrote: "All about her. Thank you @tamaraecclestoneofficial for being the perfect #BreastfeedingGoddess."
She also shared another shot of Ecclestone breastfeeding Sophia.
Commenting on the first shot of Ecclestone and Sophia, a mother wrote: "Hopefully one day no one will bat an eyelid at a breastfeeding mum, you're looking fab Tamara, so motherly and oozing with love and affection."
Another wrote: "Everything about this picture is beautiful. If you see anything else, you need help."
However some mothers felt disheartened by the fact that Ecclestone was promoting breastfeeding when some women aren't able to.
"As natural as it is, it does feel a bit like a smack in the face to mothers who were not able to breastfeed, like me," one wrote.
Another wrote: "Stop telling everyone it's natural and trying to push this is right, not everyone can breastfeed for many reasons.
"Research, please. Stop trying to tell people what's right, as it's not right for everyone."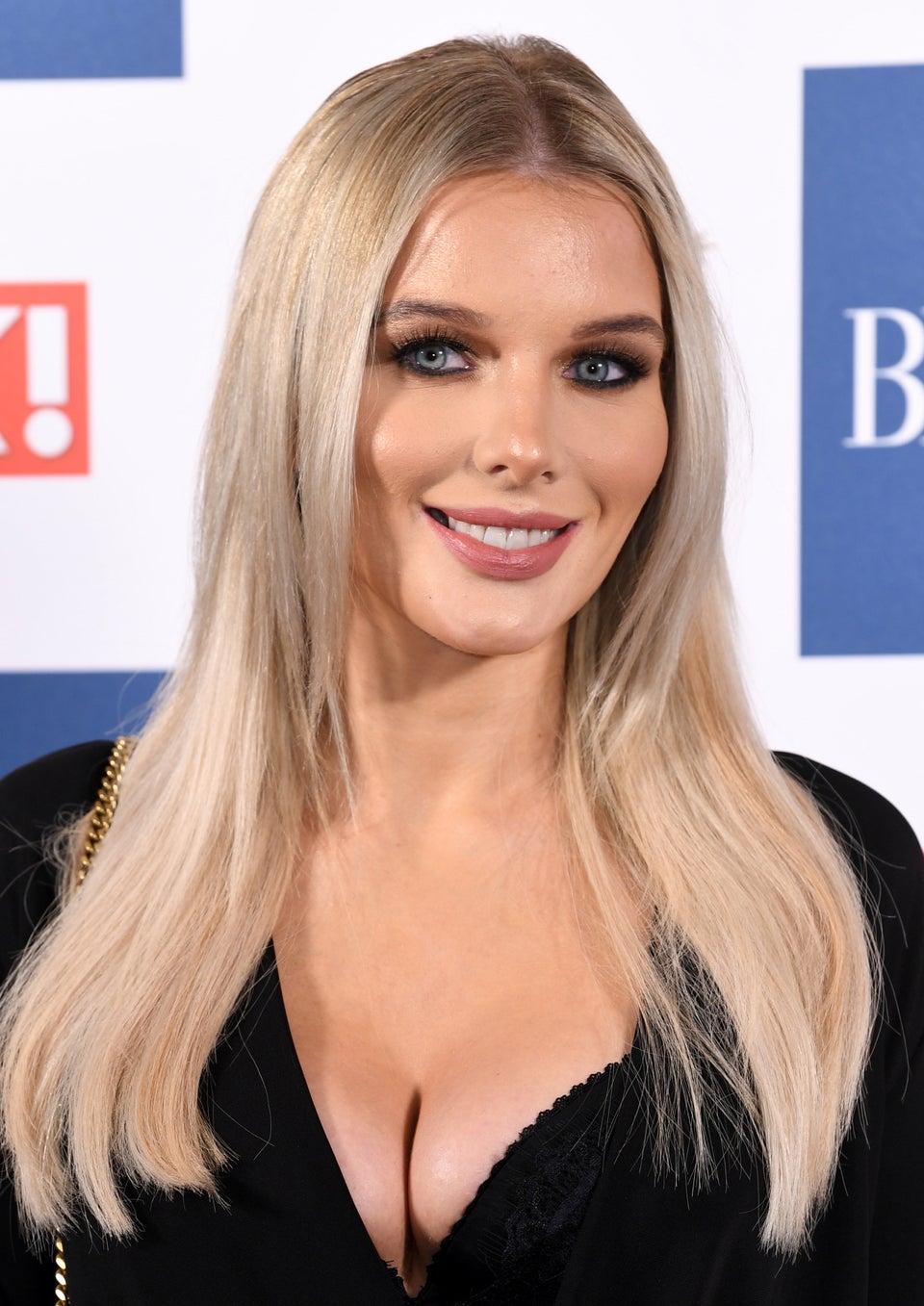 Pregnant Celebrities 2017