British actor Taron Egerton has said that he no longer spends time alone with "certain people" after the rise of the #MeToo movement.
The 29-year-old, who recently split up with TV producer girlfriend Emily Thomas, said the movement has made him cautious. "I'm not in a place where I'm thinking about dating, but when I am, it will probably affect my thinking," he told the Radio Times. "There are certainly situations where I avoid being alone with certain people."
"When you hear a young Hollywood actor sounding like Mike Pence, those comments are worth unpicking," she told HuffPost UK, referring to the US Vice-President's habit of not dining alone with any woman who isn't his wife.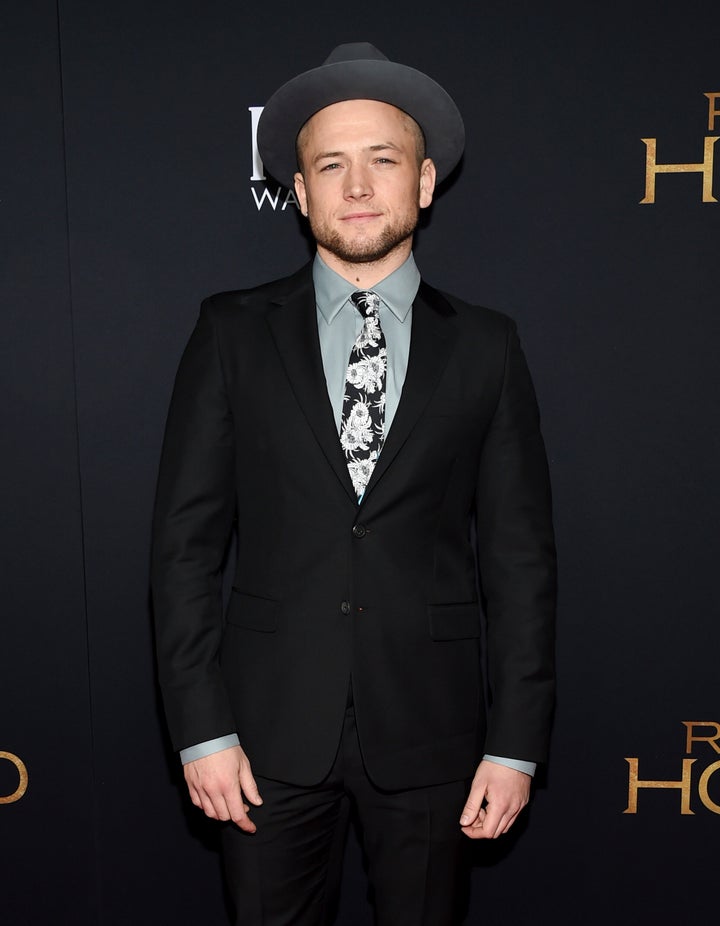 Egerton, who has starred in 'Robin Hood, Kingsman: The Secret Service' and 'Rocketman', said that allegations against other Hollywood figures had made him review his previous behaviour. "Like a lot of people with a profile I was like, 'Holy shit, what have I done since I was 18?," he said.
He also spoke about his 'Billionaire Boy''s Club co-star, Kevin Spacey, who has faced accusations of unwanted sexual advances from more than 30 men, which Spacey denies.
"If I had been the subject of his advances, I don't think that would have been the greatest challenge to deal with. I don't think I would have felt rocked to the core by it," said Egerton.
Mayer said of his comments: "Egerton's impulse is not to empathise with any of the victims or to question his own behaviours. Instead, he rushes to minimise the severity of the allegations against Kevin Spacey."
By not acknowledging "the privilege and protection he enjoys as an established star," Egerton was failing to recognise the position of victims, Meyer said.
Now is the time for men to become allies of those pushing for change, she added. "Men should take responsibility for their past actions, and join us in changing the cultures and structures that damage all of us – including men."