One woman is giving self-harm survivors a fresh start with some fresh ink.
Whitney Develle, a 22-year-old tattoo apprentice who lives in Brisbane, Australia, recently announced on her social media accounts that she's offering free tattoos those who want to cover up scars due to self-harm in what she calls the Scars Project.
Develle told The Huffington Post that she hopes her initiative will inspire survivors of self-harm hope to view their scars with acceptance and pride.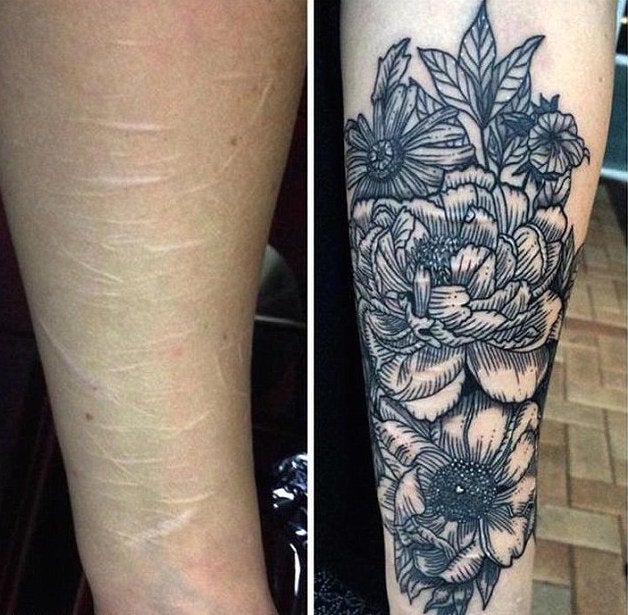 "Every person we meet in life is facing their own struggles. We don't know what someone has been though or how hard they've had to fight, to judge a person on appearance alone is just ridiculous," she wrote in an email to HuffPost. "I hope to change that by turning their scars into something beautiful, something worth embracing -- a sort of badge that screams 'I am here and I am more than my scars.'"
The project will officially commence on March 17. Develle plans to ink one or two free tattoos a week until the end of the year. After, she says she'll offer highly discounted tattoos to any remaining individuals who want a tattoo.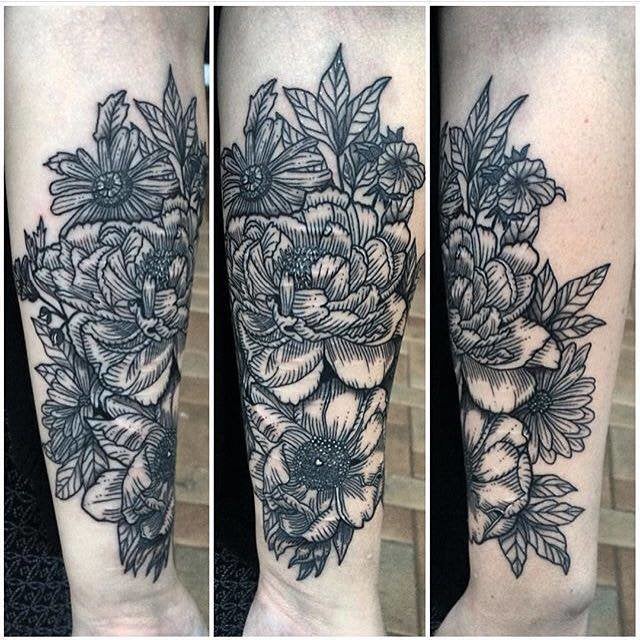 Develle told HuffPost that she felt compelled to start the initiative after a chatting with a friend, who has scars from self-harm and also dealt with depression and an eating disorder.
"She was so embarrassed, she told me how much pain it brought her when people would question her about them or make comments, which is completely understandable," Develle said. "As I've said in the past no one should ever have to feel like a public museum for people to ridicule."
The apprentice ended up tattooing her friend, who felt honored by the work. So far, Develle has tattooed two people's scars, and she's preparing to do many more as she's received about 600 inquiries regarding the Scars Project. The emails alone, she said, have already left her inspired.
"The things these people have fought through is admirable and they deserve to know that. People will immediately label self-harm as an act of weakness," she said. "I think to crawl out of that abyss and still be here, in this life that honestly is already so brief, and to have changed your life around into a positive is commendable."
Related
Before You Go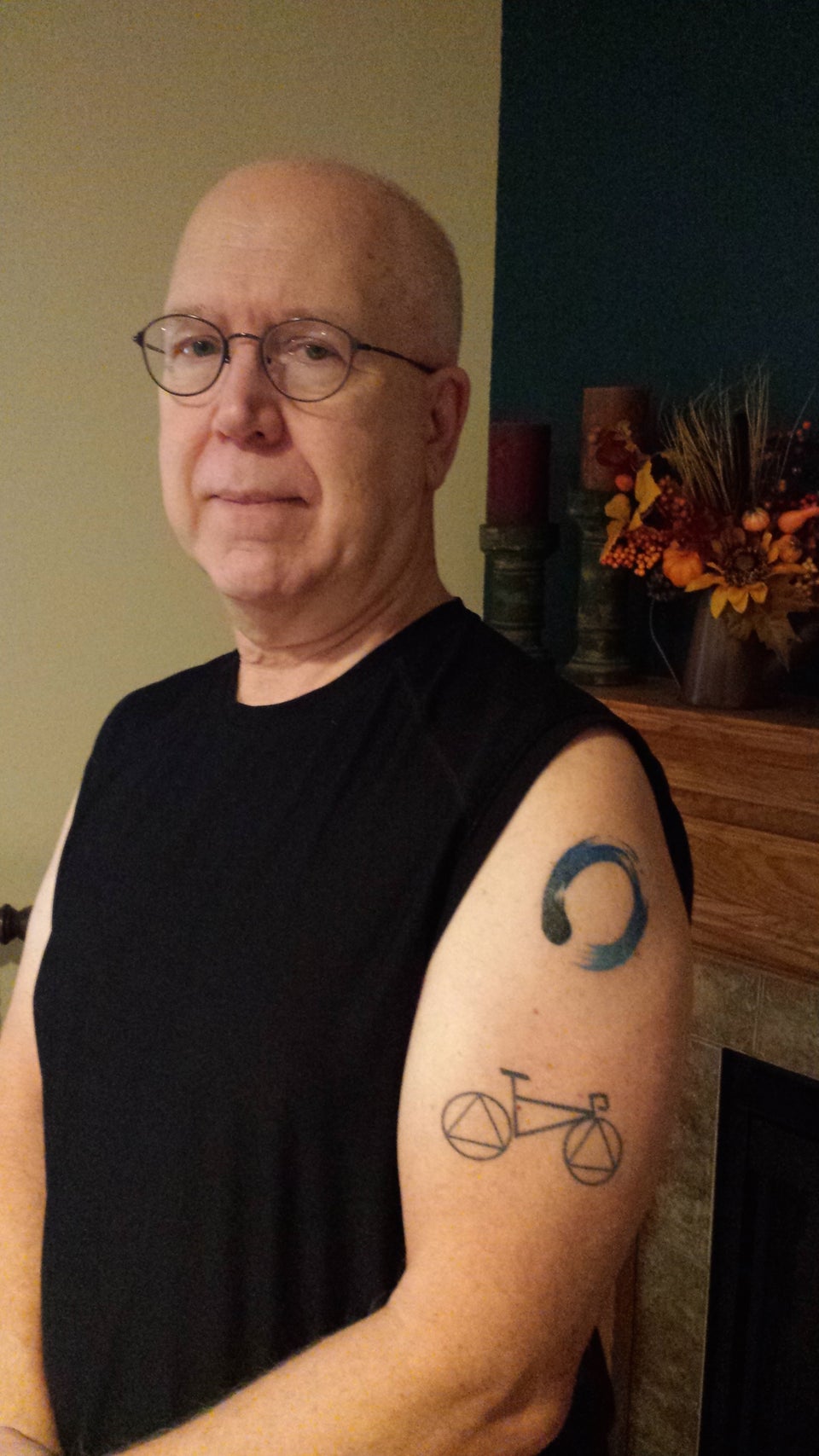 Post50 First Tattoos