Ryan Byrne proposed to his fiancé Taylor Ramsey on Christmas Eve 2016, after meeting her the year before when they were both studying to become Hospital Corpsman at navy medical facilities in Florida.
Byrne said: "Before too long I knew I wanted to spend the rest of my life with her. A feeling I had never experienced before.
"So I mustered up the courage to ask her. It was hands down the most nerve racking thing I have ever done in my life. But it felt so good to hear her say yes."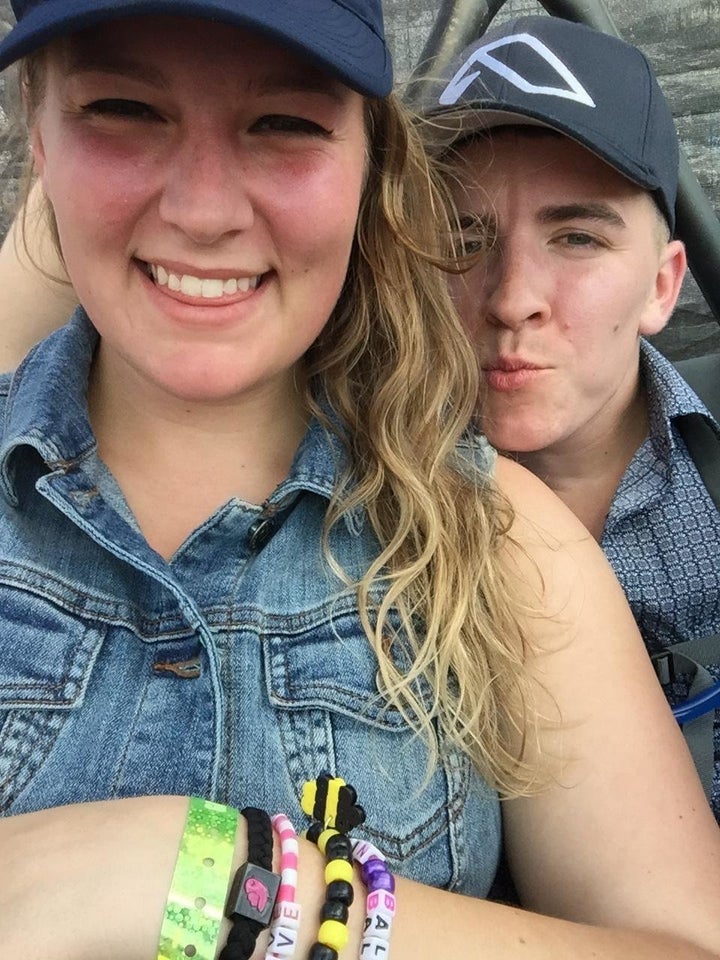 The couple, who are now in a long distance engagement, had not planned on getting married any time soon because of their financial position.
However, life took a different turn, and Ramsey's 47-year-old father was diagnosed with aggressive Adenocarcinoma, a type of Oesophageal cancer.
After several rounds of chemotherapy, he underwent a thirteen-hour operation that held "promising results".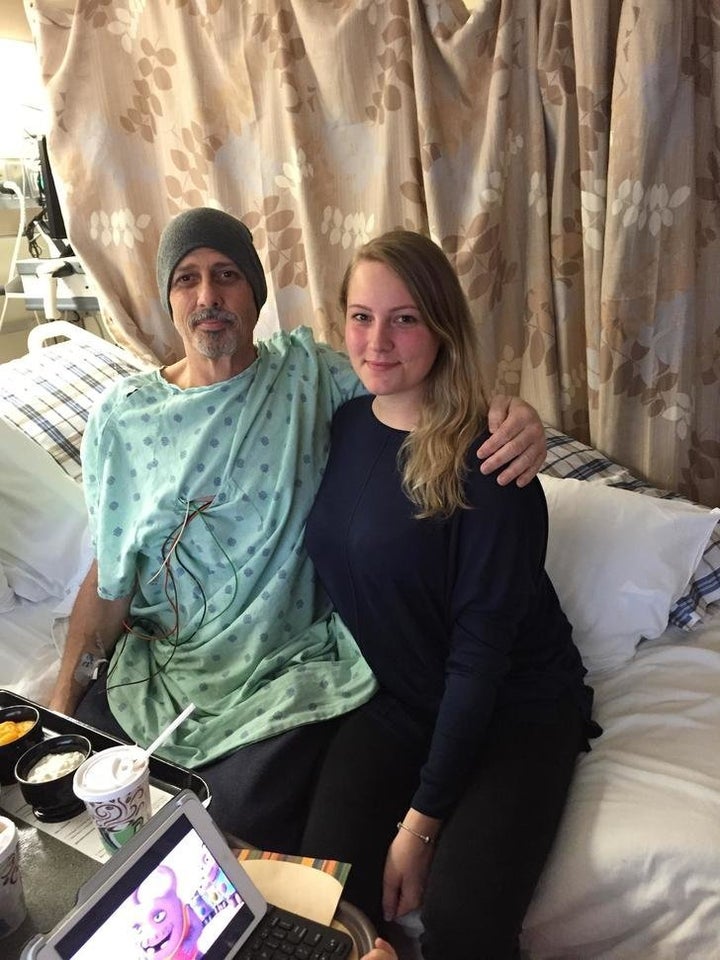 "He maintained a very positive attitude. The outlook was positive, and for a short while things got better…but women, through clairvoyance, always seem to know when something is wrong," said Byrne.
Just a week before his father-in-law's "cancer free celebration day" he went for a routine CT scan and doctors found that the initial cancer had now metastasized and there were roughly thirteen tumours in his brain.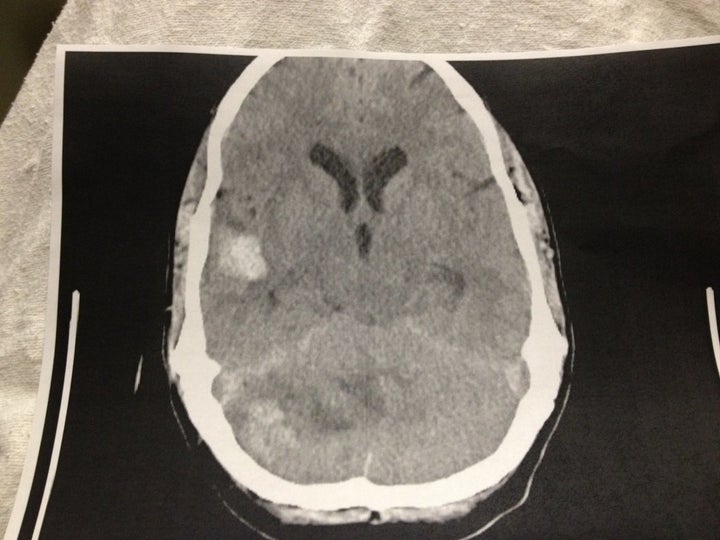 In November 2016, the whole family was told that the illness was terminal and organised an 'end of life' cruise holiday to Mexico to spend time together.
Now Byrne has taken to Imgur to ask people to vote for the couple to win a competition for military couples to win a wedding so that her father can be present and walk her down the aisle.
Ramsey wrote on the Castle Farms event page: "It is so important to me to give my father a beautiful wedding where he can walk me down the aisle and give me away to the man I never thought I would find."