Just when Taylor Swift thought she could breathe a sigh of relief and finally leave her feud with Kim Kardashian and Kanye West in the past, the reality star has offered an update she's probably not going to like.
Taylor has been namechecked once again in a new interview Kim has given to Wonderland magazine, in which she suggests that members of the 'Shake It Off' singer's "girl squad" reached out to her amid their recent Snapchat drama.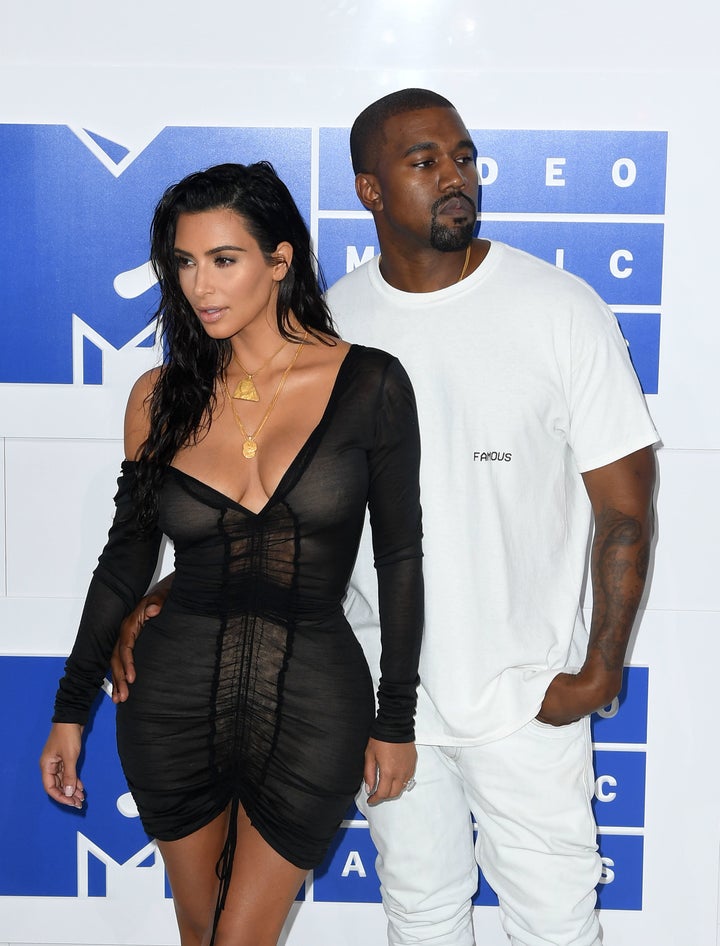 Kim has now told Wonderland: "Girls in her squad hit me up on text [after]."
She didn't disclose any specifics about the squad members in question, though, adding: "I'm not petty."
Kanye recently referred to the incident in a speech he made at the VMAs, telling the crowd: "If you think about last week, there were 22 people murdered in Chicago., You know, people come up to me like, 'yeah… that's right, tell Taylor to…' - bro, like, I love all of y'all. That's why I called her."
Read Kim's full interview in the new issue of Wonderland magazine.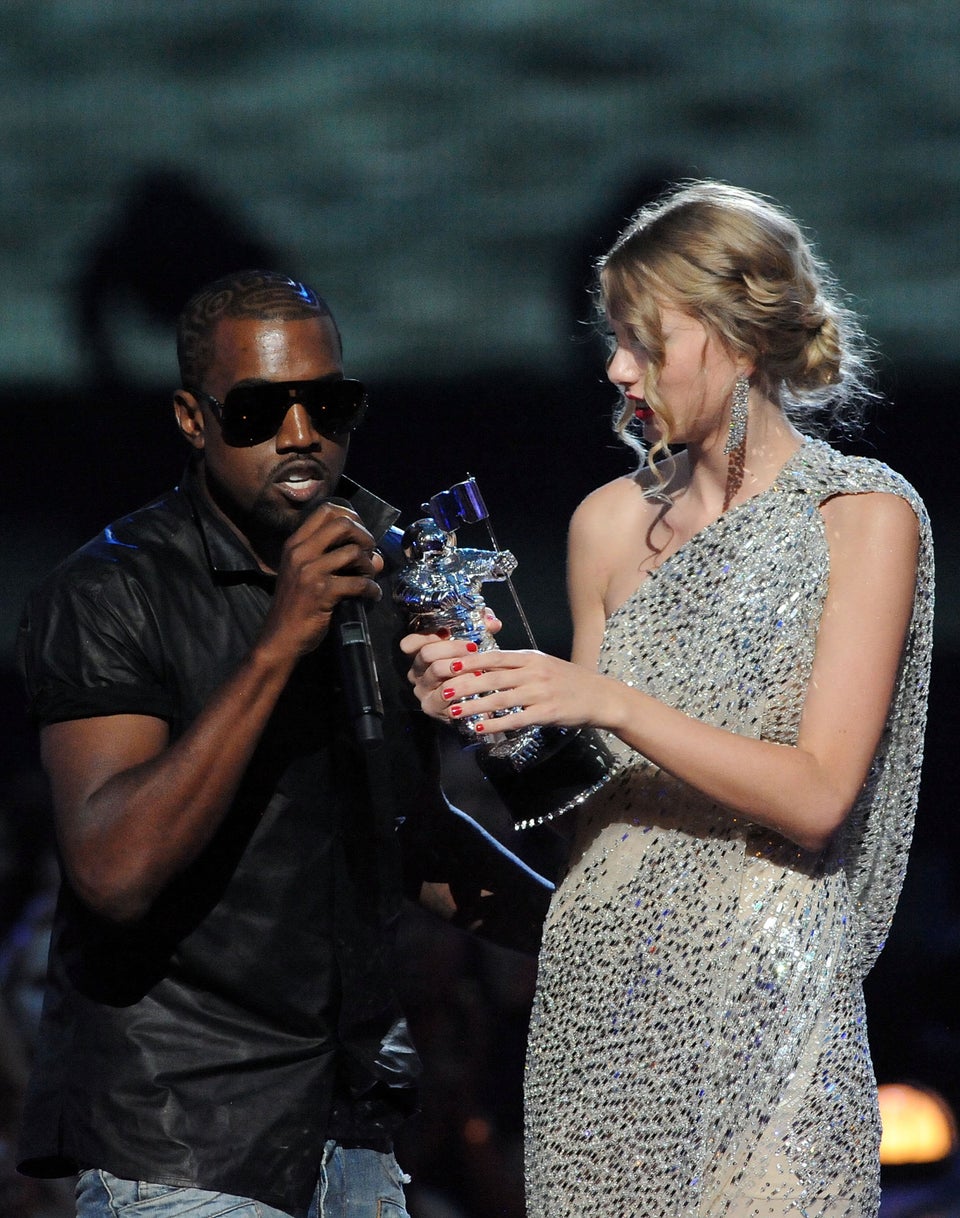 Taylor Swift And Kanye West: A Timeline Of Their Relationship
Popular in the Community