Whatever it is that's going on between Taylor Swift and Tom Hiddleston could be about to come to an abrupt halt, if latest reports are to be believed.
Well, if they are dating (for the record, Tom's insistent the relationship is genuine, while Taylor's said nothing about it publicly), it seems their relationship is on the rocks, with reports suggesting the 'Shake It Off' singer is questioning whether her new man is only with her to further his career.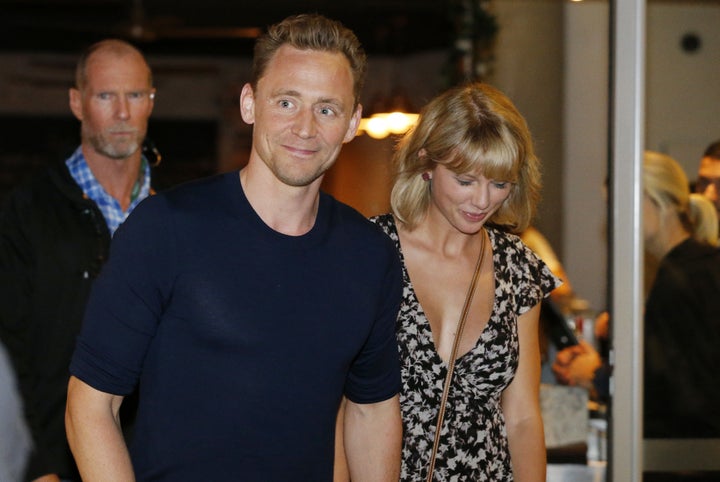 That'll be why she's only ever gone out with non-famous men before, then.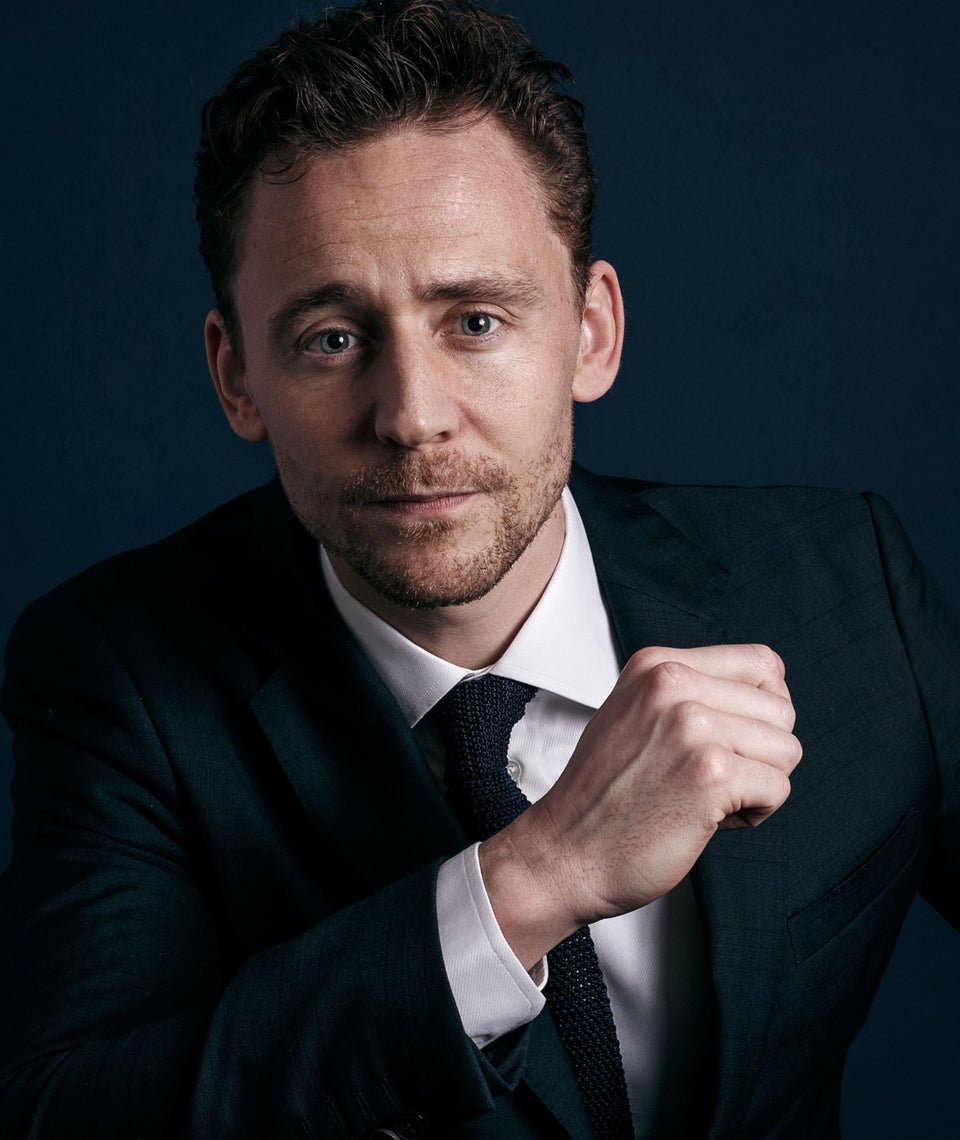 Tom Hiddleston's Most Handsome Moments
Popular in the Community