She wasn't teaching anatomy.
Meanwhile, the St. Johns County Sheriff's Office told The Huffington Post on Thursday that it was still investigating the allegations. "We have talked to numerous people," a spokesman said.
Dionne Younce of Nease High School in Ponte Vedra had been suspended in January after accusations by students that they received inappropriate pictures from her via Snapchat, the outlet wrote. Officials confirmed her termination on Tuesday.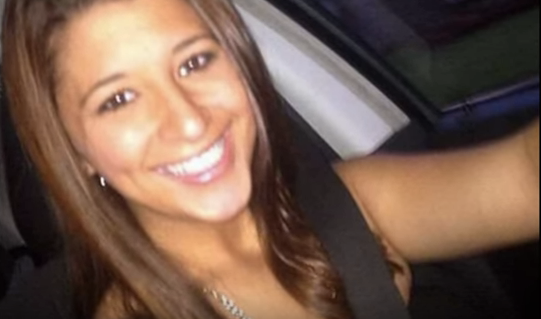 Two assistant principals are witnesses in the report, he confirmed.
Younce was a physical education teacher who was also the girls' weightlifting team coach, the St. Augustine Record wrote. She was in a probationary period of her employment.
Here's an earlier TV news report on Younce:
Related