Passing notes around in class is never usually encouraged, but exceptions can surely be made if the messages are as inspiring as this.
A Year 5 teacher found a ripped piece of paper under one of her student's desks with a message written on it to other pupils in the class.
"Do you want to join a club for female empowerment?" the note read. "We are the leaders."
The picture was shared by one of the teacher's friends on Twitter on 6 March and has been retweeted 15,000 times in one day.
You can no doubt remember forming "clubs" as a kid in school, but this is totally one we would get on board with.
And we're not the only ones.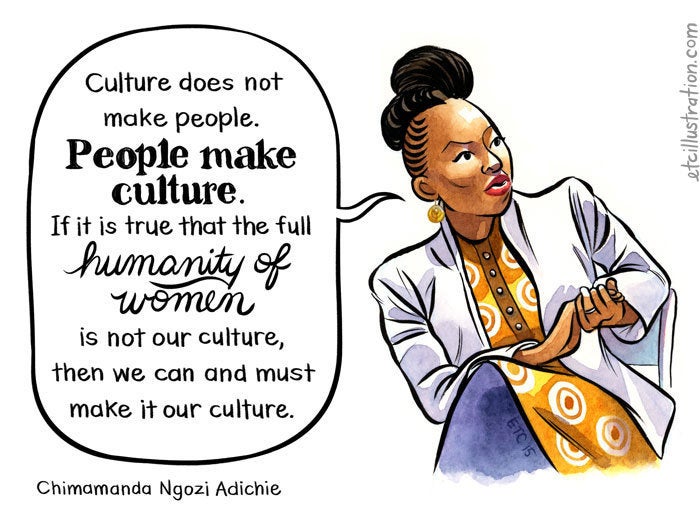 10 women on why feminism still matters