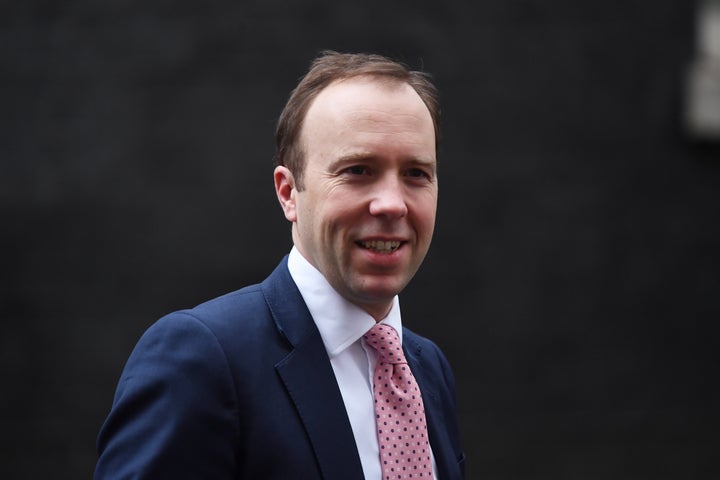 Mat Hancock has said teachers have a "very strong case" to be included in the next round of people to be vaccinated against coronavirus.
But this is unlikely to be before Boris Johnson has said he would like schools to reopen after the half-term, which runs from February 15 until February 19.
And there is confusion over exactly how soon after then teachers could be given the jab.
The prime minister has set a target of vaccinating the 13m people who make up the first four groups on the priority list by February 15.
Here are the JCVI's nine priority groups for phase one of the vaccine rollout, as of December 30:
1. Elderly care home residents and their carers.
2. All those 80 years of age and over and frontline health and social care workers.
3. All those 75 years of age and over.
4. All those 70 years of age and over and the clinically extremely vulnerable.
5. All those 65 years of age and over.
6. Everyone aged between 16 and 64 with underlying health conditions which put them at higher risk of serious disease and mortality.
7. All those 60 years of age and over.
8. All those 55 years of age and over.
9. All those 50 years of age and over.
Facing questions in the Commons on Wednesday, Hancock was urged to ensure that teachers were given "priority".
The health secretary told MPs: "Once we have vaccinated those who are clinically vulnerable, of course we are considering who should be the next priority for vaccination and teachers of course have a very strong case, as have those who work in nurseries. We will consider that."
It is understood the health secretary meant consideration would be given to prioritising teachers once the first nine groups had been covered.
"When the first four groups are completed, then frontline key workers would be vaccinated and this would include consideration of teachers," she told MPs during a phone call.
According to The Sun, vaccination minister Nadhim Zahawi also told one MP that teachers would be "next on the list' once the first four groups had been offered the jab by February 15. "He was more than happy to give me the nod when I pressed him on it," the MP told the newspaper.