The teenage daughter of millionaire financier Ben Goldsmith has died in a quad bike accident near the family's Somerset farm.
Ambulance crews rushed to the home in North Brewsham after 15-year-old Iris Annabel crashed in a field.
The heiress was a member of two of the most powerful families in the world, the Goldsmiths and the Rothschilds, who combined are worth billions.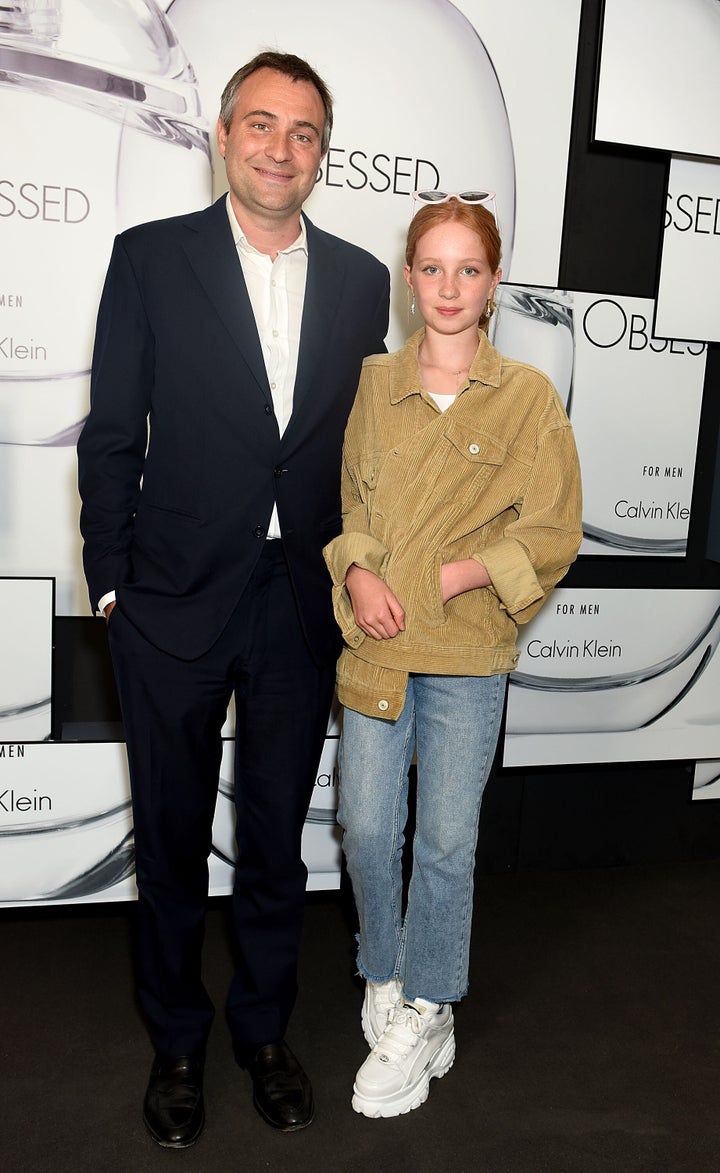 She was the first child of Kate Rothschild, an heiress to the Rothschild finance empire, and ex-husband Goldsmith, who are worth a combined £300 million. She was the niece of Tory MP Zac Goldsmith.
A family friend told the Daily Mail on Tuesday that her parents are "completely devastated" and "numbed to their core:
"This is the most awful accident. Iris was a complete firecracker – an absolute delight. Everyone in the family loved her to bits. She was beautiful, charming, intelligent, wonderful company and absolutely the loveliest person you could meet."
The friend added: "All the family are rallying round Ben and Kate."
Iris was a student at Wycombe Abbey, a £13,000-per-term independent girls' boarding school in Buckinghamshire. She had just embarked on her summer holidays, after studying for her GCSEs.
The former couple divorced in 2012 after nine years together, and have two sons, 13-year-old Frank and Isaac, 11.
Rothschild started a relationship with rapper Jay Electronica, while Ben Goldsmith, who is Zac's younger brother, went on to marry Jemima Jones, with whom he has two children – Eliza and Arlo.
The financier is an advisor to Michael Gove and the youngest son of late billionaire politician Sir James Goldsmith and Lady Annabel Vane-Tempes.