A teenager on work experience has created an award-winning code that could save the lives of heart attack victims.
Ben Wald, 16, devised a system to allow surgeons to leave "messages" in patients' chests to tell future doctors about the procedures they have performed.
Around one in 10 heart attack victims have previously undergone open-heart surgery. However, surgeons often have to operate on these patients without their medical history, making it much more dangerous.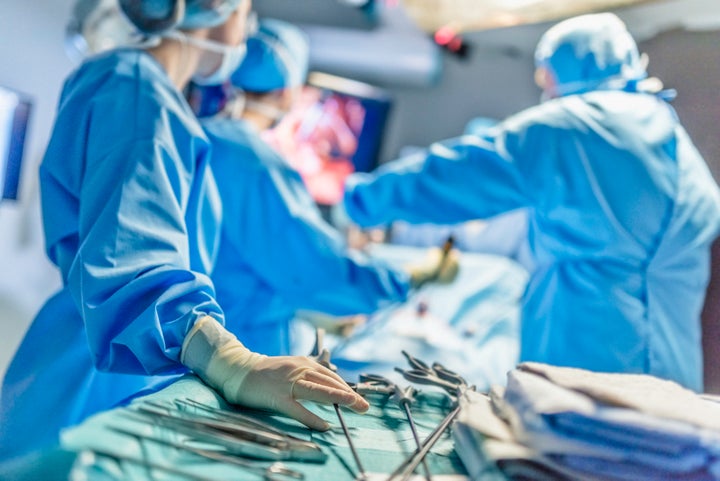 Ward, an A Level student at Dulwich College, London, had the idea for his code after observing open-heart surgery at Barts Heart Centre.
Noticing the confusion caused when doctors did not have medical notes to hand, he suggested that the wires used to close the patient's sternum could be used to let future surgeons know about the number of heart grafts in use and their location.
The teenager told the Evening Standard: "I could see that perhaps you could use these wires and sculpt them into something that could tell the cardiologist 10 years down the line what had happened at the original operation."
Ward added: "I asked a question about whether the wires could be sculpted into letters and was mocked a bit. It was slightly implausible."
But with his father Professor Wald, a cardiologist at the hospital, he designed a system to allow surgeons to identify grafts within the heart without using X-rays.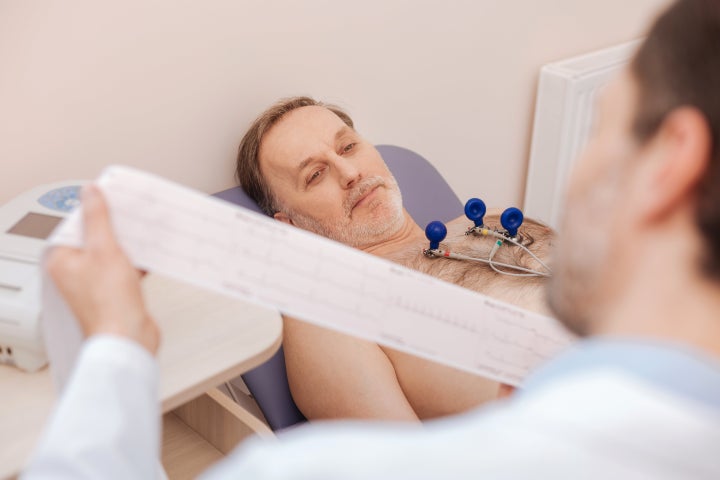 While a top wire pointing upwards indicates that Ward's code is in use, further wires pointing left and right show how many graft there are and their location.
Last month, the system won a prize for innovation at the Society for Cardiothoracic Surgery and will be presented at an annual cardiovascular conference in June.
"I have used the code and it's easy to apply using surgical equipment that is already in place," he said.
"The challenge is now making this code routine and we are talking to surgeons across the country to do so."
In the UK, there are almost 200,000 hospital visits each year due to heart attacks - the equivalent of one every three minutes.