A University of Manchester student has spoken of his shock after he nipped to the loo in his flat... and found a massive tarantula.
Caius Tabberer was in his Fallowfield halls of residence when he spotted the palm-sized spider just inches from his feet.
"I'm usually OK with spiders but this completely freaked me out by the sheer size of it," the 19-year-old told the Manchester Evening News.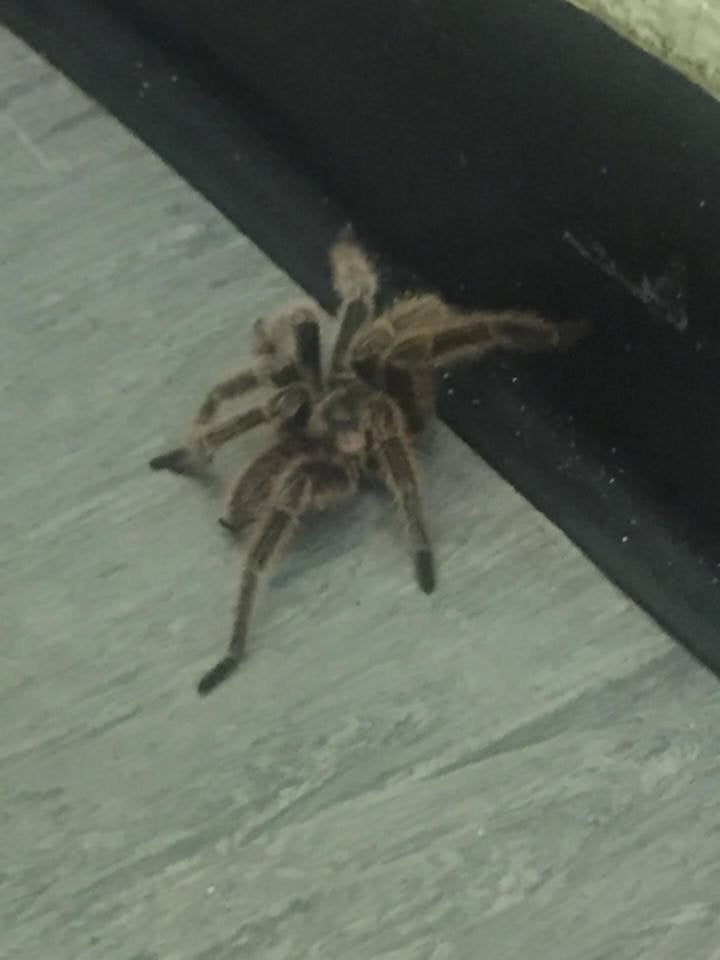 "It was underneath the toilet bowl so I could have sat down. It could have crawled up my leg. If that had happened I would probably scream, I'm not going to lie.
"If I had walked in there in the dark I could have stepped on it. So I'm glad I didn't go in there and find it at night," he added.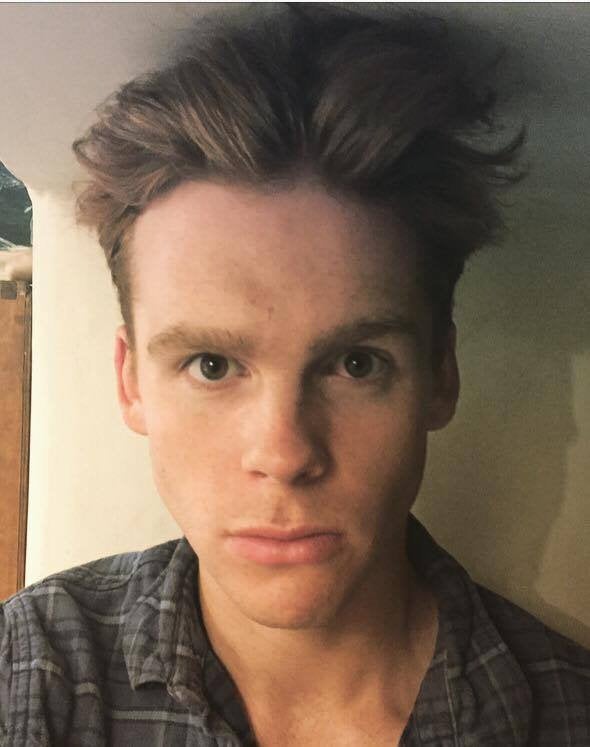 It is believed the spider escaped after its owner left it to roam around her student bedroom while she was away for a few days.
The creepy crawly had passed 24 bedrooms and climbed a flight of stairs to reach Tabberer's bathroom.
It's not the first time the tarantula has grabbed attention in the accommodation block - the eight-legged creature, named Yolandi Lee Ven Sloan, has its own Facebook page with dozens of friends.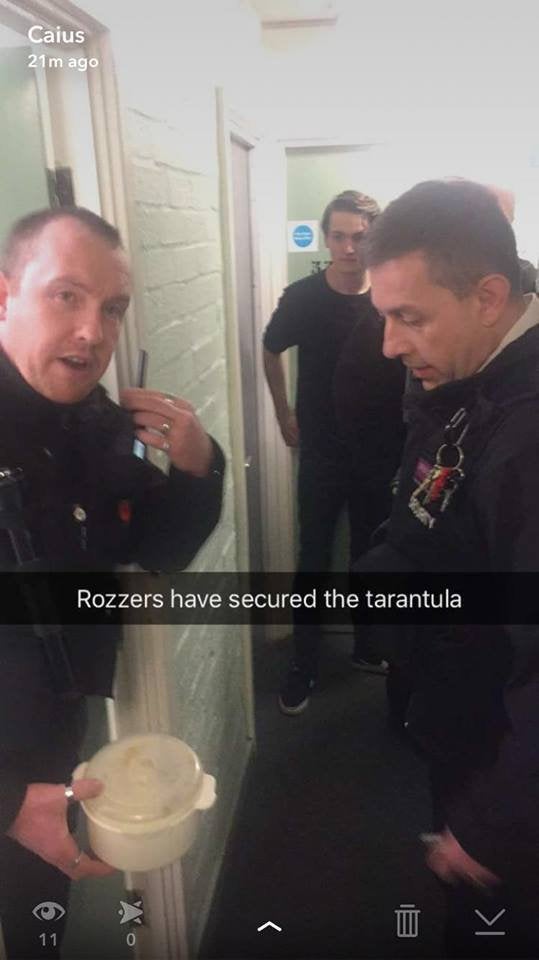 Luckily, Yolandi was not injured in the incident and is currently being looked after by campus security.
However, students in the halls are now worried the tarantula could have laid eggs on its travels.
As if trying to get a good night's sleep in uni accomodation wasn't hard enough already...
Popular in the Community