The CEO of Tesco is urging businesses around the world to do more to tackle food waste, saying it is "the right thing to do".
Dave Lewis said that reducing food waste "makes sense for business".
Speaking at the Global Summit of the Consumer Goods Forum in Cape Town, he said: "When I arrived at Tesco we were the only UK retail company to publish our food waste data.
"What the data shows is that it's clear where we need to focus our efforts...nearly three years after we announced it, we are still the only UK retailer publishing our data."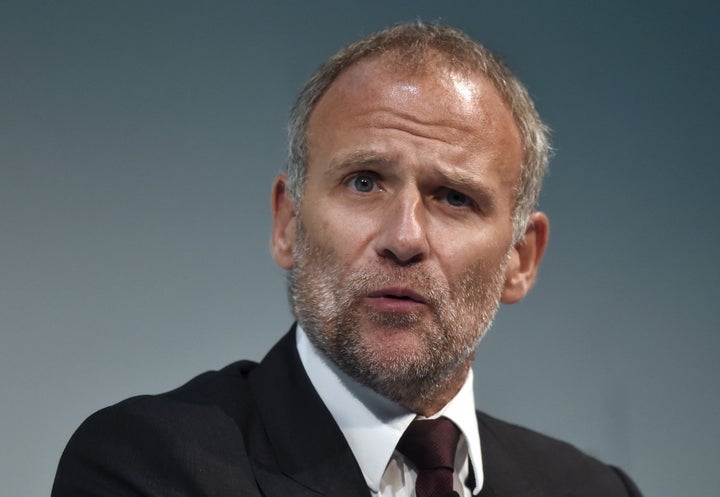 In the short term, Lewis called on businesses to do more to redistribute their surplus edible food waste to people in need.
He added: "Tackling food waste makes sense for business, it will help people and our planet, and it's also the right thing to do."
Tesco pledged earlier this year to give away all surplus edible food waste from its stores to charity by the end of 2017.
The chain has already made a number of steps to achieve its goal, including launching its wonky veg range, 'Perfectly Imperfect', ending buy one, get one free offers on fruit and vegetables and publishing its food waste data to identify areas for improvement.
Tesco also announced last year that it would be partnering with UK food redistribution charity FareShare, and Irish social enterprise FoodCloud to trial the FareShare FoodCloud app in the UK.
The apps allow Tesco store managers to alert nearby charities what surplus food they have and how much of it is available at the end of the day.
Despite taking some measures to prevent food waste, Lewis said the company "didn't feel good about" the fact that the fluctuating demand for different food in supermarkets meant "you're left with food that passes its sell-by date but is still perfectly good for human consumption."