Nobody likes receipts. They're small, annoying bits of paper that are awful for the environment and turn our bags into a rustling container of chaos.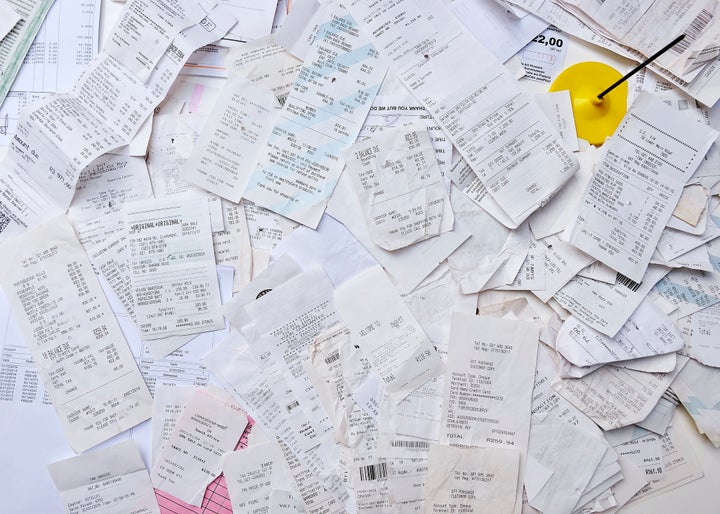 Tesco feels our pain and is trialling a brand-new service which ditches the full paper receipt for a digital receipt that is then stored on your smartphone via an app.
Customers who decide to opt-in to the trial receive a sticker which becomes their personal ID. Every time they make a purchase, they tap the sticker on a terminal which produces a barcode, you then scan the barcode using the phone app and your receipt magically appears on the screen.
It's then stored digitally for future reference and works as a proof of purchase.
It might sound a little complex at first but Tesco claims that this method allows them to negate the need for an email address, removing any associations with unwanted marketing.
It's trialling the system for three months at its store in Harlow, Essex and if successful, could rollout the process to all its major stores around the UK.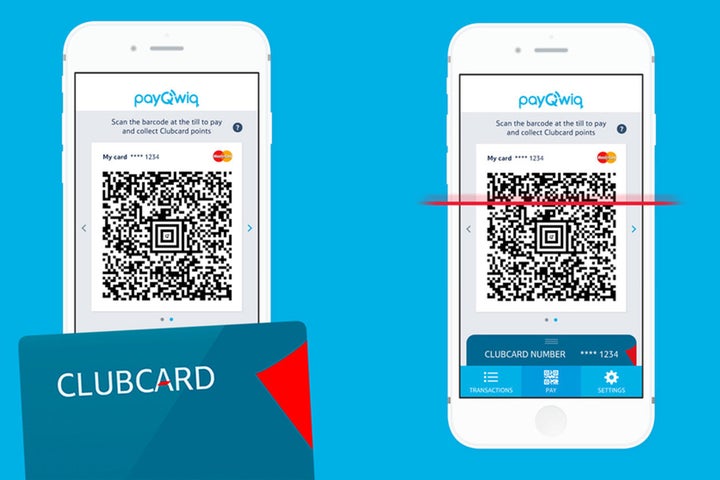 The company recently unveiled a new payment service called PayQwiq which allows you to store both your payment and Clubcard details onto your phone.
Then every time you want to pay you simply scan a single barcode straight off the phone which in turn automatically adds any points you've earned.