The model's clip encouraged other plus size women to speak about being "plus size and pregnant".
"Oh my God thank you so much for showing me that even though I'm big I'll get to experience this part, too," one person wrote.
Another commented: "I'm 32 weeks along and my baby girl has the strongest kicks.
"I'm 289lbs and completely in love with my babies kicks, I wish you the best."
Holliday, who has a 10-year-old son called Rylee from a previous relationship, is due to give birth to her first child with her fiancé Nick Holliday in June 2016.
The model has frequently shared snaps documenting her pregnancy journey on Instagram.
In March 2016, Holliday shared a photo of her bare baby bump with a body positive message.
"Every time I look at my tummy, I'm reminded at how amazing my body is," she wrote.
"Even though I've had a baby before, I didn't love myself entirely. So now every kick, every pain, is incredible to me."
When announcing her pregnancy, Holliday hoped that she would help change the conversation about being plus size and pregnant.
"It's something I feel doesn't get enough media attention, but all bodies are amazing."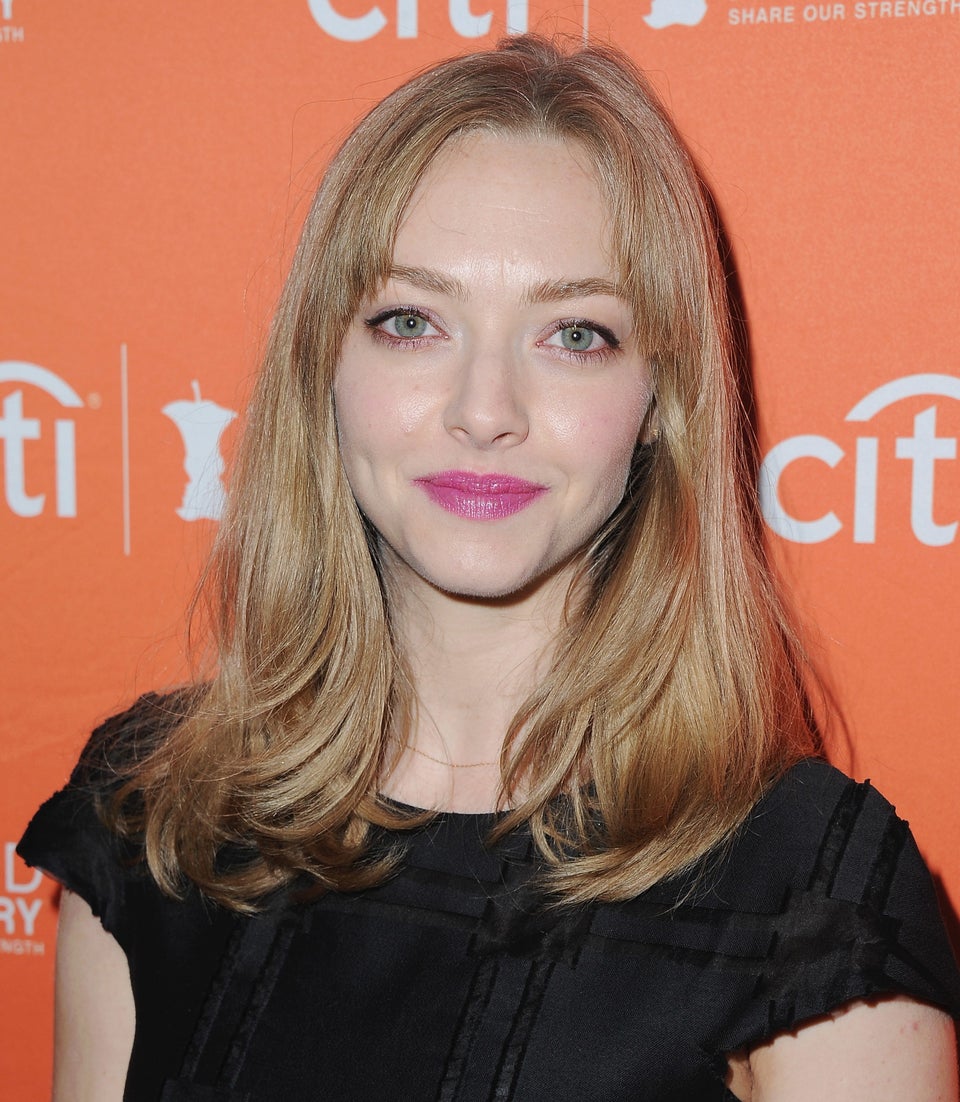 Pregnant Celebrities In 2016