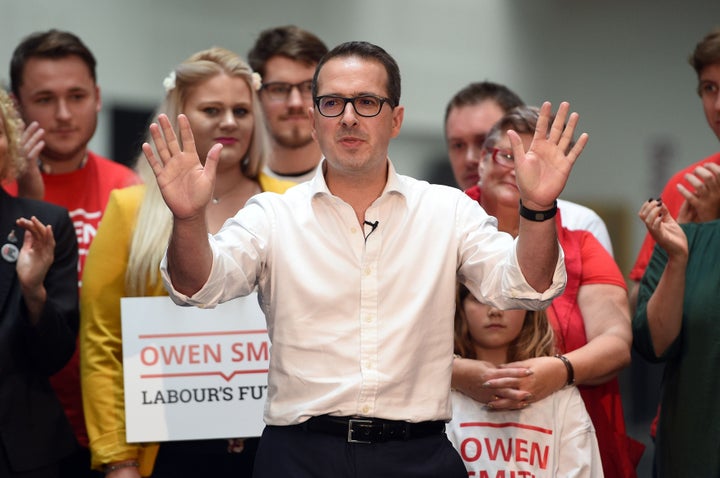 More than 500 Labour councillors have thrown their weight behind Owen Smith's bid to oust Jeremy Corbyn as leader of the party.
In a letter backing the former shadow work and pension secretary, the councillors argue Smith would be a "principled and competent" leader who can "win" a general election.
"There are militants in both wings of our Party who are determined to carry out a civil war against each other, whether it harms working people or not. We have intimidation and bullying in Constituency Labour Parties up and down the country. We have those who seem to prefer perpetual division to the job of winning power for the good of those we represent," they write.
A full list of the councillors is below.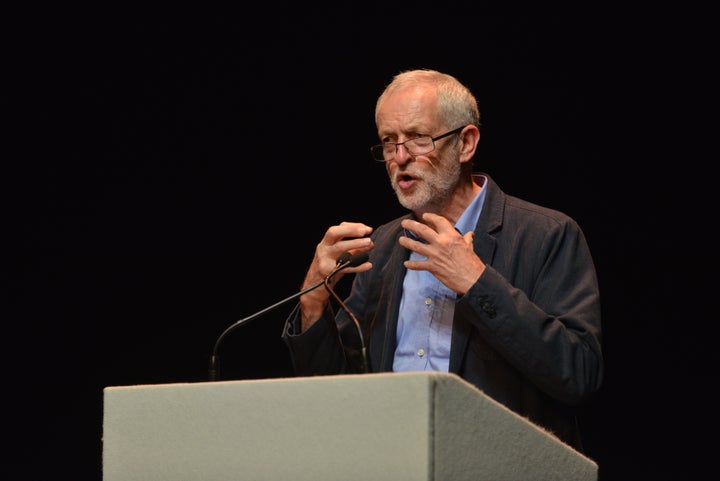 The organisers of the letter, Gedling councillor Michael Payne and Westminster councillor, Tim Roca, said: "Across the country, Labour councillors are making a real difference for working people and the most vulnerable.
"They are on the frontline against Tory austerity, and know the effect it has on the people who need a Labour Government most. Councillors speak to real voters every day, and understand that winning a General Election with Jeremy Corbyn as leader will be nearly impossible."
The pair add: "It is clear that councillors who see the effects of Tory austerity close up, and understand the consequences of permanent Tory government, overwhelmingly support Owen Smith to lead and unite the Labour Party."
The Pontypridd MP suggested the current Labour leader's "metropolitan" outlook put him out of the sync with the party's core vote, and that "nationhood, nationalism and patriotism aren't really part of his make-up".
Full list of Labour councillors backing Owen Smith