After 12 long weeks, the chance to win 'The Apprentice' 2016, pocket a £250,000 investment and go into business with Lord Sugar has come down to two finalists - Courtney Wood and Alana Spencer.
He had reservations about both finalists. He questioned Courtney's sales technique, his charisma, his vitality - ouch! - but he had equal doubts about Alana's skills as a leader. At one point during his chat with her, he was heard muttering, "God help us."
However, they're both through, and this Sunday evening's final episode will see them compete in one final task, helped by a few of their previous rivals, and each deliver a pitch to a room full of equally hard-to-impress industry experts.
Who do you think will triumph? Pick your winner below...
'The Apprentice' 2016 final airs this Sunday 19 December at 9pm.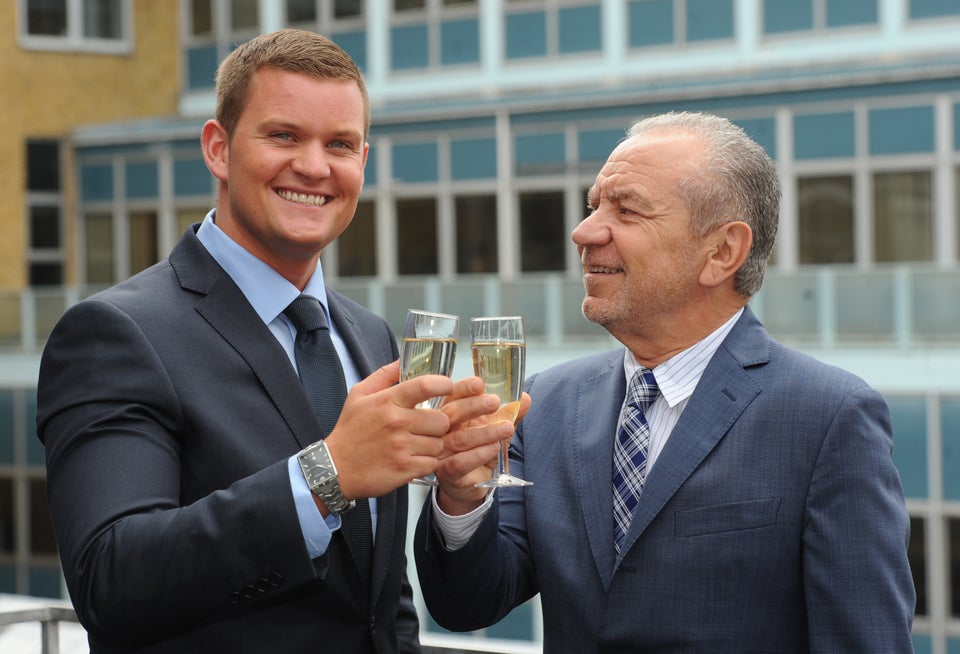 The Apprentice: Where Are They Now?
Popular in the Community