Although it would probably be fair to say his firing was justified, after arguably the worst showing by a project manager in the history of the show, it would also be true that the series will be a lot poorer for the absence of the mono-browed megalomaniac.
Karthik left on a positive note, reminding viewers he "project managed the conception of his child, not many people can say that". Smooth.
Fans were quick to mourn his departure, taking to social media:
Fortunately, there's some good news for those fearing they won't be seeing the fast-talking entrepeneurial wannabe again.
It appears Karthik has gained a taste for the bright lights and recognition his stint on 'The Apprentice' has brought him, as he tells Radio Times he's now eyeing a new career on the box.
Karthik says: "I can't say anything for now. But if somebody wants me to come along and say Karthik, do you wanna present on TV? Or, you know, do you wanna take part in this or that? I'm gonna go into it with an open mind.
"I never expected it to take off this way, especially within the Asian community. I mean, I went to Leicester on Divali and I'm like Brad Pitt, I'm like a Bollywood star or a Hollywood star! Stopped everywhere, a radio station wants to speak to me, photographs on the road, selfies. It was great.
"I've got fan clubs! I never knew that I deserved fan clubs. People are saying I should make T-Shirts with my monobrow and my sayings, and you know, just launch them for Christmas. That'd probably get me more than the 250k I could have got from Lord Sugar. Caps with my sayings and stuff."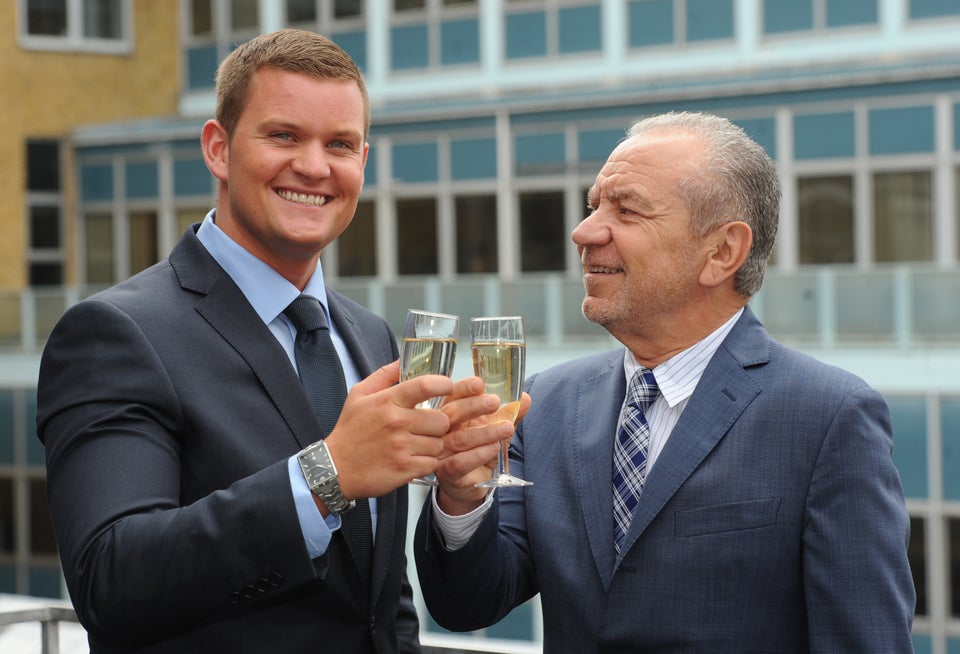 The Apprentice: Where Are They Now?