Instant Pot recipes are everywhere, whether they come from the myriad cookbooks dedicated to the multi-cooker, the active community of "Potheads" on Facebook, or the food bloggers and chefs who agree that certain foods are just plain better in the Instant Pot. There's just one problem.
The Instant Pot works miracles on meat, turning it into tender, juicy, melt-in-your-mouth hunks of goodness. And because of that, the Instant Pot recipe space is crowded with ideas for Instant pot ribs, bolognese, pot roasts and briskets. But what about vegetarians?
We've rounded up some of our favourite vegetarian recipes for the Instant Pot, because it's not just for meat ― it works wonders on beans, soups and other veggie-friendly dishes too. We've got mac and cheese, mujadara, lentil curry, vegetarian chilli, creamy rice soups and so much more.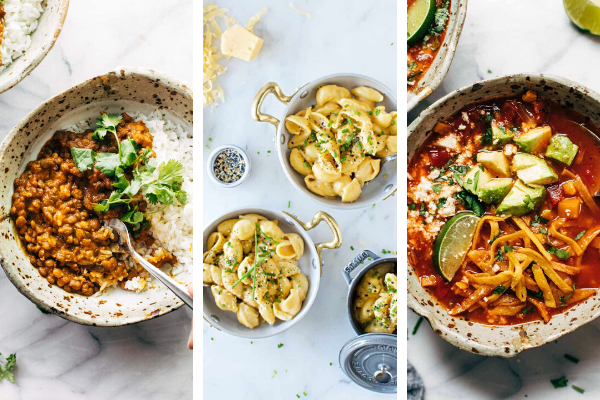 Instant Pot Cauliflower Curry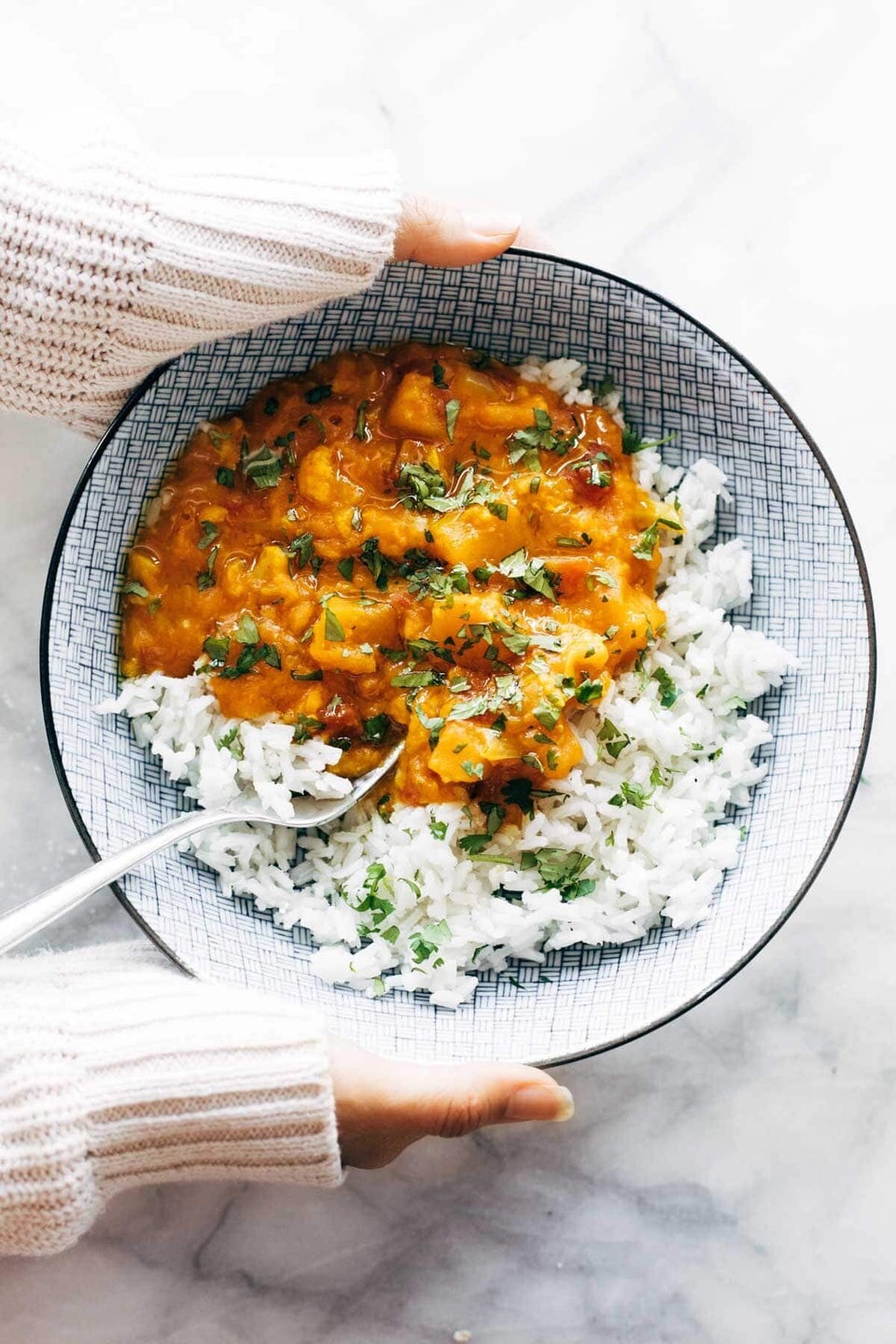 Instant Pot Creamy Broccoli Mac And Cheese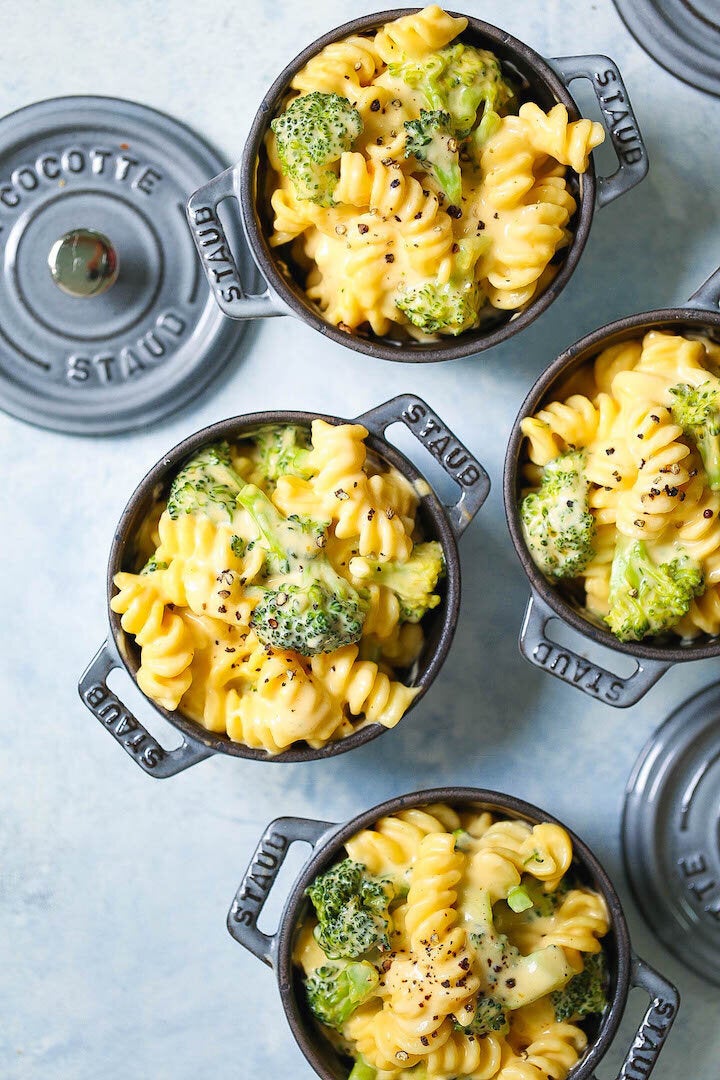 Instant Pot Mujadara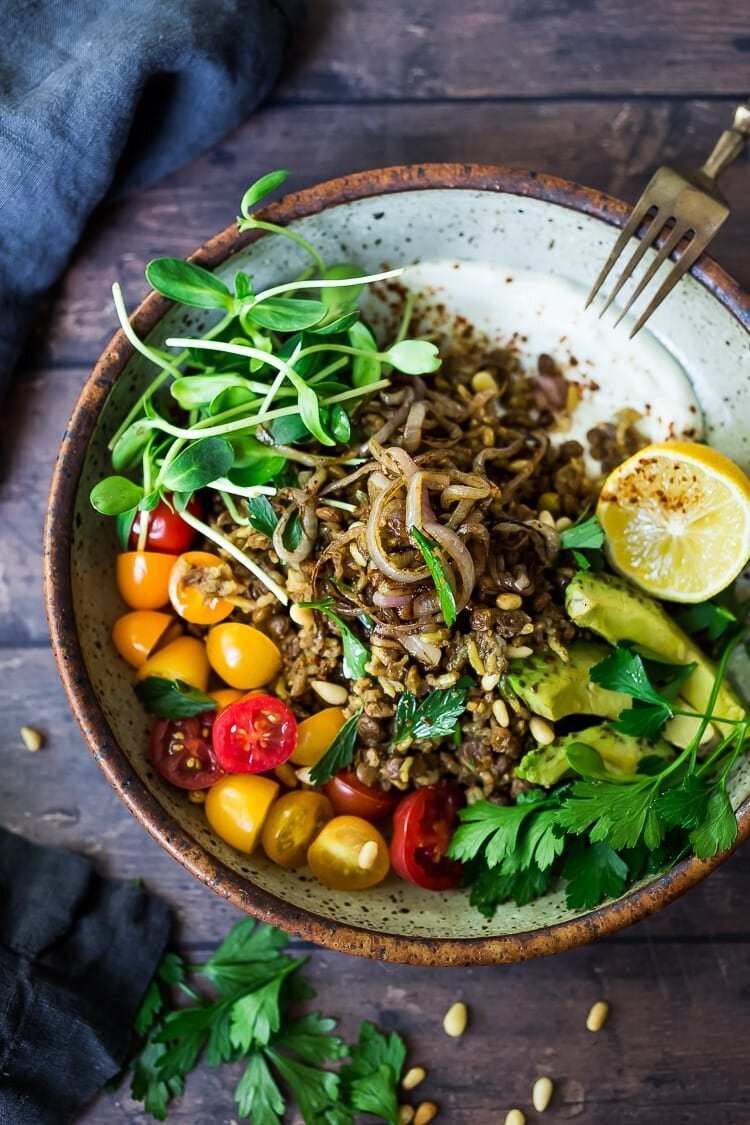 Instant Pot Cacio e Pepe with Crispy Garlic Basil Chickpeas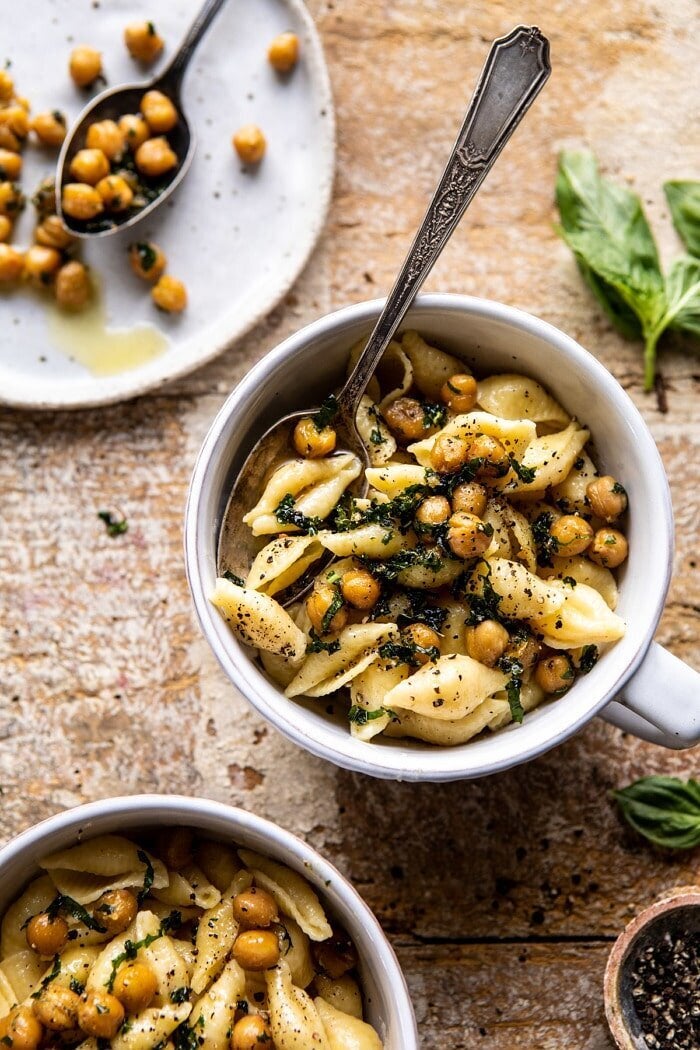 Instant Pot Split Pea Soup With Harissa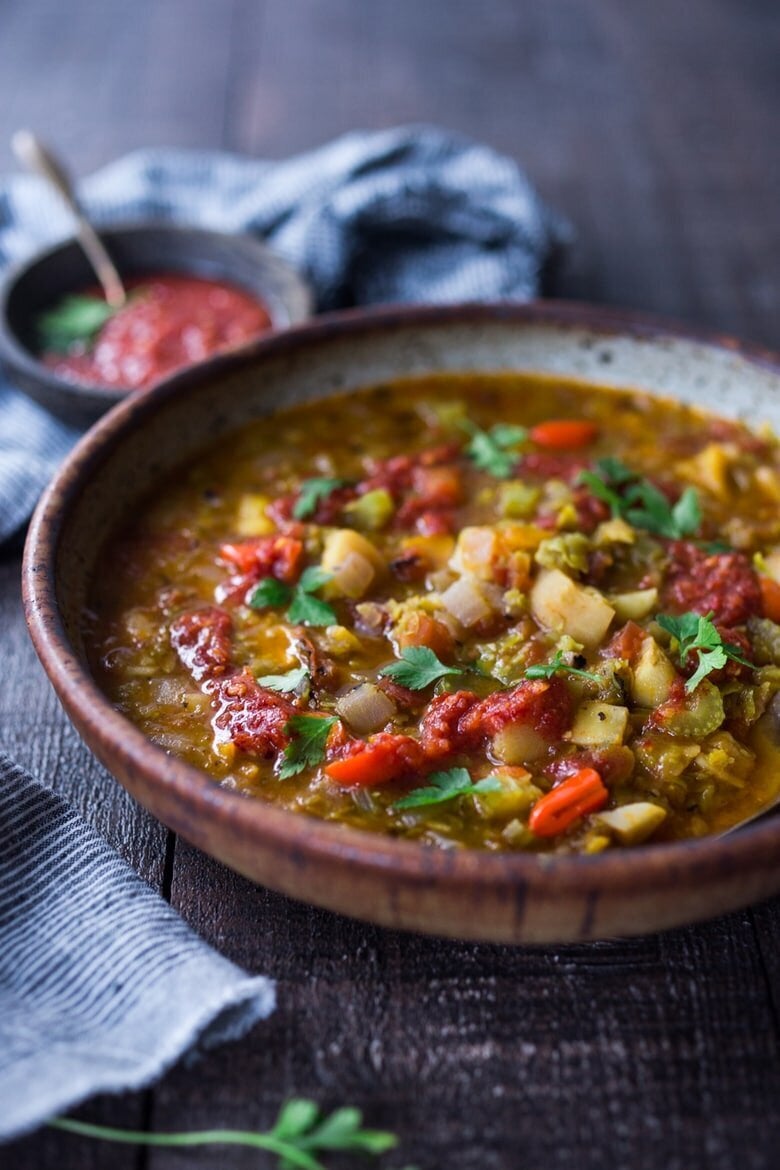 Vegan Instant Pot Chili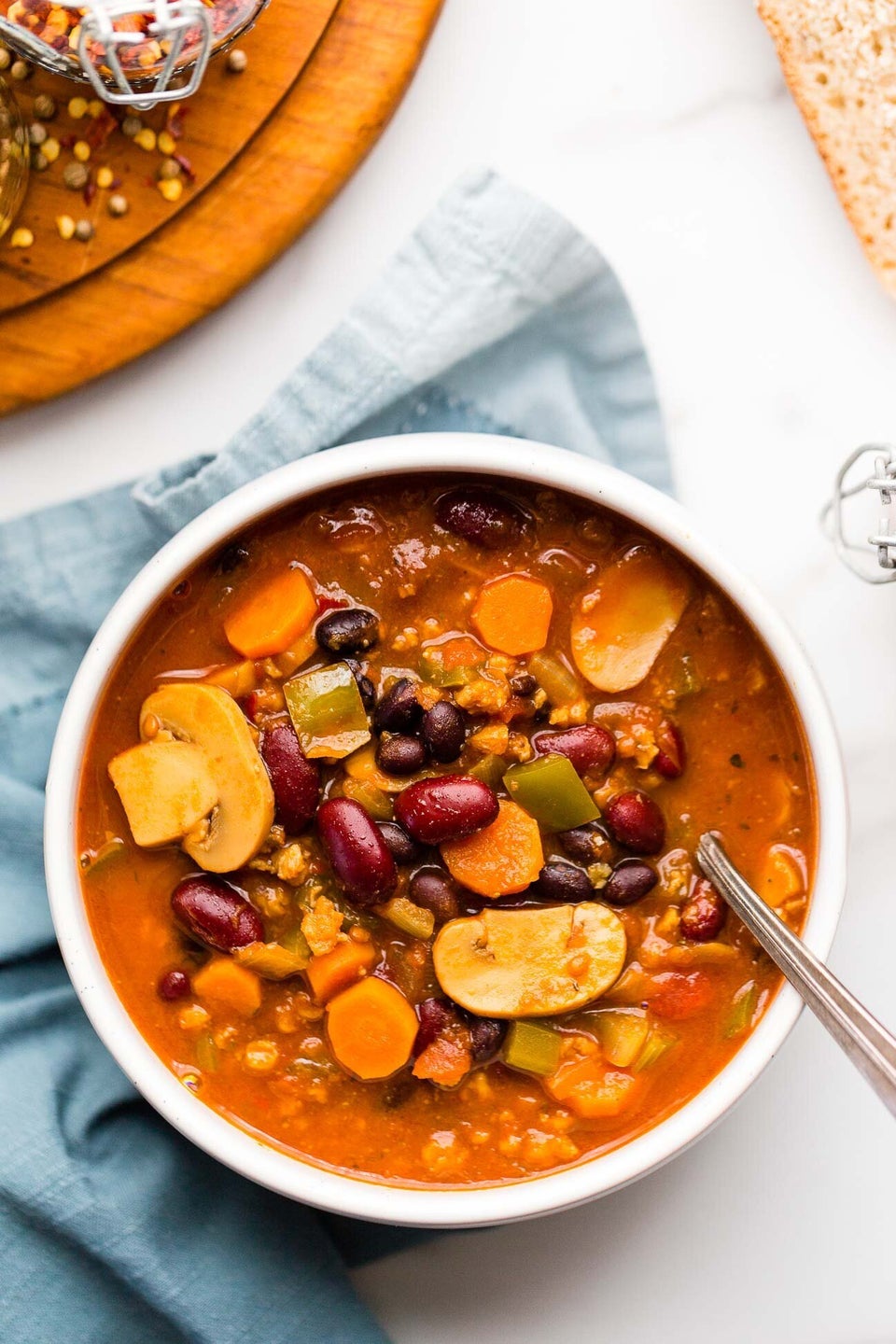 Instant Pot Broccoli Cheddar and Zucchini Soup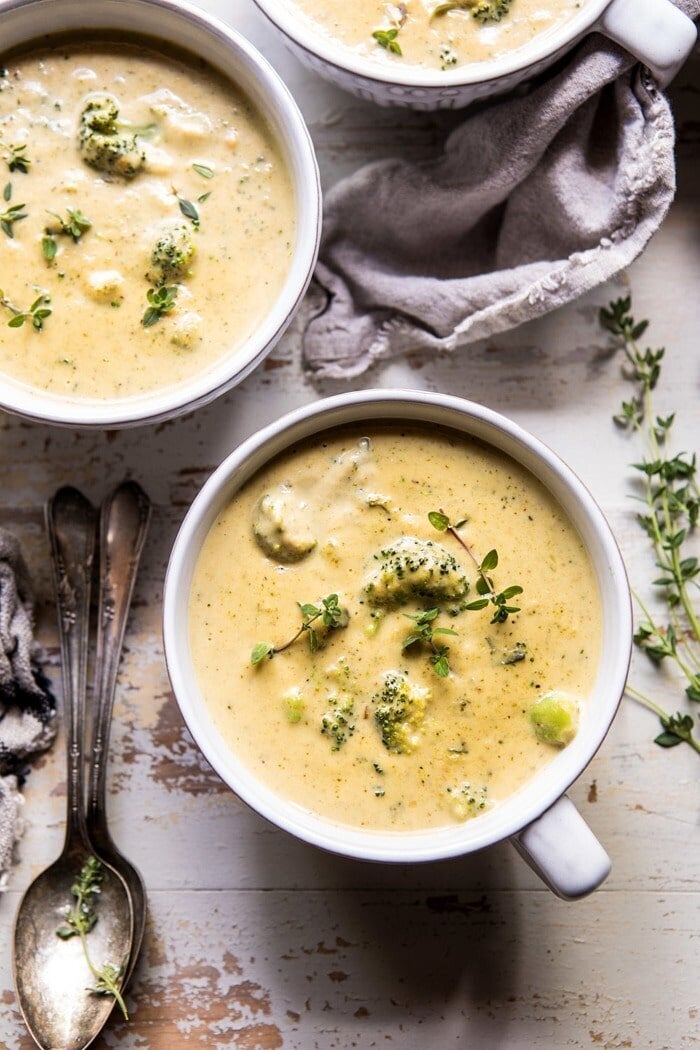 Instant Pot Red Curry Lentils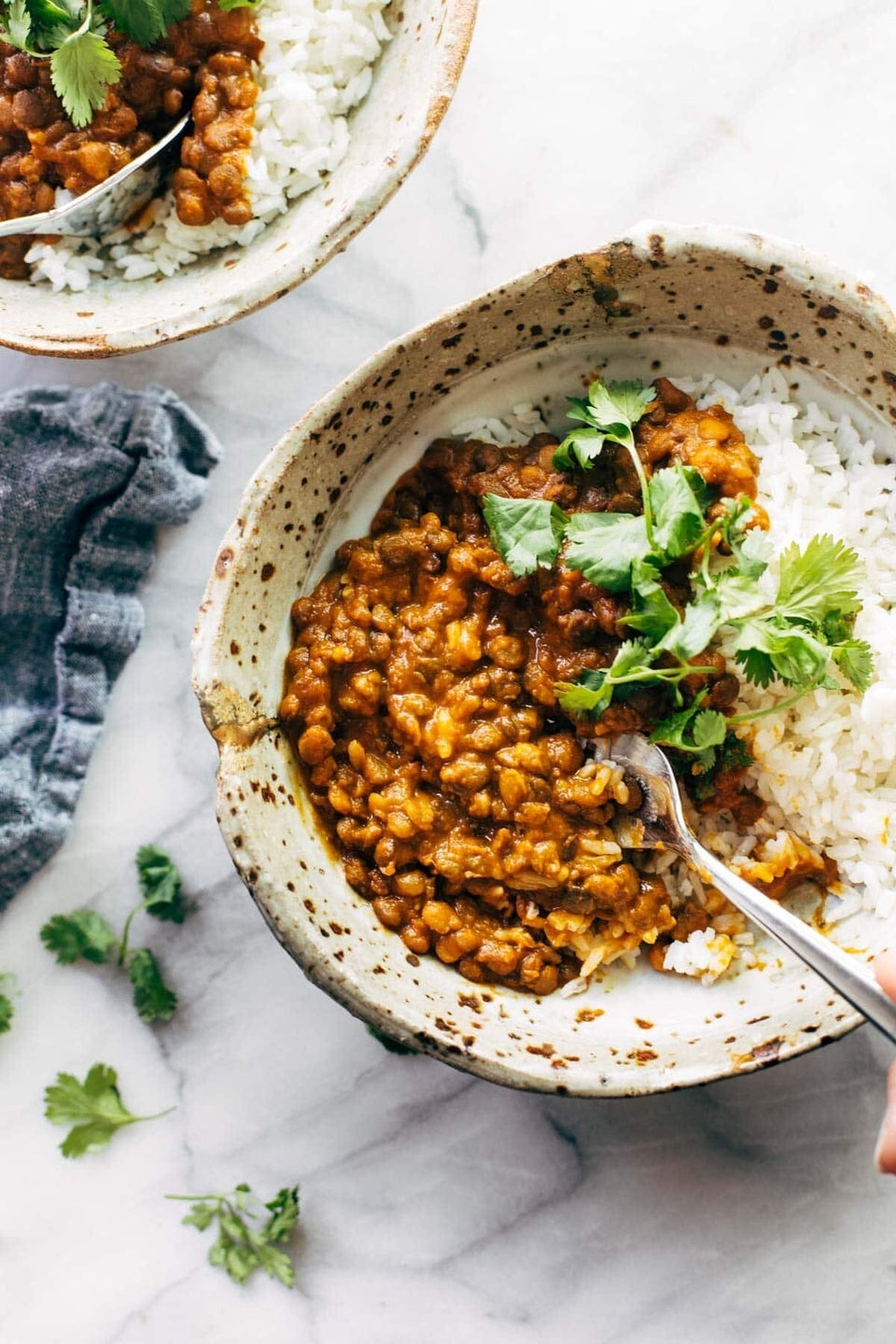 Instant Pot Minestrone Soup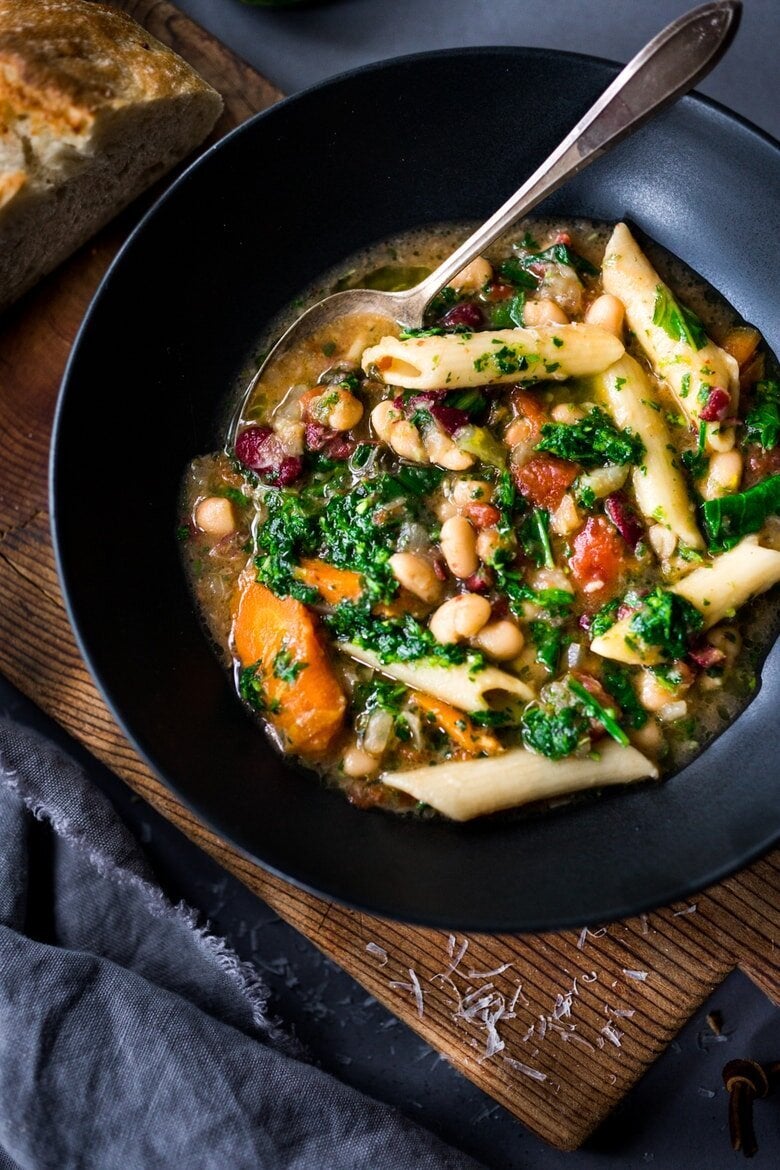 Instant Pot Mushroom Risotto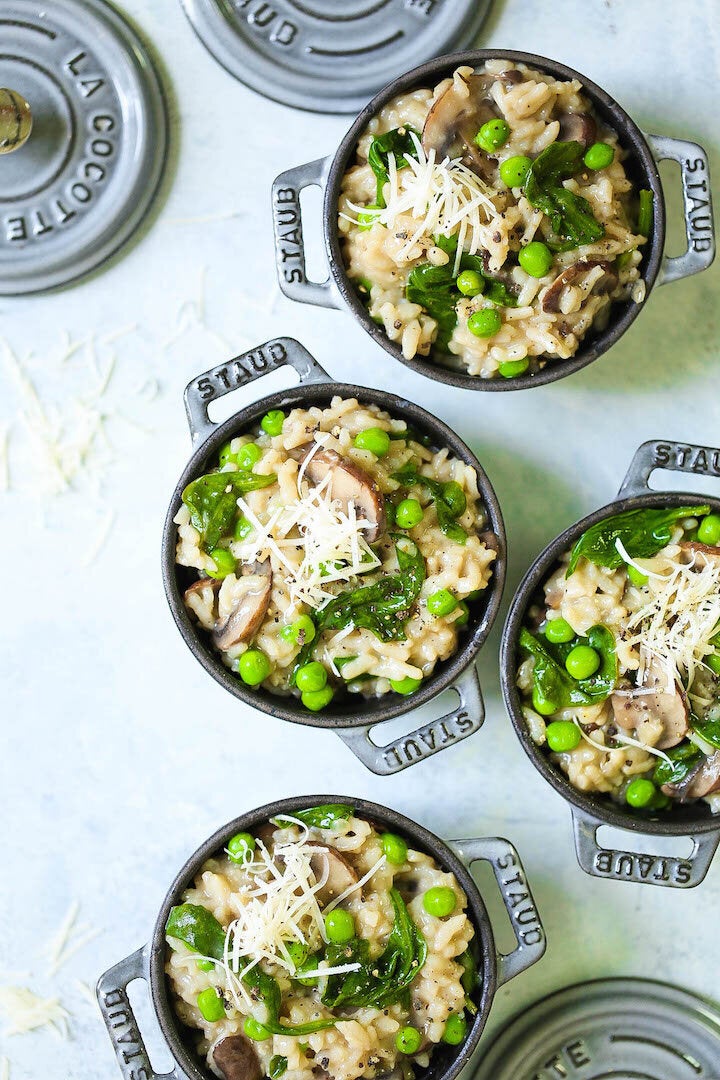 Instant Pot Pasta e Fagioli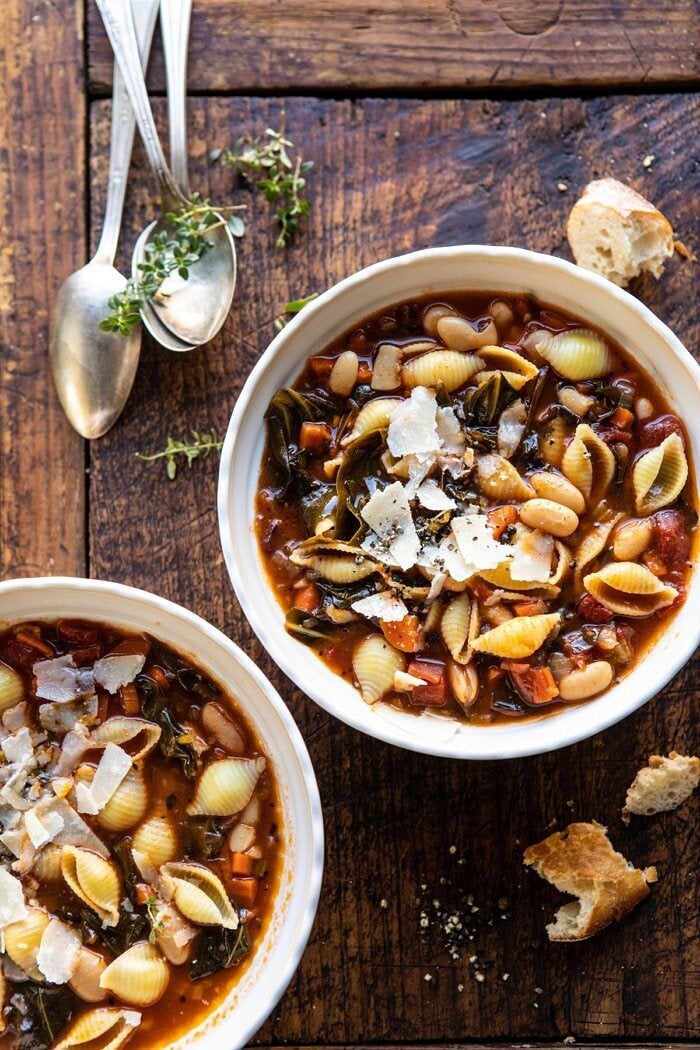 Instant Pot Creamy Mushroom Wild Rice Soup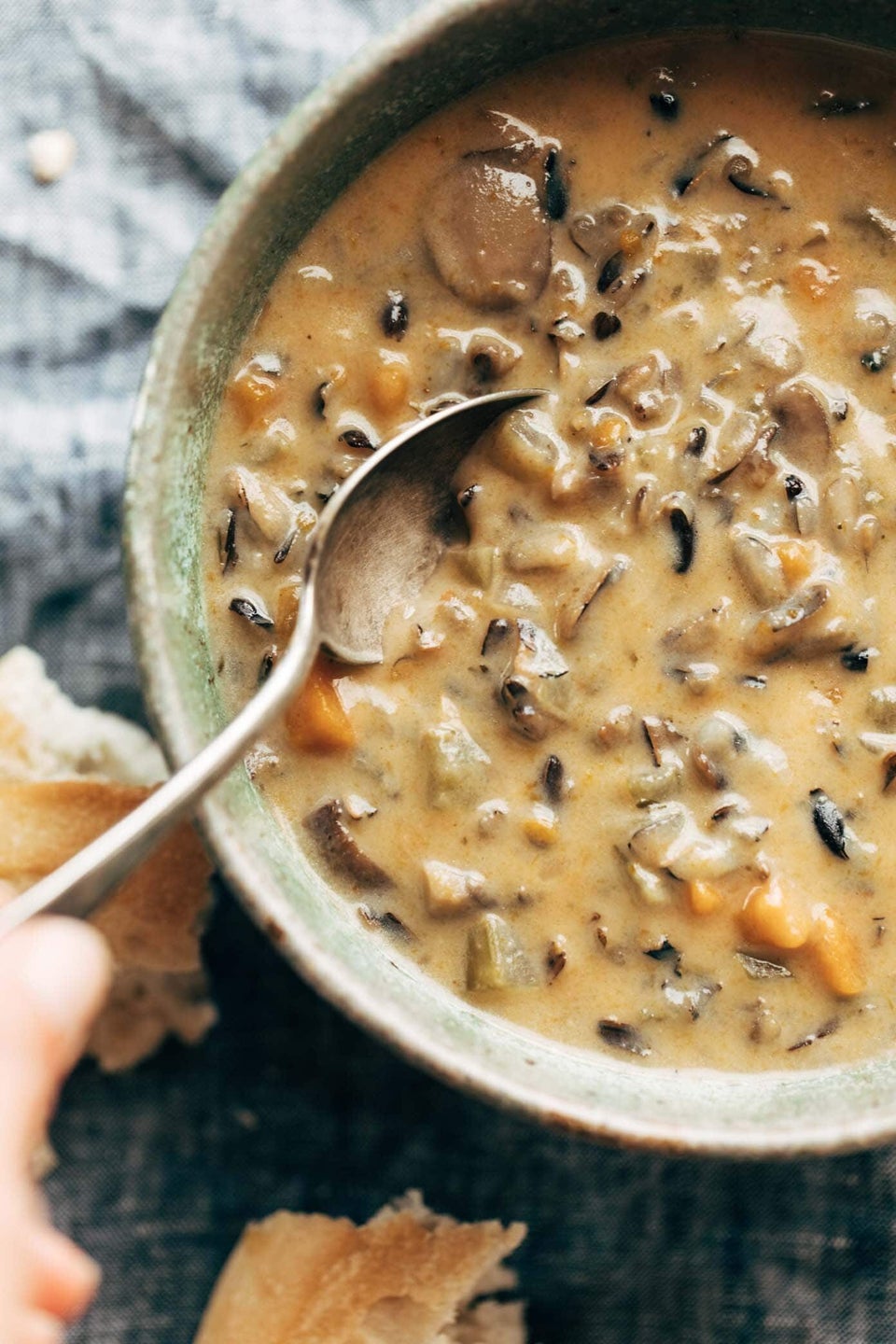 Instant Pot Chili Recipe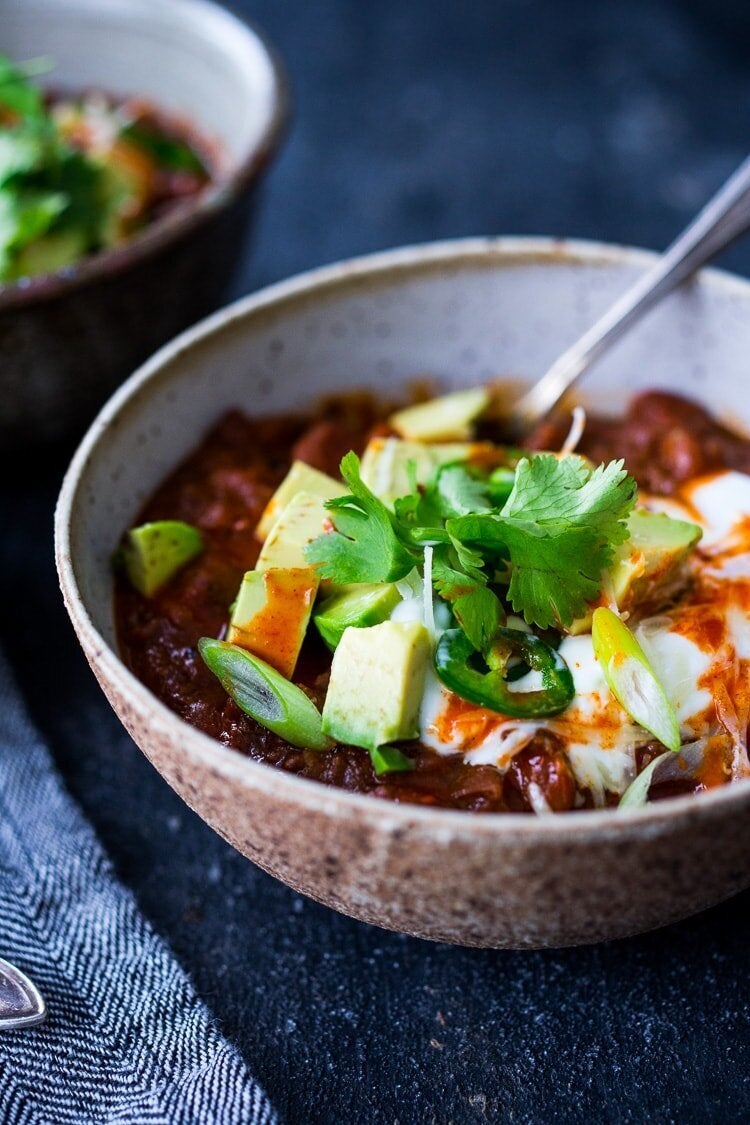 Smoked Gouda Instant Pot Mac and Cheese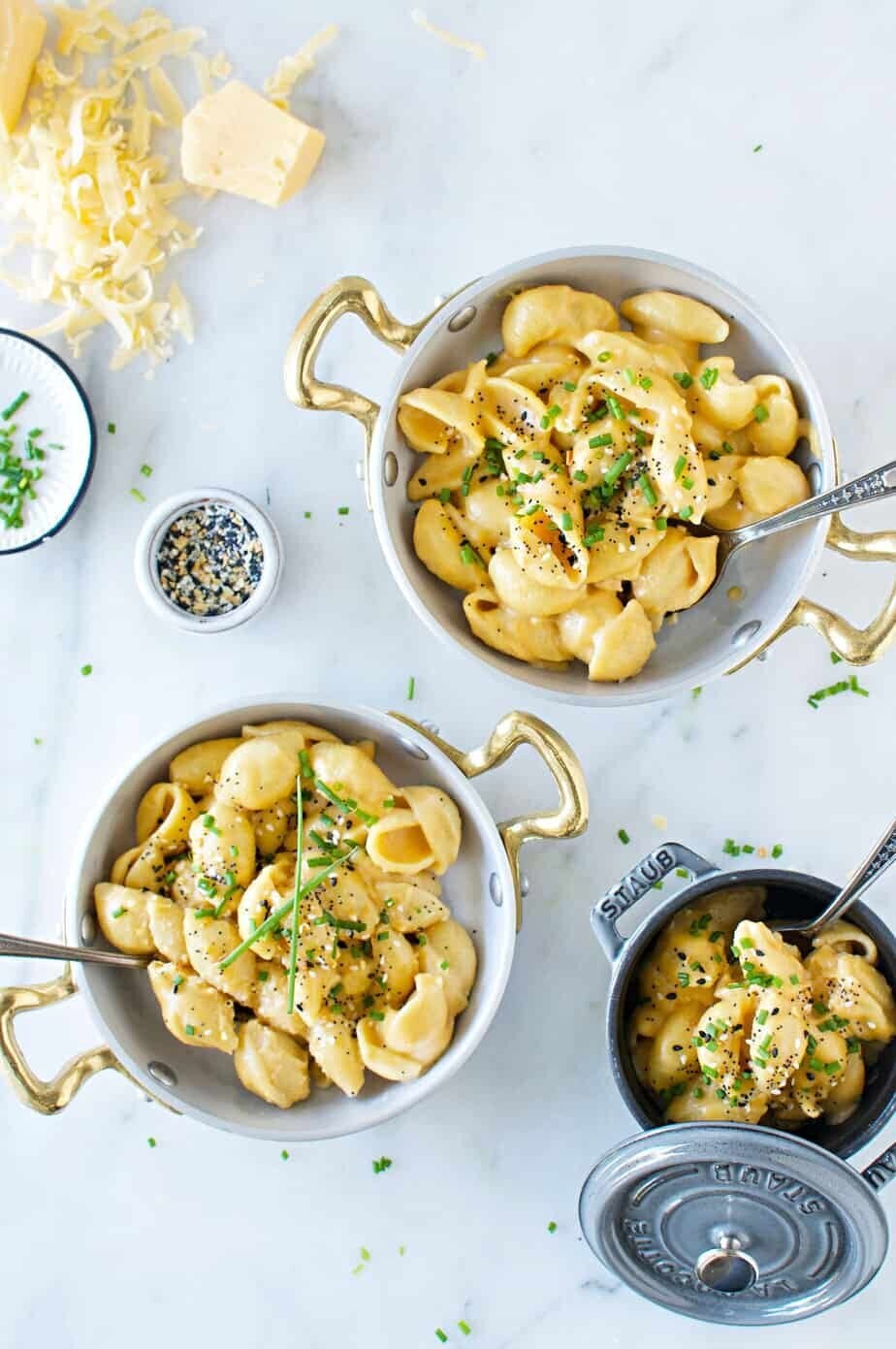 Instant Pot Mushroom Stroganoff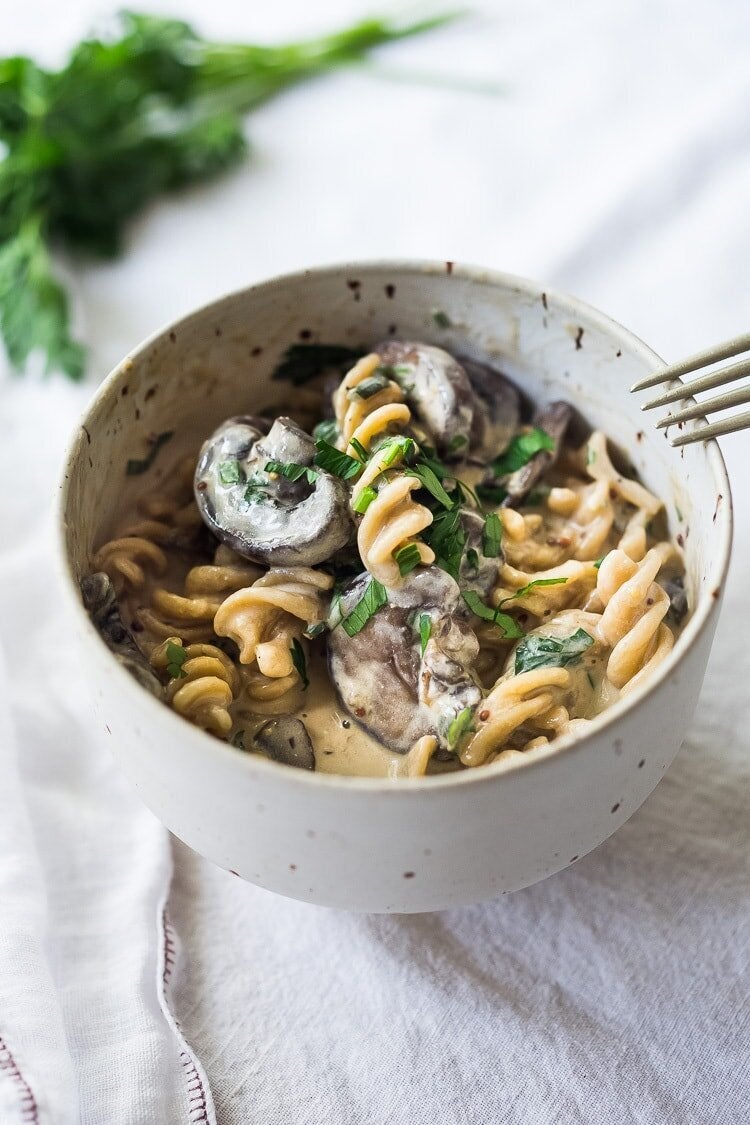 Instant Pot Sweet Potato Tortilla Soup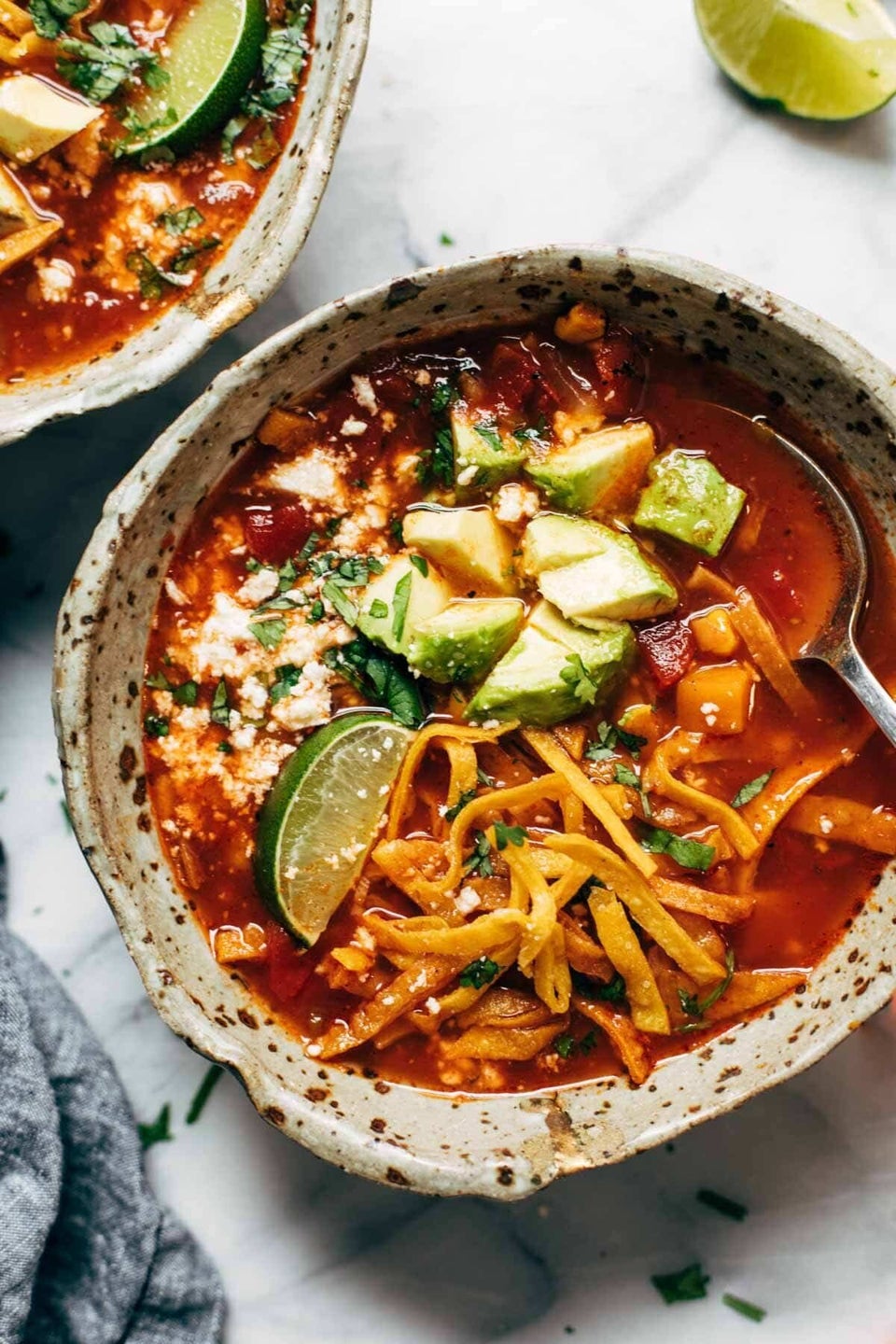 Instant Pot Red Beans and Rice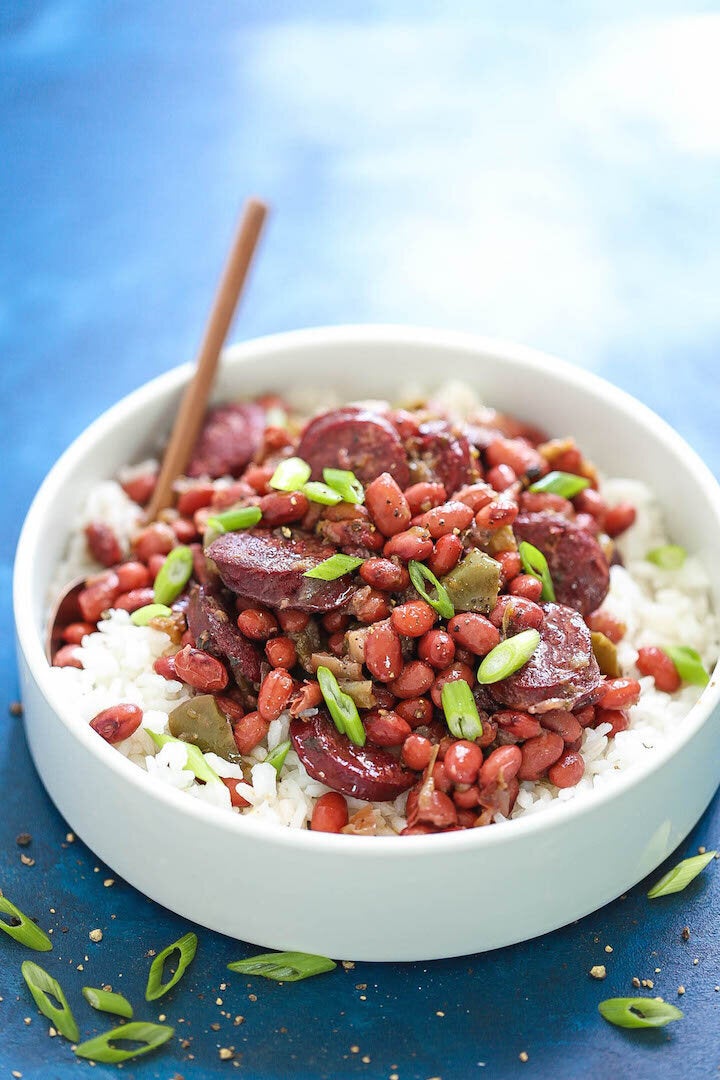 Instant Pot Chana Masala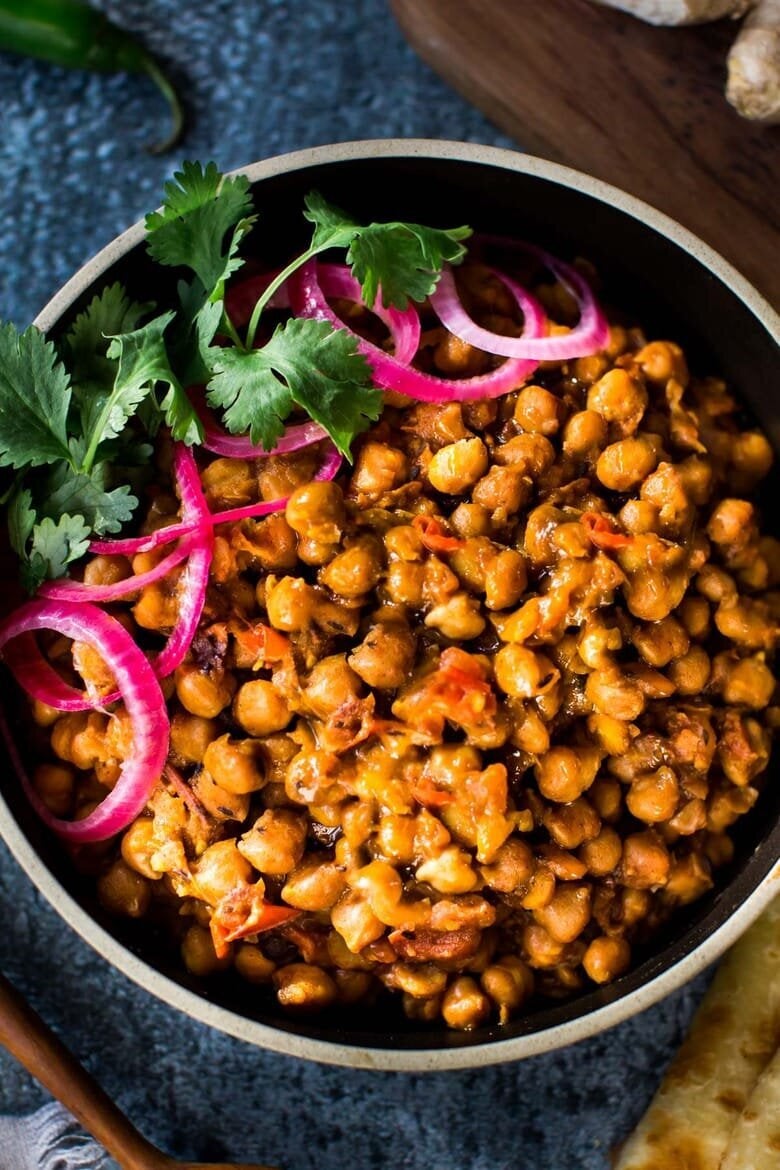 Instant Pot Pumpkin Walnut Chili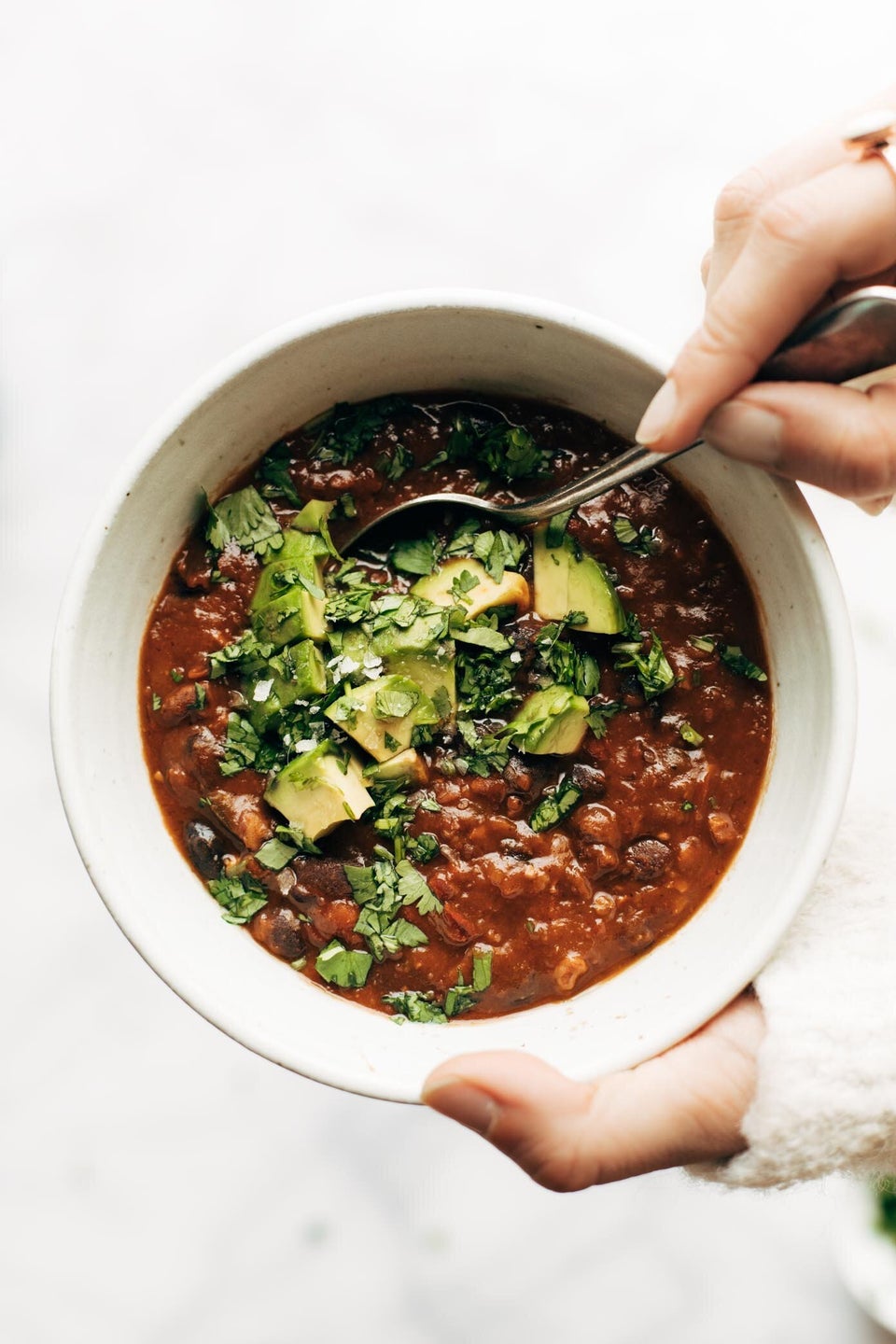 Instant Pot Miso Red Bean Stew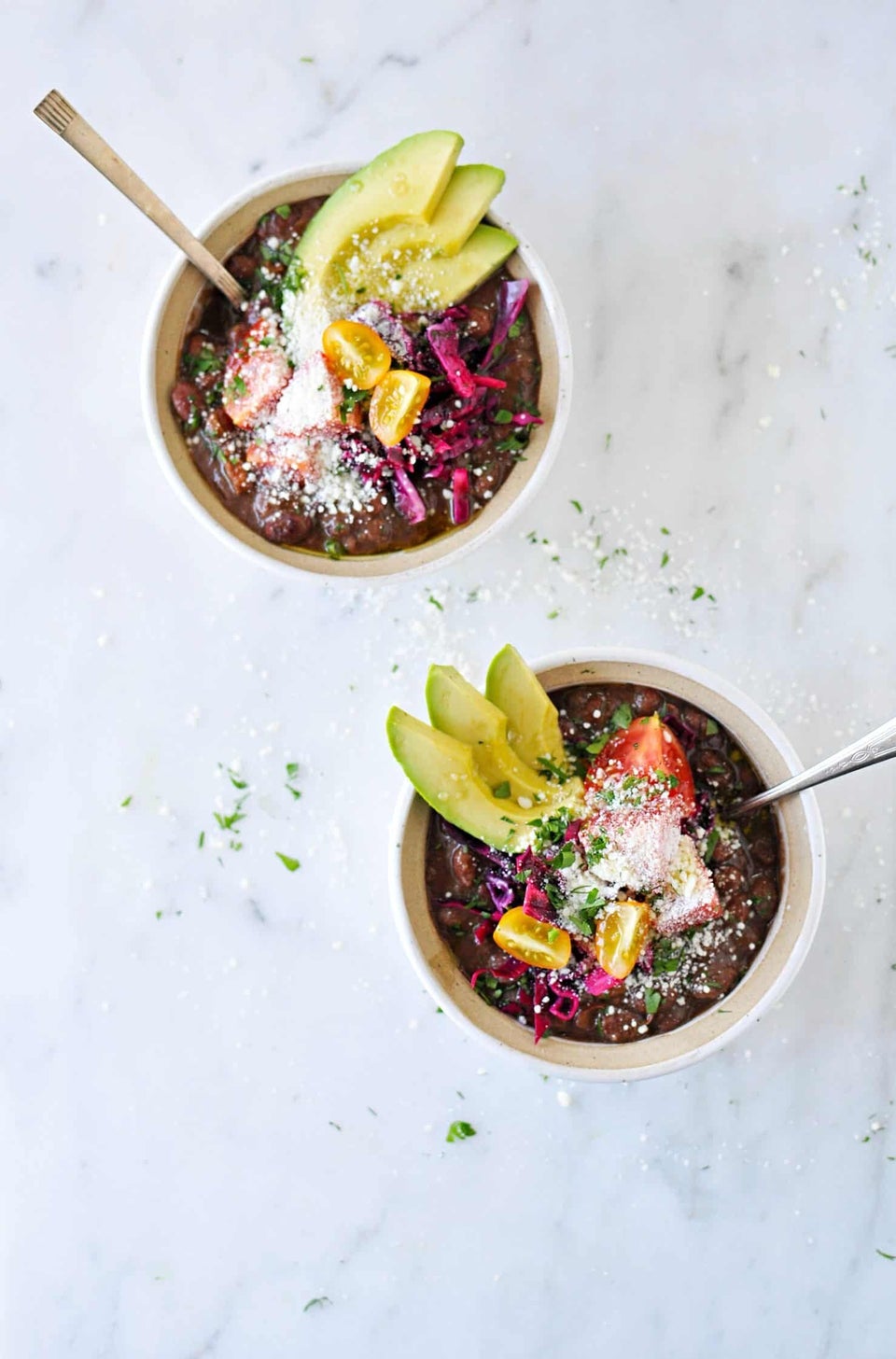 Spicy Instant Pot Carrot Soup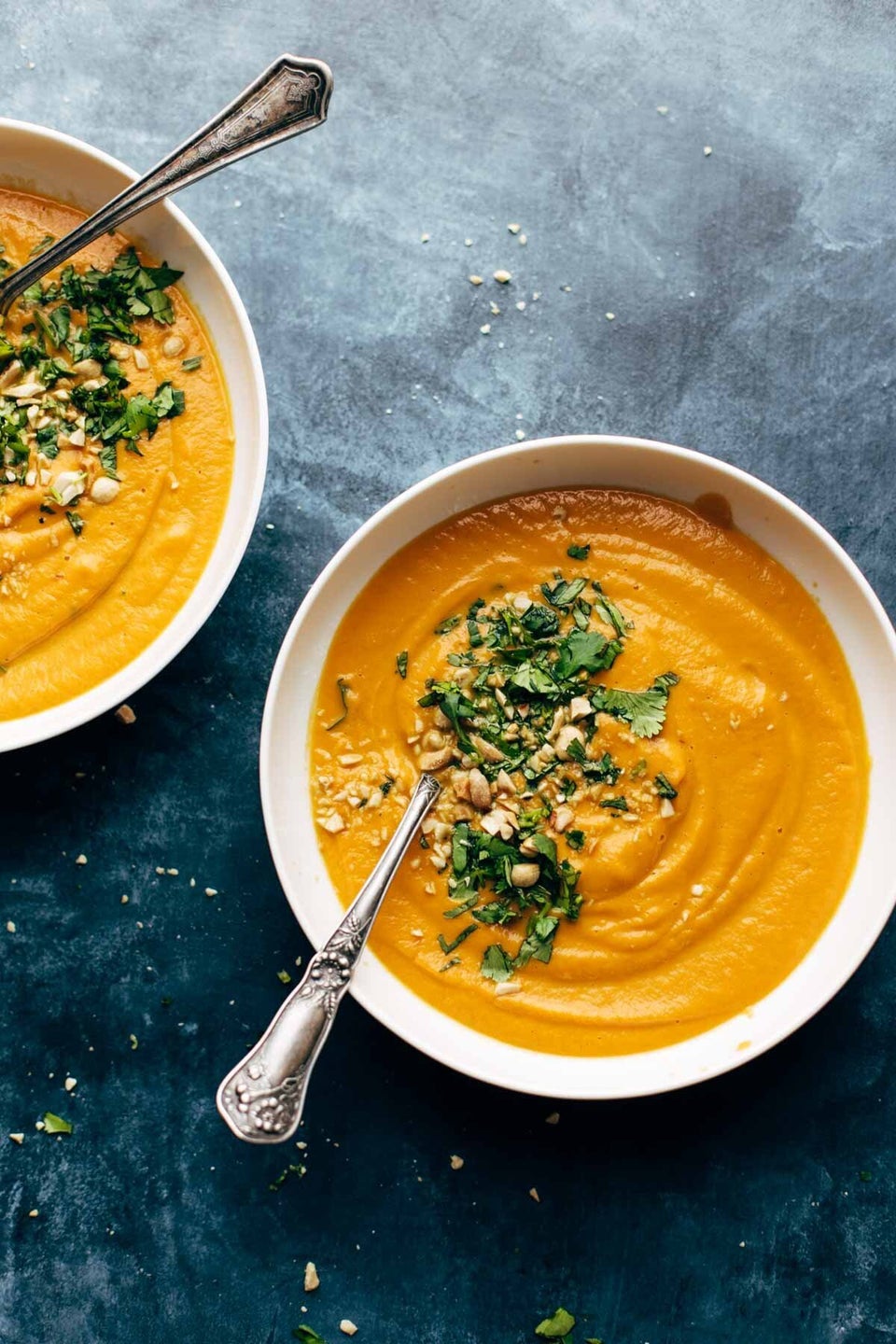 Instant Pot Tomato Basil Spaghetti Squash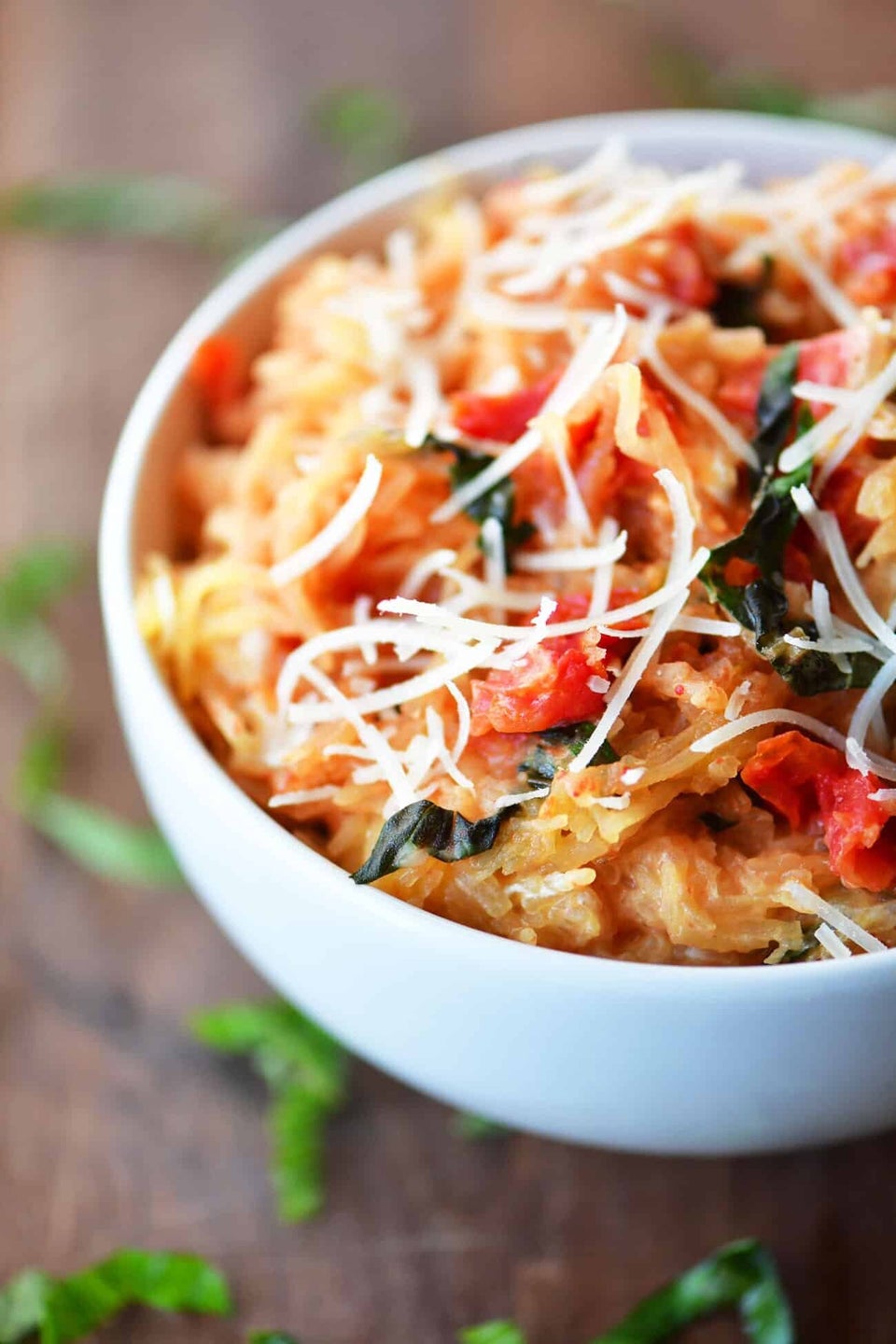 Vegan Instant Pot Little Potato and Corn Chowder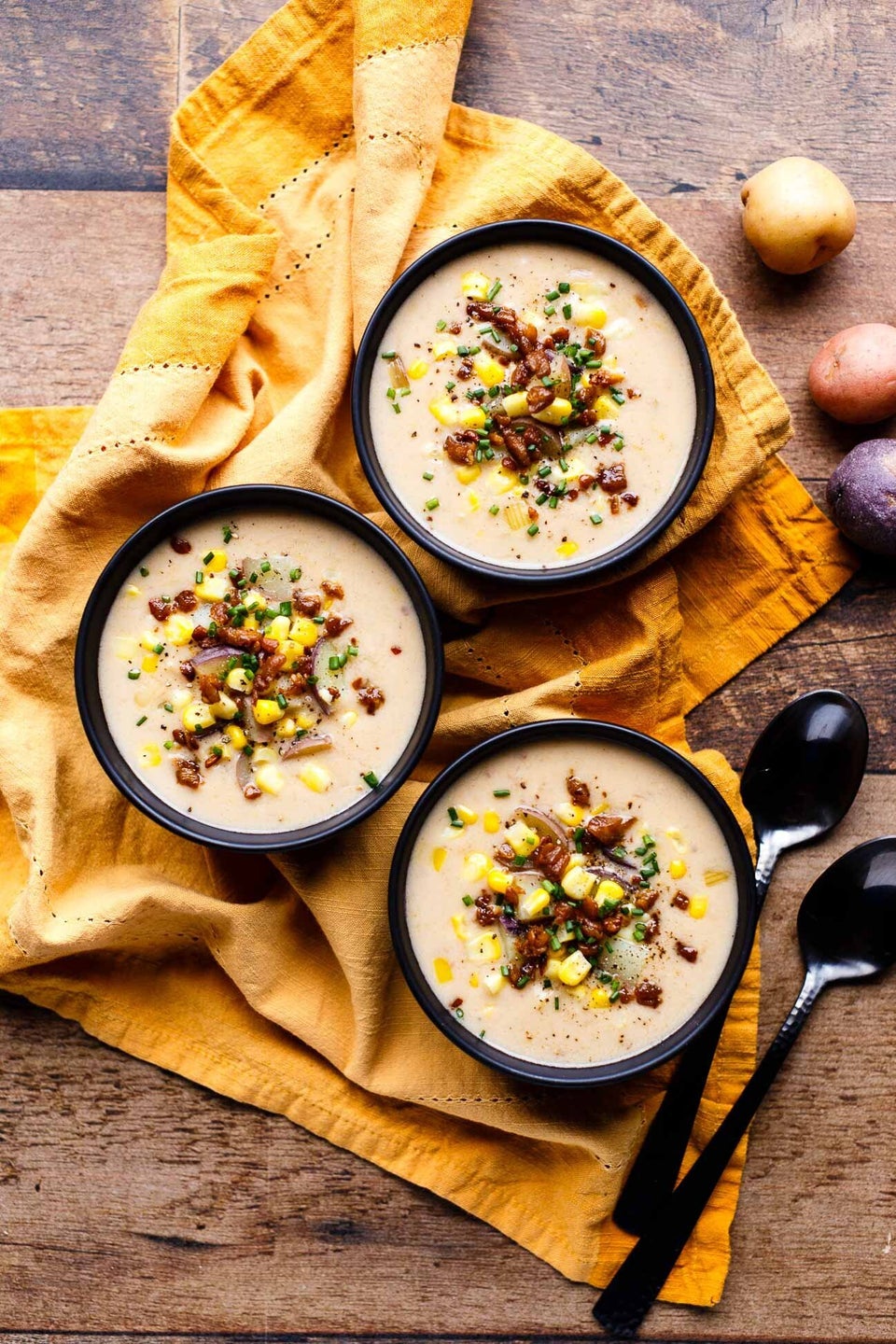 Instant Pot Baked Potatoes