As Richard Osman and Bradley Walsh are hosts of two rival quiz shows that air at the same time, you could be forgiven for thinking they were bitter enemies.
As it turns out, the pair are actually the best of friends, with 'The Chase' host Bradley revealing a surprising secret about 'Pointless'.
During an appearance on ITV panel show 'Play To The Whistle', Bradley revealed that he often invades the set of the BBC teatime quiz show, and sits in Richard's famous chair.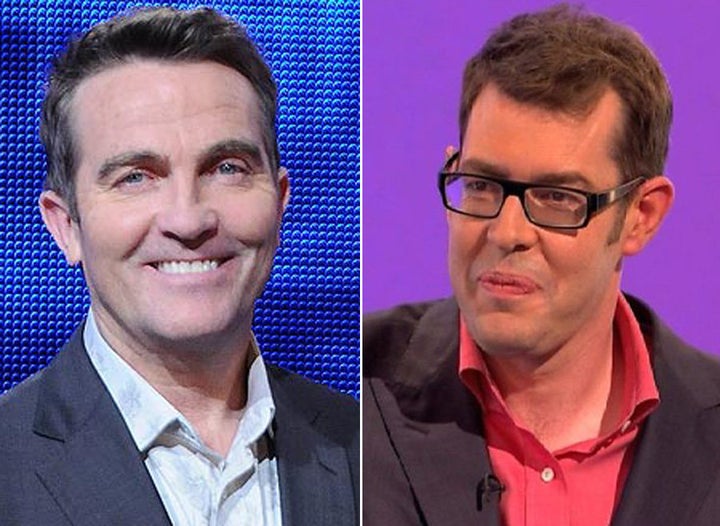 "You know, Bradley is one of my most favourite people in the world. I've never seen his show but I am told it's very good," he said.
Bradley continued: "Funnily enough, Rich and I record our shows in the studios next to each other and I normally, during my breaks, go in and walk onto his set and sit in Rich's chair!"
"Yes, he does, God bless Bradley," Richard said. "You see he doesn't have an audience on his show. They advertise but nobody ever turns up!
"So Bradley gets very lonely and he comes into my studio and disrupts our schedule – all of the time."
'The Chase' airs weekdays from 5pm on ITV, while 'Pointless' airs weekdays from 5.15pm on BBC One.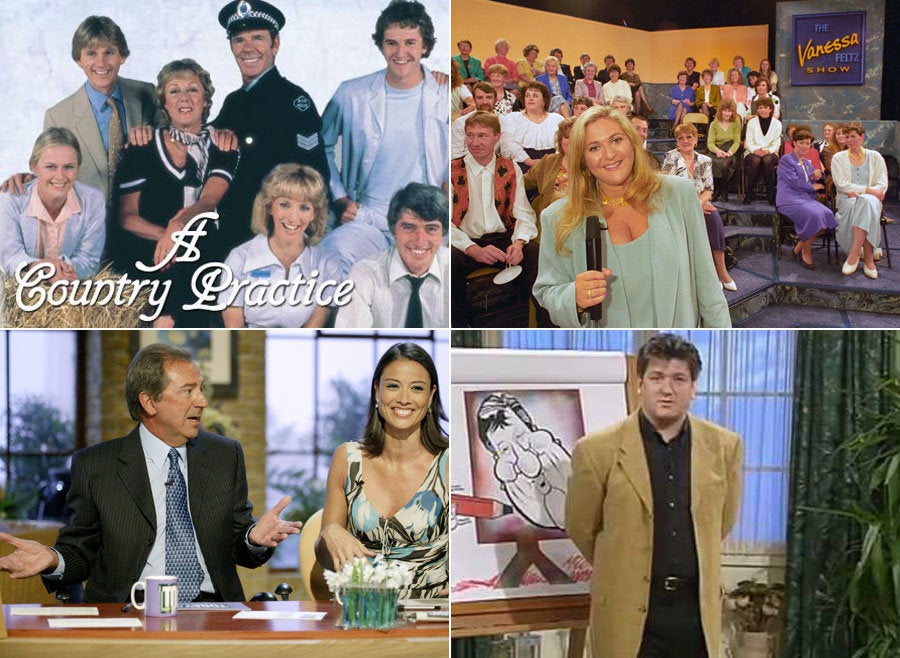 Forgotten Daytime TV Shows
Related