Shoppers at more than 230 stores across Scotland will be able to use compostable carriers from this week as part of the Co-op's move to ditch single-use plastic.
The move is the first stage of the roll-out by the supermarket, which is working towards scrapping plastic bags from 1,400 shops and replacing them with compostable alternatives that can also double up as food waste bin liners when you're done with them.
Co-op has also pledged to remove black and dark plastic packaging, including black ready meal trays, from all its own brand ranges by 2020 – which is good news, because currently that plastic can't be recycled.
New green compostable bags will be introduced to 1,400 of its 2,500 stores, which have been chosen because those councils are the only ones that currently offer food waste bins to households.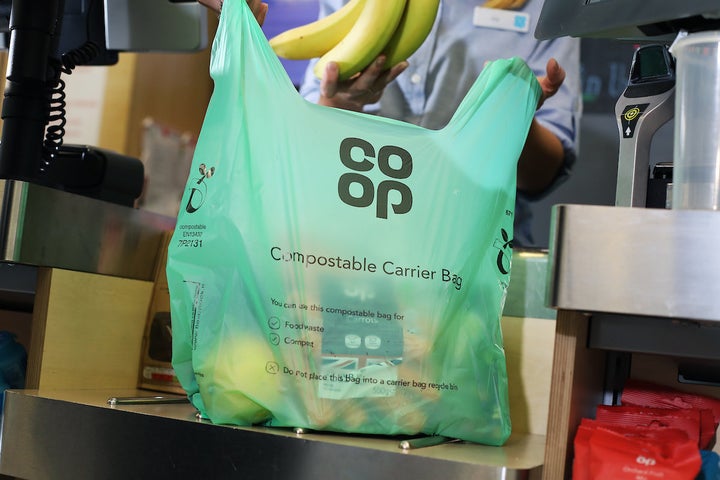 Alongside other supermarkets Co-op is ramping up solutions to help reduce the tonnes of plastic waste it is responsible for. It has also pledged to to use a minimum of 50 per cent recycled plastic in bottles, pots, trays and punnets by 2021.
Asda, Sainsbury's, Waitrose, Tesco and Iceland are all also either phasing out single-use plastic bags, or are in the process of doing so.
Jo Whitfield, Retail Chief Executive, Co-op, said: "The price of food wrapped in plastic has become too much to swallow and, from today, the Co-op will phase out any packaging which cannot be reused.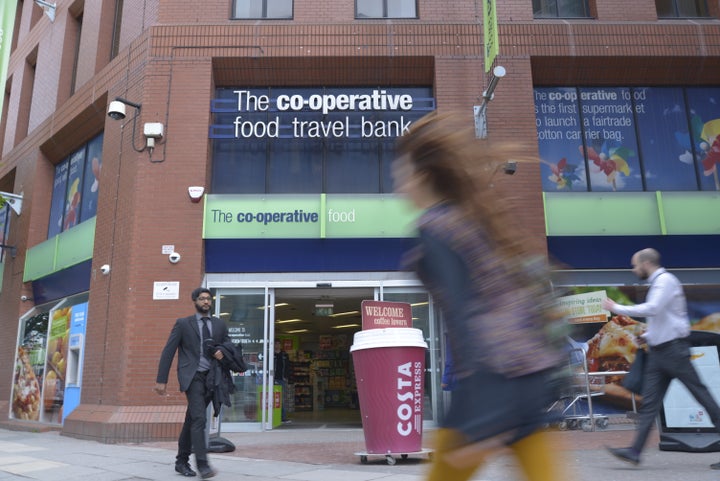 "The first step to remove single-use plastic, will be to launch compostable carrier bags in our stores. They are a simple but ingenious way to provide an environmentally-friendly alternative to plastic shopping bags."
The business also said it now sources 100 per cent renewable energy for its stores and wants to go further to reduce its impact - with plans to ban single use plastics across stores by 2023.