Despite the fact she plays the lead role in Netflix's 'The Crown', it has emerged that Claire Foy was paid less for her work on the drama than co-star Matt Smith.
The actress played a young Queen Elizabeth II in the first two seasons while, Matt played her husband, Prince Philip.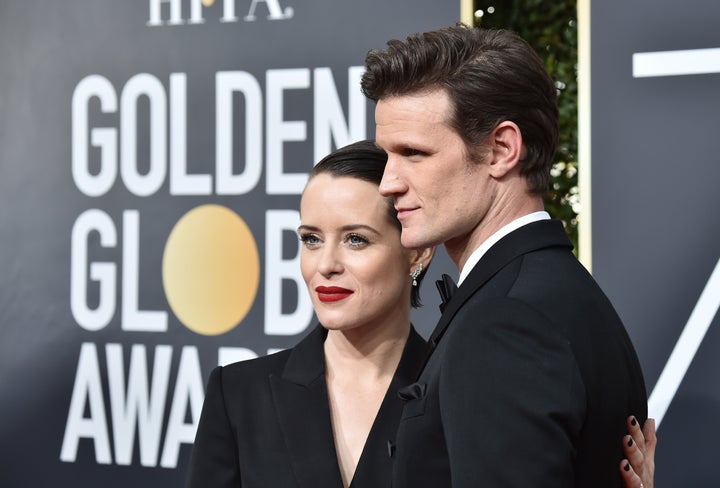 Producers Suzanne Mackie and Andy Harries were speaking on a panel in Israel, alongside production designer Martin Childs on Tuesday (13 March), when they made the revelation that Matt was paid more.
Variety was the first outlet to report on the revelation that Matt was paid more, writing:
"Asked whether Foy was paid the same as Smith, the producers acknowledged that he did make more due to his 'Doctor Who' fame, but that they would rectify that for the future."
"Going forward, no one gets paid more than the Queen," Suzanne then added, according to multiple reporters who were in attendance at the panel:
HuffPost UK has contacted representatives for Claire, Matt and Netflix for further comment.
Series three of 'The Crown' will jump forward to the mid-1970s and the producers are recasting the main roles to accommodate for the leap - meaning Claire's time on the show has already come to an end.
Series two of 'The Crown', which was released in December 2017, was a huge hit with fans and critics alike. In the main poster for the series, Claire took centre stage.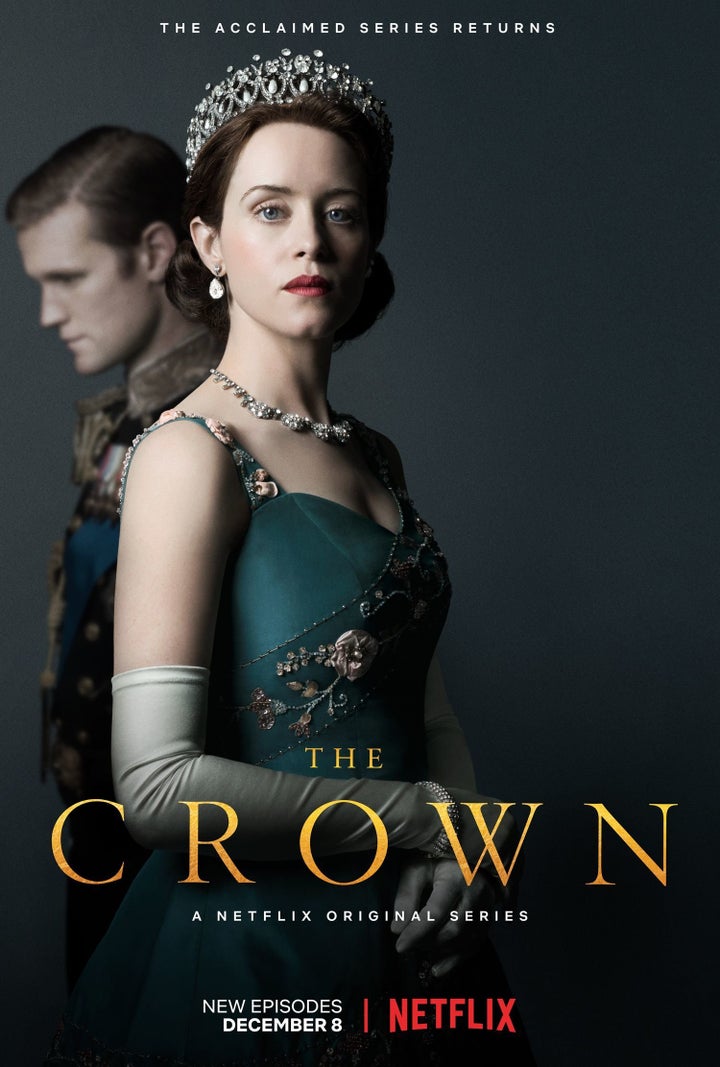 After series one, she triumphed in the Best Actress category at the 2017 Golden Globes and Screen Actors Guild Awards. Claire was also nominated for an Emmy and a Bafta.
In 2018, she was nominated for the Best Actress Golden Globe again, but lost out to Elisabeth Moss ('The Handmaid's Tale') on the night.
Her co-star John Lithgow has earned multiple award nominations for his portrayal of Winston Churchill. Matt has, so far, earned no major nominations for his performance.