Winter is the perfect time to pack in some fun calendar events with your children; the sort of experiences that will become family lore of 'remember whens' or that are so successful they become a much-anticipated annual family excursion.
Here are some of those essential family fun moments you can have together this year.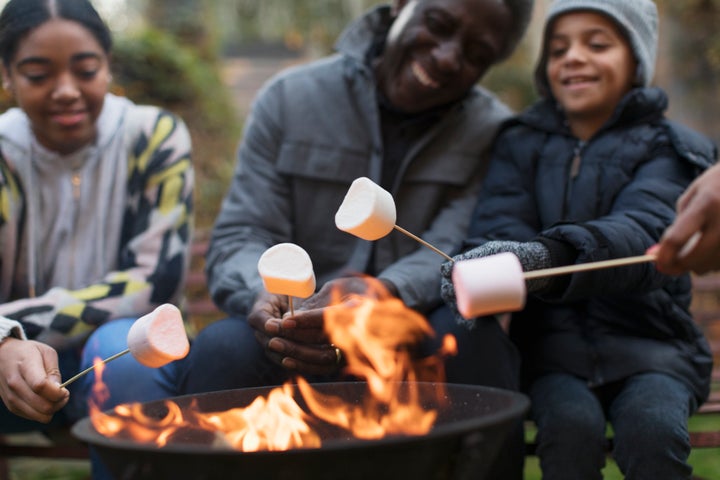 1. Go ice skating together. There are pop-up ice skating rinks kicking off from November throughout the UK, from the centrepiece of winter wonderlands like the Liverpool Christmas Festival and Edinburgh Winter Wonderland to the grounds of historic buildings like the Brighton Pavilion, London's Somerset House and Winchester Cathedral. Whether your child is an absolute beginner or already a confident thrill-seeker, an afternoon whizzing around on the ice is great fun for everyone. Top tip: pick a late afternoon slot so as dusk falls and the fairy lights sparkle, you'll have a truly magical experience.
2. Pick a pantomime or musical. For a truly festive occasion, splash out and take the family to a big experience musical like The Lion King or Wicked, or to a local pantomime like Aladdin, Snow White or Peter Pan (check out Big Panto Guide to find one near you). It's a wonderful feeling taking a sneaky peek along the seats to see your children transfixed or giggling at all the 'he's behind you' comedy - and the traditional double entendres will keep parents in stitches too.
3. A family walk to somewhere entirely new. Children love the adventure of exploring a wood, with endless opportunities for building dens and playing games, or running along a windswept beach and delving into rock pools. Join up with another family (or more) with children of a similar age and make a day of it. Remember to pack snacks for when energy may wane.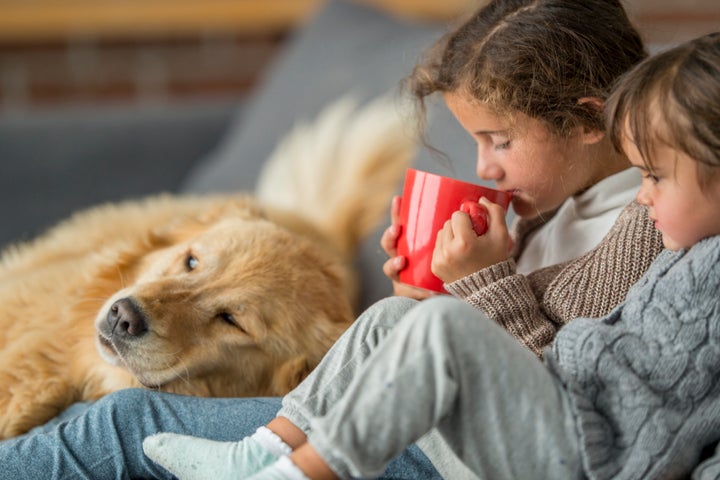 4. Making special hot chocolate. When you arrive home comfortably tired and pink faced, nothing beats sitting down to warming mugs of hot chocolate. Try Cadbury Freddo Drinking Chocolate (£1.50) for the great chocolatey taste of Cadbury in a mug! Just swirl a heaped teaspoon into a cup of warm milk for a delicious hot chocolate. For a special treat, kids love the chance to add marshmallows and a topping of squirty cream.
5. Snow fun. With a bit of luck, there'll be enough snow this year to dig out the sledges, head for the nearest high hill with a host of other families and spend hours sledging down and tramping back up again. And of course, there are snow figures to spend hours perfecting and snowballs to dodge. Top tip: kids wearing waterproofs or even ski gear, and definitely gloves, will want to max their time outdoors.
6. Carol singing. You don't have to be a regular churchgoer to enjoy joining in singing familiar and heart-warming Christmas songs at the top of your voices. Local concerts and outdoor events will also have traditional favourites like mulled wine for parents and paper bags of roasted chestnuts and toffee apples for the kids (or parents too!).
7. Choosing your Christmas tree. As a special family occasion, selecting the perfect tree and hauling it home to decorate can become a red letter day for kids, marking the official beginning of the Christmas season. Top tip: singing the hi ho song from Snow White, while you all grab a bit of the trunk, is a great way to make progress.
8. Tucking into winter food. From peeling satsumas and cracking walnuts, to sitting down together to family favourites like toad-in-the-hole or a full roast, winter is the time to really savour comfort food together.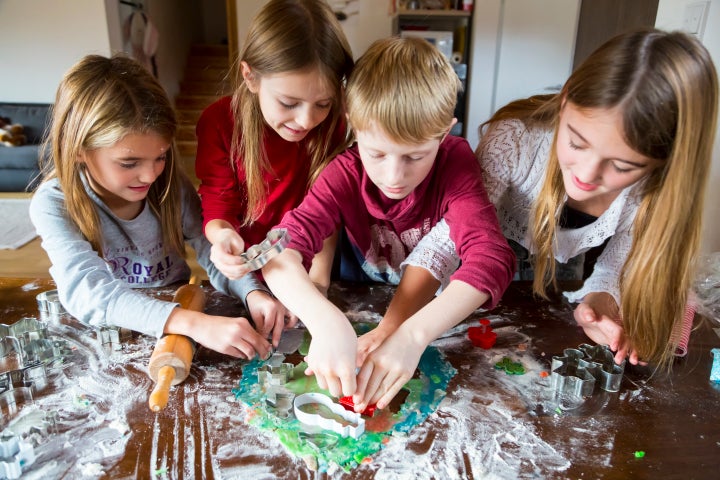 9. Making Christmas decorations. As the excitement ramps up towards Christmas, a lovely way to spend a winter afternoon together is making decorations. From baking shaped cookies to be hung from ribbon, to making paper chains and intricate window snowflakes, time spent calmly creating and remembering previous times is fun for everyone. If you fancy making your own decorations this year, this Pinterest board has plenty of crafty inspiration. Kids also love unpacking the decorations box and rediscovering their old favourites and previous creations.
HuffPost UK has teamed up with Cadbury to bring you Parent Voices, a channel full of Yuletide inspiration and ideas for a brilliant family Christmas, to help you create treasured festive memories with your little ones. Made with a generous glass and a half of fresh British and Irish milk, Cadbury Buttons are a fun treat and ideal for sharing.