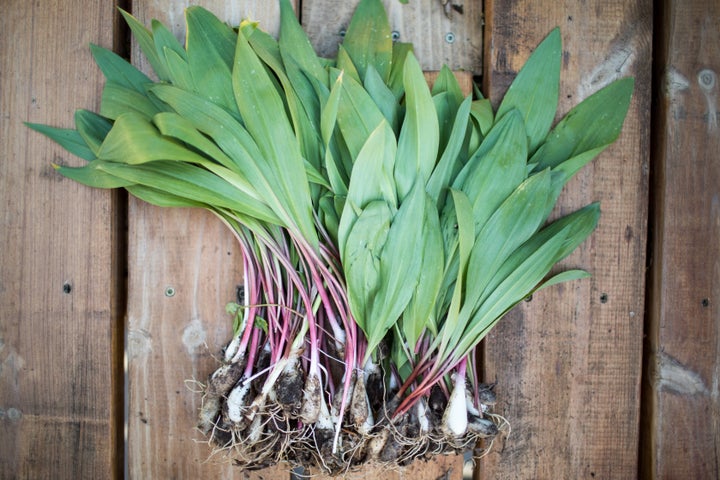 Allotment or full blown garden - if you're into growing stuff, you probably spend a sizeable chunk of your time removing wild-growing plants.
But it's time for a shift in mentality. Just as Gardener's World presenter Alys Fowler has recommended cooking Japanese knotweed that's taken over your patch, you can also freshen up your cooking repertoire with a handful of extras loitering in your soil.
A lot of what we think of as 'weeds' are actually sources of incredible nutrients, flavour and healthy bacteria. Essentially, we'd be wiser to eat, rather than eliminate, a host of the unplanned extras that spring up between our succulents.
"Edible weeds are twice as nutritious as anything you can buy or grow," says ethnobotanist and wild food educator, Robin Harford, who runs foraging courses and retreats in the UK. "As foragers, we're animals in an ecosystem and one of our functions is to graze, but when we create gardens, we tend to remove the wilderness."
Here's his top picks of stray shrubbery that you should get on your plate. Remember: properly identify anything before you eat it, and, if it's your first time with something new, try a tiny bit and wait for an hour, to ensure you're not allergic.
Ground elder
This, Hardford says, is "extremely good to cook and eat." Pick it when its leaves are young and shiny and you can blanche and freeze it, as you would with spinach, or stuff it in chicken. It has a citrus-y twang and is a favourite of Noma chef, René Redzepi.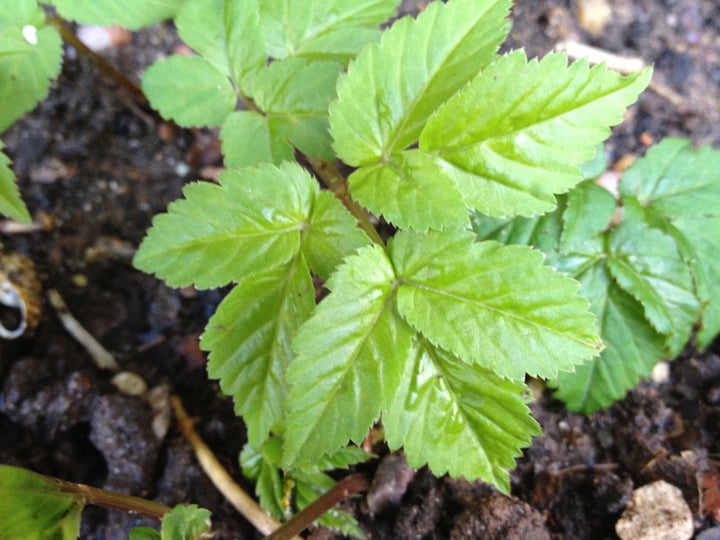 Nettles
The stingers are nutritional powerhouses. "Nettles are high in calcium and protein," Harford says. "If you continually pick and gather them, they'll grow and sprout throughout the year." They make a great pesto – boil the leaves in hot water for a minute, drain and add to a blender with nuts, Parmesan and olive oil.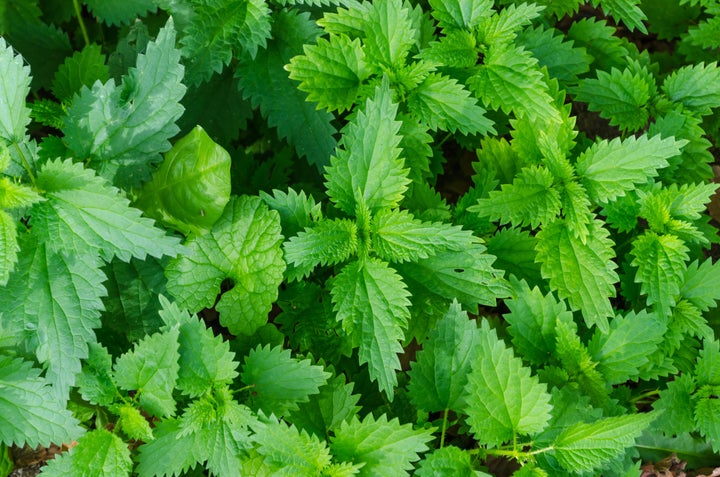 Hairy bittercress
This one comes from the mustard family and has "delicious mustard and cress flavours," Harford says. It grows prolifically in a lot of gardens and is a good one to ferment or make pesto with. It can be cooked, but doing so causes it to "lose some of its charm."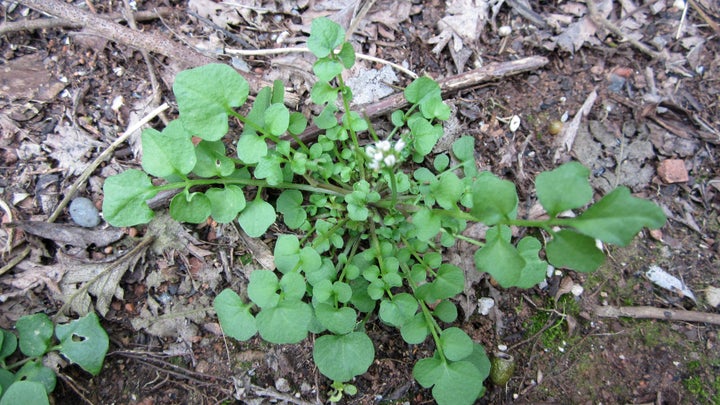 Chickweed
A lovely one for salads. "We call it the 'punk plant,' as it has a row of hairs down each segment of its stalk. I like it in a salad with common sorrel," says Harford.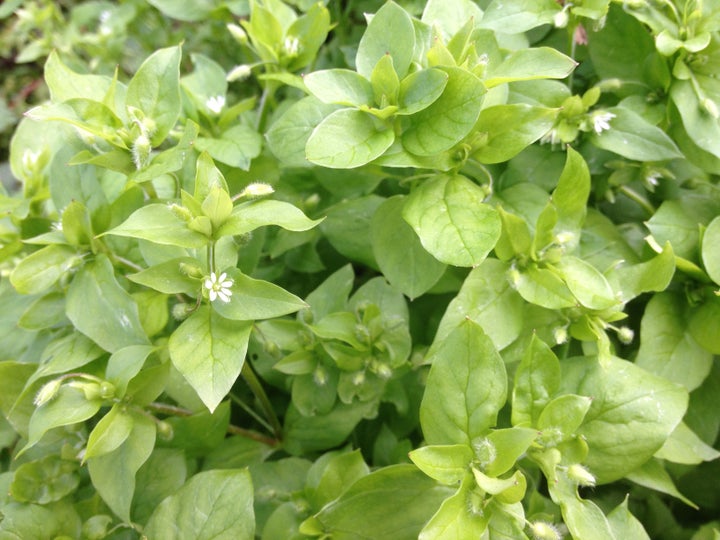 Common daisy
Super easy to identify. "The flowers and stalks are delicious in salads," says Harford. "But the real gem is the leaves. They're at their best from the end of January to February, just clean them up and sauté."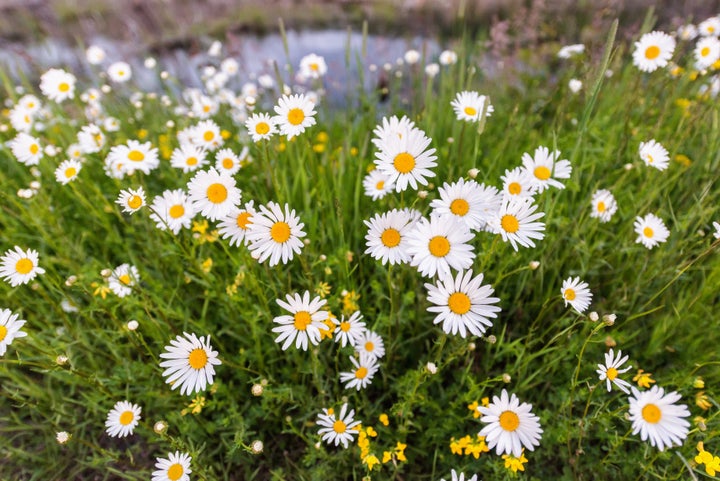 Greater burdock
The stems and roots of burdock can be pickled for later, or sliced and tossed into a salad, like a radish, or roasted for soups and stews.