Amazon's huge investment in Jeremy Clarkson and his compadres has seemingly paid off, with confirmation that 'The Grand Tour' has already become the streaming service's number one original show.
Less than a week after its debut, the motoring show starring Clarkson, Richard Hammond and James May has taken over AmazonPrime's top slot from the previous incumbent, 'The Man in the High Castle'.
Amazon doesn't release its viewing figures, but it has confirmed that millions of viewers have already streamed the programme, since it was released last Friday (or in fact, Thursday evening, as it dropped a surprising 20 minutes earlier than its billed time).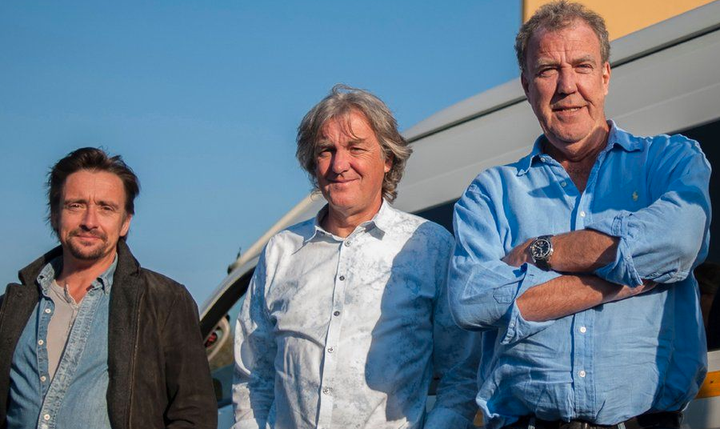 The programme has also garnered viewer and critical acclaim, is currently the top-rated TV show or film on the IMDB website, and has been rated 4.9 out of 5 stars by over 15,000 Amazon customers.
The service is also revealing that Friday saw an unprecedented number of new sign-ups to Amazon Prime, with Amazon boss Jeff Bezos crediting "the chemistry between Jeremy, Richard and James – the guys are back doing what they do best".
The debut episode of the new series saw the former 'Top Gear' trio embark on a trip into the Californian desert, where they pitched their tent, introduced a set of stunningly-filmed segments, 'killed off' Armie Hammer, Jeremy Renner and Carol Vorderman, and introduced viewers to the Ebola-Drome racing track.
Reviewers were almost universally positive. Episode Two from Johannesburg becomes available this Friday.
NOW READ: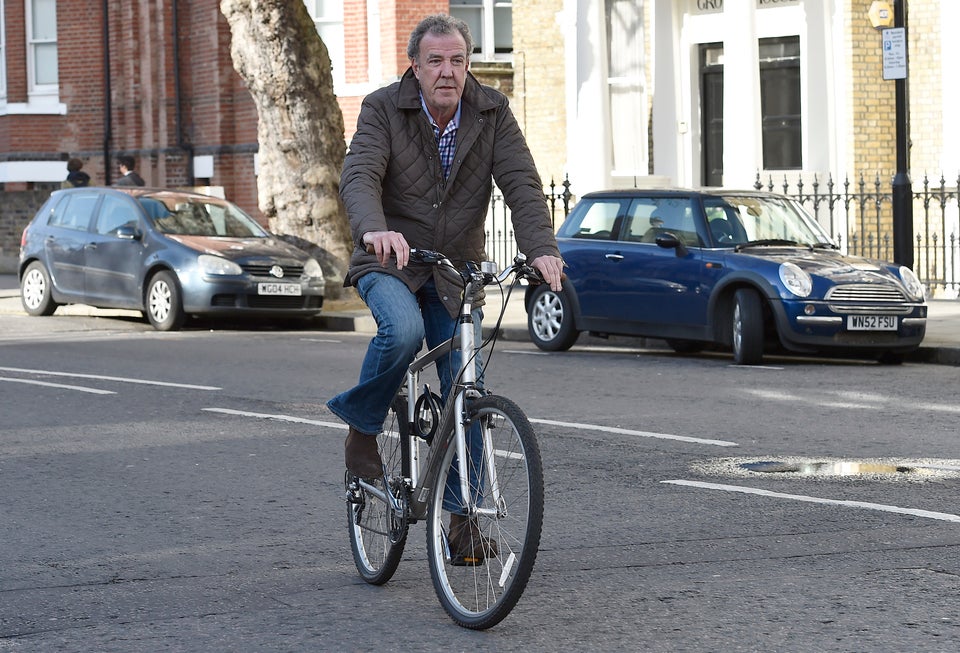 17 Times Jeremy Clarkson Did Something Outrageous