'The Job Interview' begins tonight on Channel 4, promising to shed as much light on the recruitment process as the broadcaster has previously on police and hospital life.
The five episodes of the series will depict real-life interview situations, the crucial difference between this and other fly-on-the-wall shows being that employment law has required the show's producers to take who they're given, rather than highlighting the most telegenic candidates.
In the first of five episodes, we see candidates doing their humble best for two roles - an admin job in a Welsh van hire company, and the role of events manager at an upmarket hotel.
In our clip above, we see Jody Richards, a single mum hoping to get back into the workplace after nine years away. This is her first job interview in 12 years, hence her nerves, something her prospective employers are quick to spot...
Viewers will also get to see the reactions of those interviewing their prospective employees. Good news for some, not for others.
Producers have stressed that each of those filmed in the process will receive a phone call before their episode is aired. "I think they are very brave letting us film the process," the show's exec producer Simon Dickson told Radio Times. "No one has an automatic right to withdraw consent from a programme of this type. But at the same time if we felt it was going to be prejudicial to someone's well-being we would consider not broadcasting them."
'The Job Interview' starts tonight on Channel 4 at 9pm. Tap the first picture below to open the slideshow: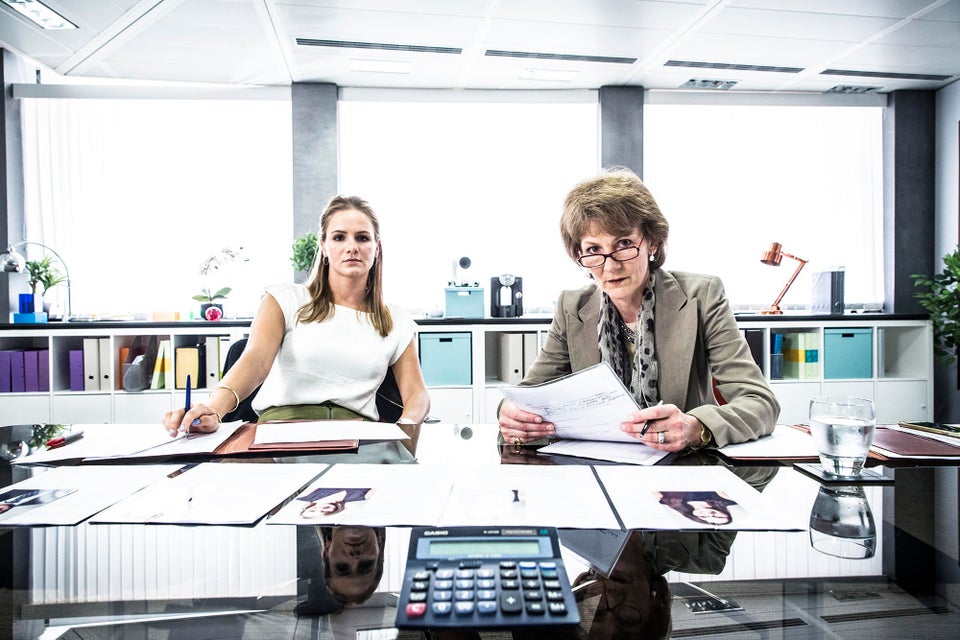 The Job Interview