Former 'The Jump' contestant Louise Hazel has urged the latest batch of stars taking on the show to pull out before the new series begins.
The Olympic heptathlete finished third back in 2015, but suffered an injury to her neck that still affects her two years on.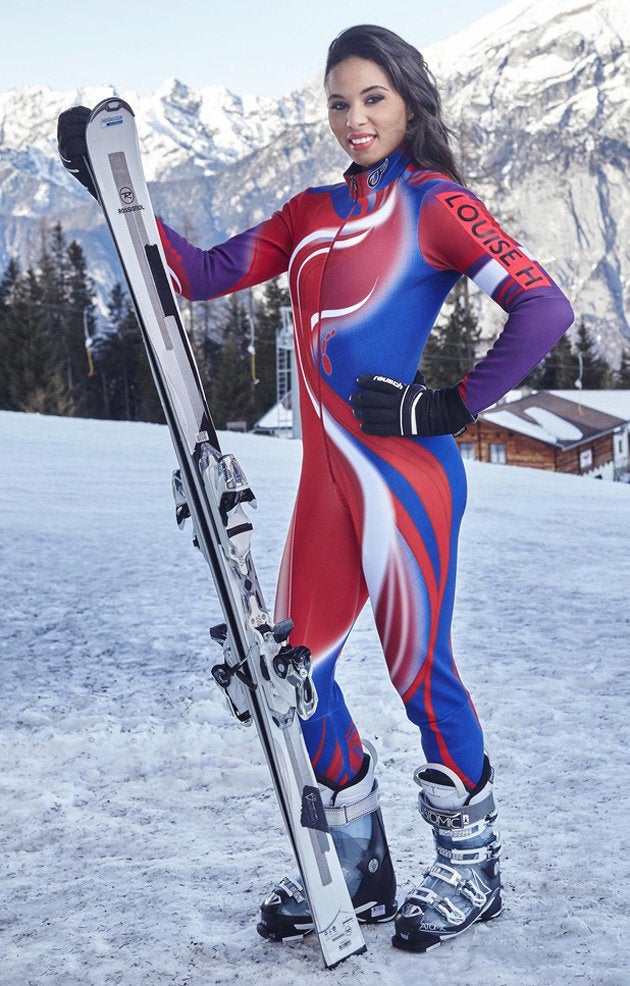 She has now warned the likes of gymnast Louis Smith, martial artist Jade Jones and footballer Robbie Fowler to quit or face "career-ending injury".
Speaking on BBC Radio 5 Live, Louise said: "I would advise them, from this point, to withdraw from the competition. Pure and simply because going into 'The Jump', you know there are going to be risks.
"It's not a matter of will you get hurt? Yes you will! It's a case of 'when', and there are varying degrees of severity of the type of injuries you have on the show.
"I walked away with a whiplash injury - which means that my neck doesn't have the same range of movement that it had before competing in the show."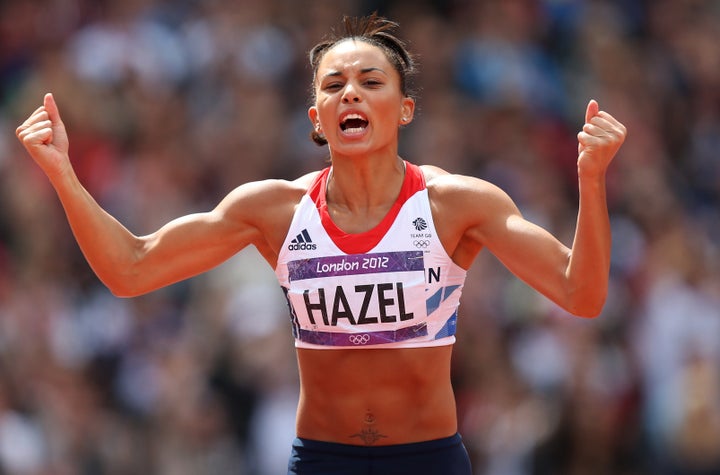 Former cyclist Sir Bradley Wiggins is also among the contestants on the new series of the Channel 4 sports show, with Louise saying it is "OK" for retired athletes to "take a risk now".
"We've been held back from doing all of these things we've wanted to do, motorbikes and car racing and go-karting and skiing," she explained. "But for those athletes still in sport, focus on next year's training and get through that.
"This could quite easily turn into a career-ending injury for those who have the intention of going on to compete in the next Olympics or the next world championship or European championship."
She continued: "As an athlete, you're always looking for the next thrill. Having hung my spikes up, I thought, 'What's next?' 'The Jump' just seemed like the perfect fit. If you look at television… I think athletes are 10-to-1 to shy away from things that are perhaps just sitting around a house and millions of people just tuning in to watch them talk about nothing.
"[Athletes] want to be doing something… ['The Jump'] gets people up, out and active. Having said that, not necessarily [in] the safest of sports."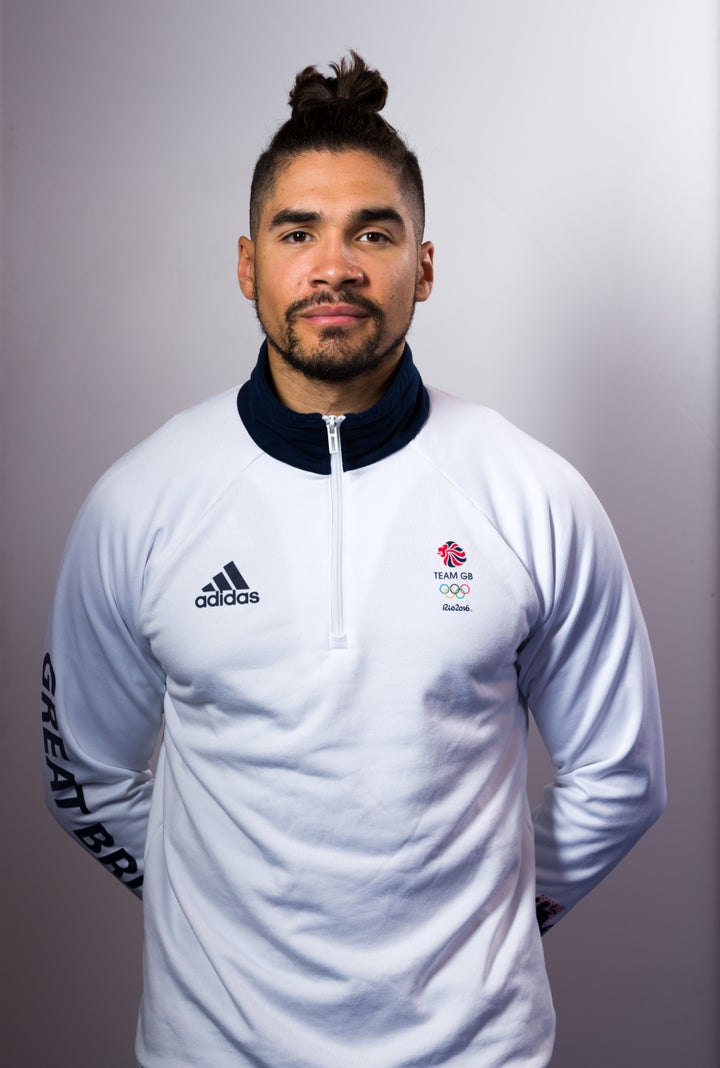 Last year's series of 'The Jump' saw no less than seven celebrities forced to pull out due to injury.
Swimmer Rebecca Addlington dislocated her shoulder, while 'Holby City' actress Tina Hobley was left with serious injuries to her knee, shoulder and arm and considered legal action against the show over her accident.
"I'm still in shock that it's going again but, of course, they will have learnt from all their mishaps and hopefully there won't be any more accidents."
'The Jump' is expected to begin on Channel 4 later this month.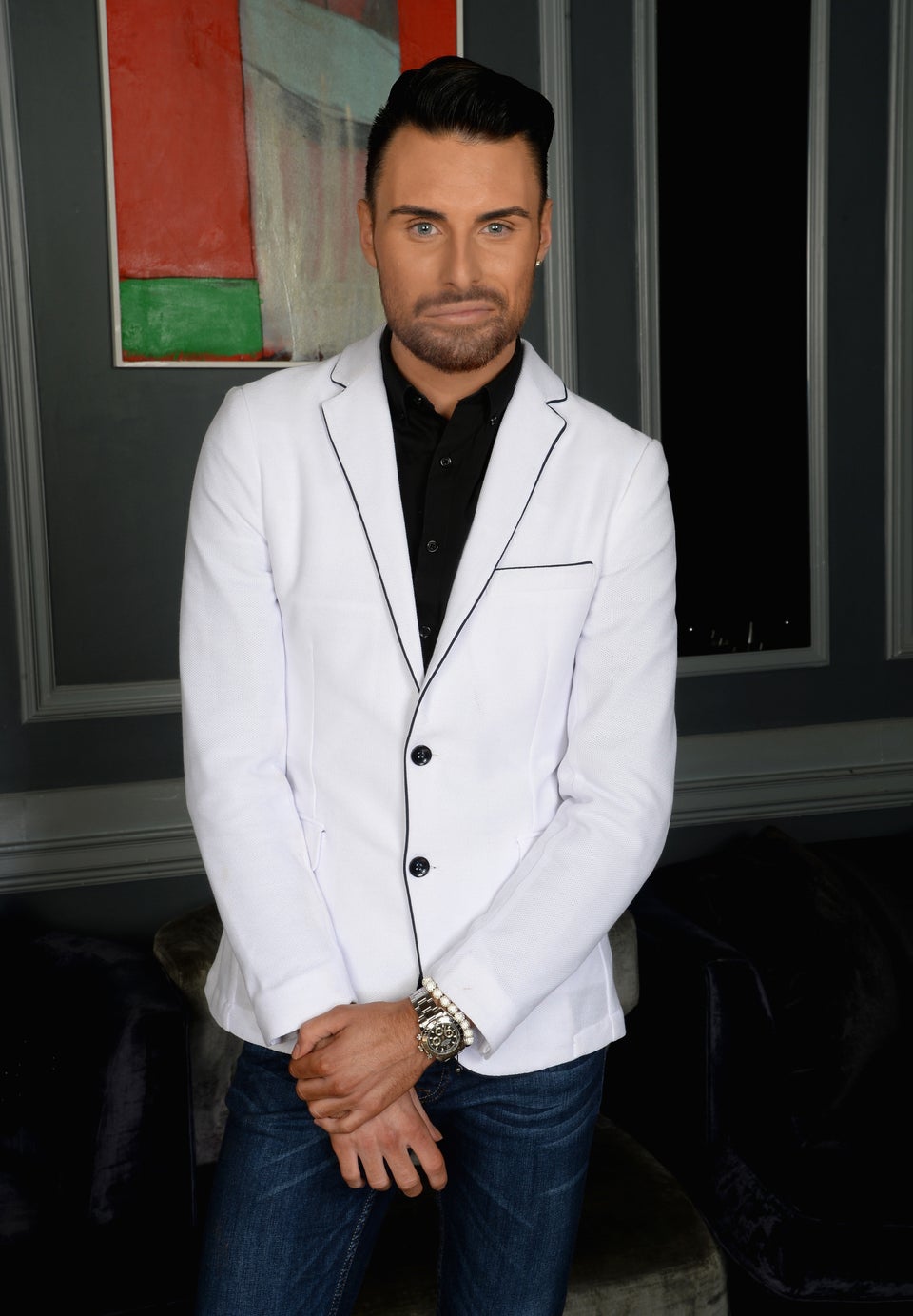 Reality TV Repeat Offenders