There's one subject in particular that everyone is (rightly) fussing over – who can take on the task of playing the iconic villain Ursula?
Plenty of names are being floated (more on them later) but it seems one star has already inadvertently auditioned for the role.
A tweet from November 2018 shows woman of the moment Lizzo dressed as Ursula, performing a section of Poor Little Souls.
Aware that the remake was happening, and that she probably has a decent shot at getting role, Lizzo captioned the video: "I'M URSULA. PERIOD. @Disney."
In light of the latest Little Mermaid news, Lizzo's clip has been doing the rounds again and fans resharing it agree she's perfect for the part...
Other people being suggested as possible candidates include Queen Latifah, Octavia Spencer and RuPaul's Drag Race star Latrice Royale.
She's no stranger to the big (or small) screen though, having appeared in movie A Wrinkle In Time and the TV series Grown-Ish.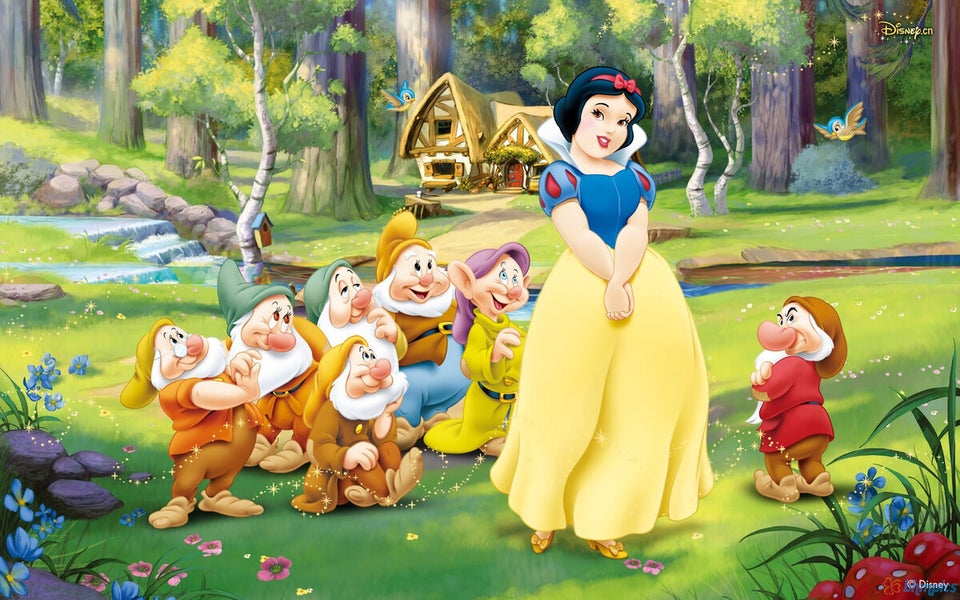 Disney Princesses