Doing everything online has its perks, especially during the festive season: convenience, virtual gatherings with loved ones, the ability to do our entire Christmas present shop in PJs – but it can have its downsides, like getting tricked into authorising an action we didn't mean to authorise.

We chatted to NatWest's head of fraud prevention, Jason Costain, to get the lowdown on the types of scams we should be looking out for - and how we can help protect ourselves and our loved ones this festive season and beyond.

"Fraud isn't a problem that impacts only certain demographics, we should all be aware that we could become the target of a fraudster. Young people are often recruited through social media by money mule gangs with the promise of generous cash rewards," Costain says.
The scams to be aware of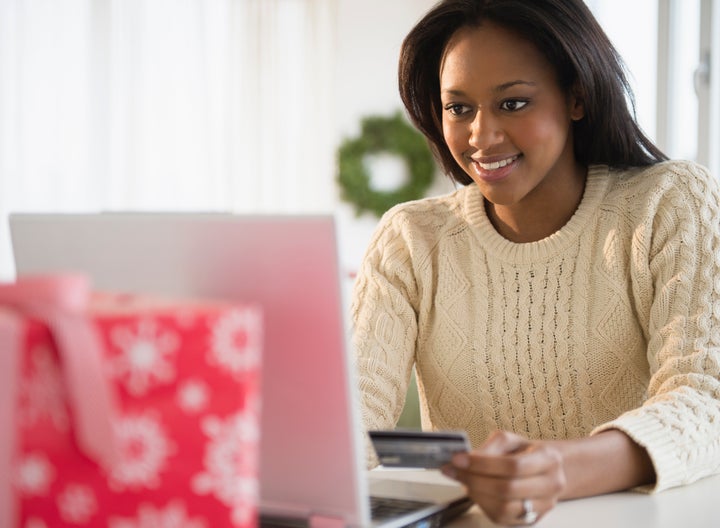 "Lockdown 2 meant that we can expect to see a record number of people doing their Christmas shopping online this year and we've seen evidence that criminals are getting ready for a bumper Christmas too - they'll even accept MasterCard and VISA!" says Costain.

The top thing to be alert to when shopping online? Fake adverts. Just because a company advertises their goods on social media or comes high up in a Google search, they might not be the real deal.

"Our customers tell us that they are seeing fake ads popping up within Google search results or being advertised on Instagram, Facebook Marketplace, Gumtree, and eBay," Costain explains.

The most popular fake ads right now involve the sales of designer label clothes, iPhone 12s, gaming consoles like Nintendo Switch and Sony PS5, and even pedigree dogs and hot tubs.

Other general scams to be on alert about – and to tell your parents and older relatives to watch out for – include phishing/vishing scams, where urgent emails or phone calls ask you to release private information. Warning signs that these emails or phone calls are fraudulent could include an urgent tone, spelling or grammatical mistakes, unexpected prize draws and a generic greeting. These could potentially infect your computer with malware so don't open any links in emails you receive.

Younger people are occasionally targeted for money mule scams, which involve being approached by a criminal on social media and asked to act as a go-between to deposit money for them (part of a money-laundering scheme). Smishing – the social media equivalent of phishing – is something else to look out for.
Top tips to help you avoid scammers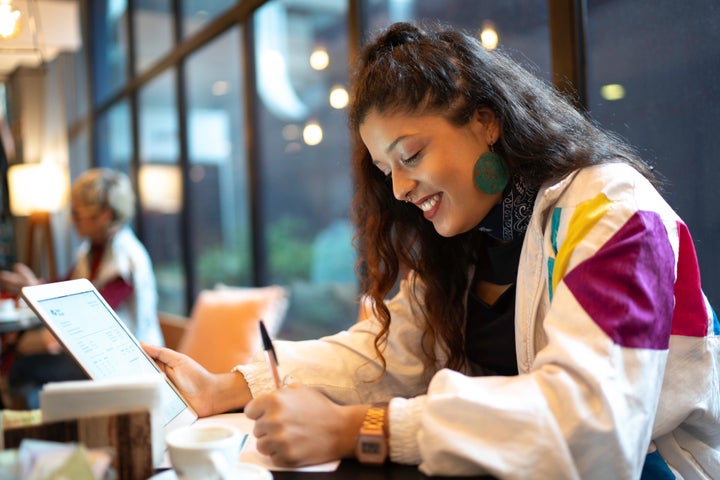 Costain gives us his top tips on how to avoid getting scammed this festive season.
Hunting for an elusive bargain? Goods that are expensive, popular, and in short supply are a criminal's dream, so beware of deals that seem too good to be true.


Only buy from reputable companies – some websites will happily take your card details and never deliver your order. Some simple checks might save you a lot of bother later. Do they have a phone number? Do they have good reviews? Have you heard of them?


When buying goods from sites like Facebook Marketplace, eBay or Gumtree - you should follow their fraud advice and, most important of all, never pay directly into a seller's bank account.


For peace of mind, always pay by card. If your goods don't arrive, your bank can help get your money back.
If you think you or someone you know could be the victim of fraud, encourage them to speak with their bank and to also report it to Action Fraud.

For more information on how to stop yourself becoming a victim of fraud or scams check out NatWest's Fraud Guide
Related